This article contains 4 WWE/TNA/WWF/WCW stories:
4. TNA Tried To Sign Jim Ross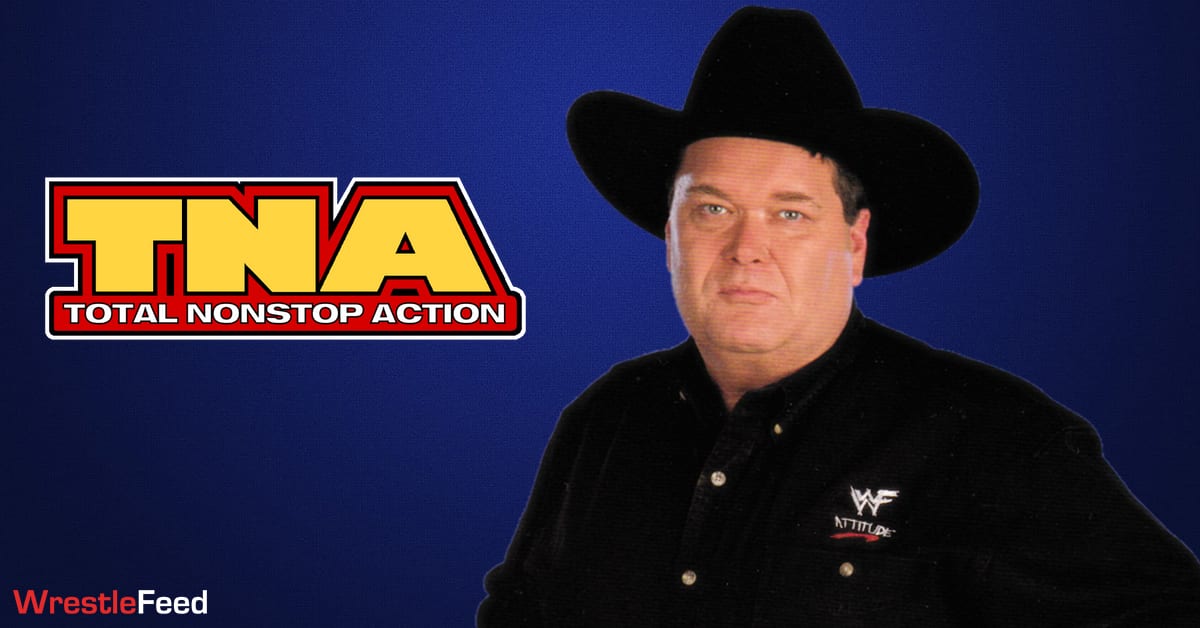 On his weekly '83 Weeks' podcast, former WCW President Eric Bischoff revealed that while working for Total Nonstop Action! in 2011, he pitched the idea of signing Old School WCW/WWF/WWE play-by-play commentator Jim Ross to TNA promoter Dixie Carter.
Bischoff also said that there have actually been conversations between the two parties, but Good Ol' J.R. chose not to sign a contract with them.
Here's what Eric had to say:
"It wasn't a rumour with Jim Ross. I was part of the conversation, and I think I was the one that gave Jim's contact information to Dixie.
It was a real conversation, and I may have initiated that conversation to a certain degree and fully supportive of it.
It didn't work out, and Jim ultimately decided not to join TNA. I think Jim even made a trip to the ranch in Texas to meet Bob & Janice Carter.
That's how serious it got."
WATCH: Natalya's Knockers Slapped By Her Sister:
*Go to the NEXT page to continue reading this article