Let's take a look at the top 5 pro-wrestling news stories of the hour:
5. Alberto Del Rio Claims To Be The Best Mexican Wrestler Of The Modern Era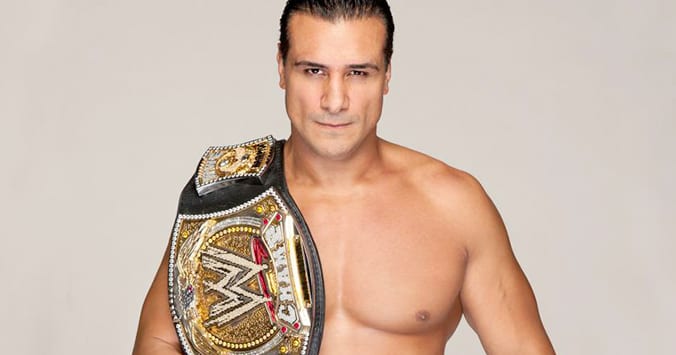 Former WWE Champion Alberto Del Rio had a tough few years after breaking up with former WWE Diva Paige and all the legal trouble surrounding him lately.
However, the man who calls himself 'Mexico's Greatest Export' truly seems to believe that he's the best Mexican professional wrestler of all time, according to his latest Twitter post.
Here's what he tweeted (translated from Spanish):
"Although it pains many to admit it, I am, and always will be, the best talent born in Mexico exported abroad in the modern era of the wrestling industry. If you ever have doubts, go to my resume and compare it with whoever you like. Made in Mexico"
Aunque a muchos les duela reconocerlo, soy, y siempre seré, el mejor talento nacido en México exportado al exterior en la era moderna de la industria de la lucha libre. Si algún día tienen dudas, vayan a mi resumé y compárenlo con quienes gusten. Hecho en México 🇲🇽 pic.twitter.com/1t4ippcqM0

— Alberto El Patron (@PrideOfMexico) July 10, 2021
We recently reported that Alberto retired from the sport of Mixed Martial Arts, so it remains to be seen which pro-wrestling promotion he will end up joining next.
*Go to the NEXT page to continue reading this article