Below are the top pro-wrestling news stories of the hour:
5. Chris Jericho Almost Broke Character On AEW TV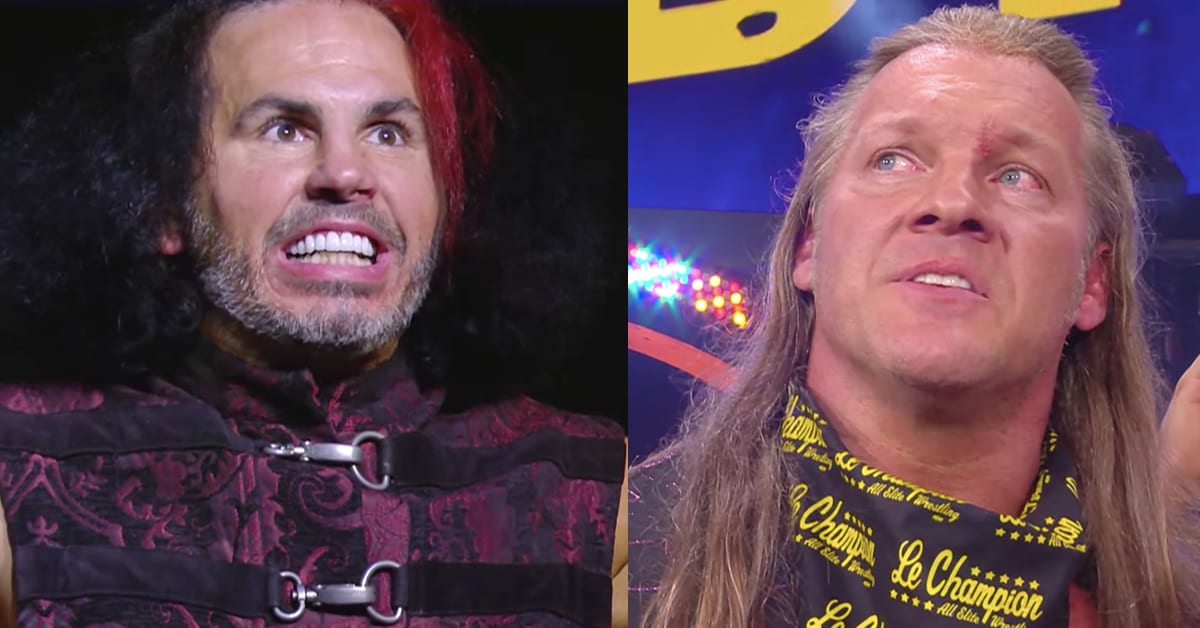 While speaking to CBS Sports, AEW wrestler Matt Hardy talked about his gimmick. He said that he's working on himself to bring the most layered wrestling character ever to the fans:
"You're going to see many different versions of Matt Hardy. I am looking to create the most layered wrestling character ever right now."
When asked how he makes his character work, he replied the following:
"I'll be honest, a lot of the times like with Broken Matt Hardy a lot of it works best when I'm speaking with my opponent and they don't even know what's coming you get more of a natural reaction because he says a lot of absurd stuff.
He says ridiculous stuff. He says stuff that is controversial by using language in ways that it's not used a lot. So, that's one of the fun parts for me I think."
He even revealed that Chris Jericho almost broke character after he called him a 'hole of the a$$' on live TV:
"Like when I was with Chris Jericho and we were in the ring together and I called him 'a hole of the a$$' — I mean he almost lost it because he wasn't expecting that. Hearing that term like that got him on the inside and we got a very natural reaction where you could see his face tense up in the shot."
*Go to the NEXT page to continue reading this article