5. "Shane McMahon is a real bada$$ and would choke out & KO fighters in the UFC" – Tommy Dreamer & Bubba Ray Dudley
During a recent interview with TMZ Sports, ECW Legends Bubba Ray Dudley & Tommy Dreamer discussed SmackDown Live Commissioner Shane McMahon's match with former WWE Champion "The Phenomenal" AJ Styles at WrestleMania 33.
Bubba was asked if Shane O'Mac is a good wrestler and Bubba said Shane isn't necessarily a good wrestler in the "traditional sense", but Shane is crazy and is known for creating holy $hit moments and stealing the show.
Dreamer then talked about how Shane O'Mac's WrestleMania 33 match and noted that he is technically sound. Dreamer then said that Shane should join the UFC as he's a legitimate bada$$ and could choke out and knock people out over there.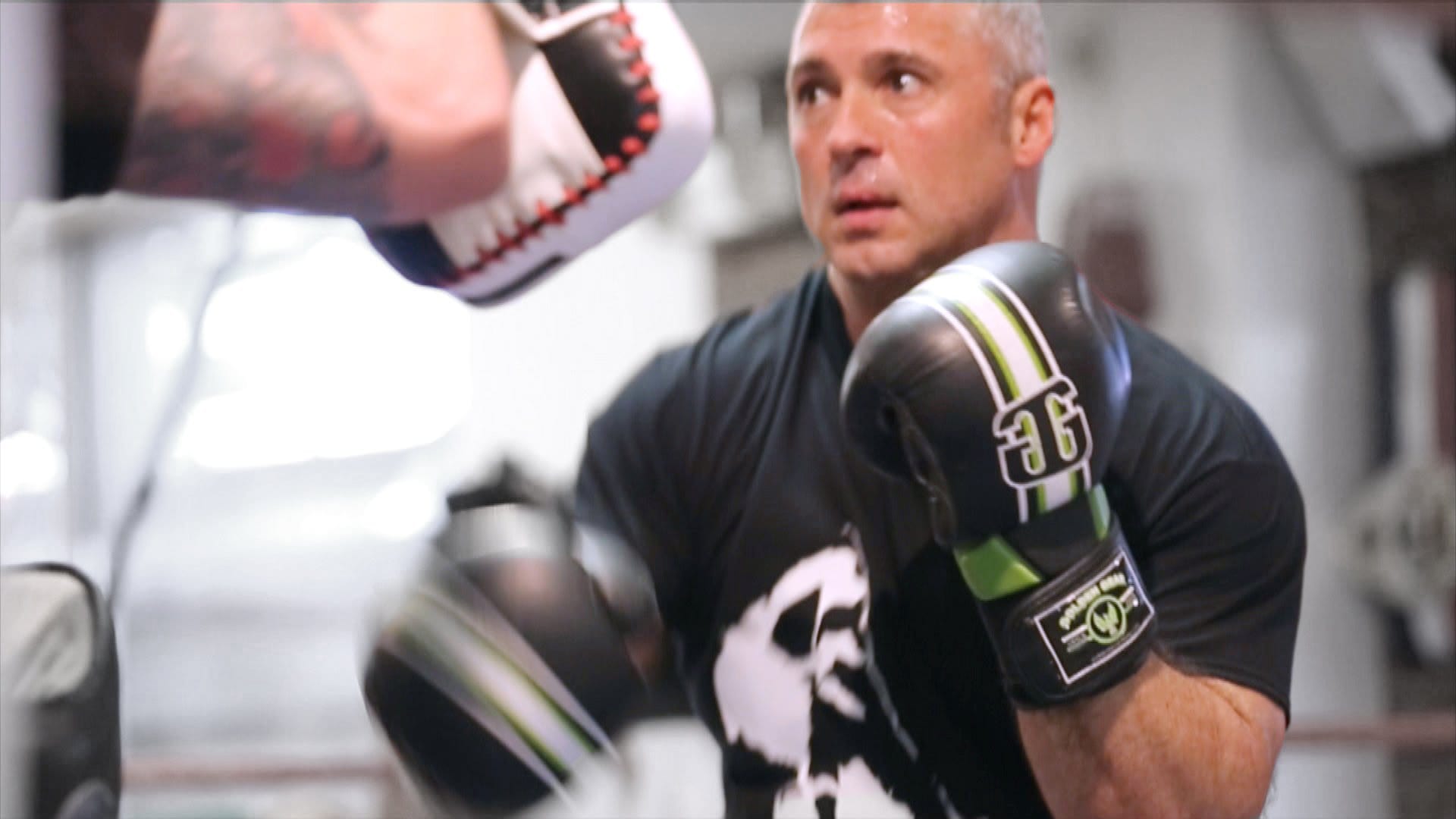 Bubba then talked about how Shane is like a "rabid pitbull" and "you would have to kill him to beat him".
You can watch the interview below: