Below are the top 5 WWE news stories of the hour:
5. Drew McIntyre Comments On A Potential Rematch With Brock Lesnar At SummerSlam 2020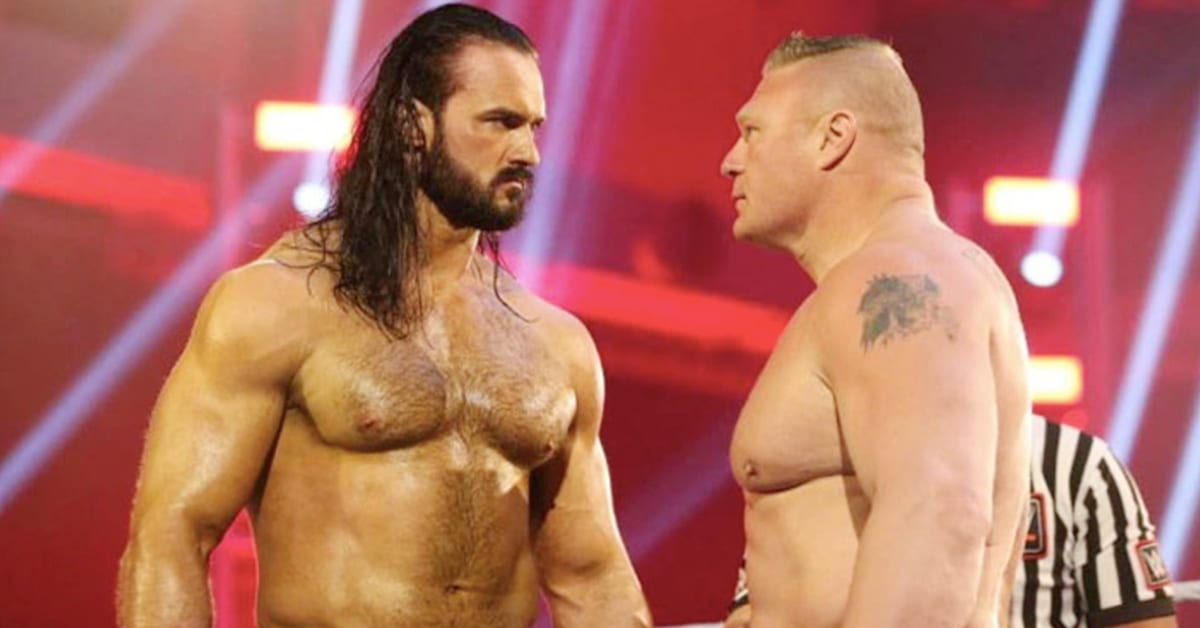 While speaking to Planeta Wrestling, WWE Champion Drew McIntyre commented on if his rivalry with his WrestleMania 36 opponent, Brock Lesnar, has ended yet and if they'll have a rematch at SummerSlam.
He also noted that he would defeat Lesnar in 4 minutes this time if he comes back for a rematch.
Below is what Drew said:
"You never know, when it comes to Brock Lesnar…He comes and goes as he pleases. You never know when he's going to show up. At Money In The Bank last year, the music played, [he] appeared, and [he] won the match. I didn't expect that to happen, and I don't think anyone did.
I am prepared for Brock Lesnar. When we had our match at WrestleMania, it was a unique situation. Instead of Lesnar dominating his opponent all the way to the match and then defeating them, I overpowered him and defeated him in 5 minutes. And I assume that with he's gonna have a problem with that and I say 'cool, Brock Lesnar come for me, I'm waiting, how about it, I'll beat you in 4 minutes this time.'"
*Go to the NEXT page to continue reading this article