1. Randy Orton Wants To Help NXT Talent, Reveals His Retirement Date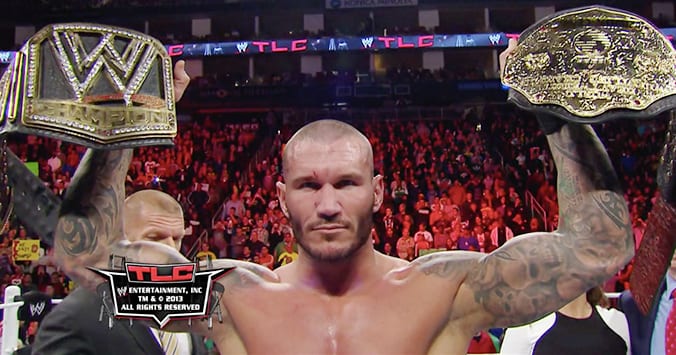 While speaking on the Backlash conference call, 13-Time WWE World Heavyweight Champion Randy Orton expressed his worries about how the NXT wrestlers work their matches, and he also offered to work with them if he gets the chance.
Below is what he said:
"When you see so much of that back to back, you don't get to invest in these matches because they're just one thing after another. Although it's highly physically impressive, and I wouldn't be able to do that style, they're going to have very short careers.
I worry about [Tommaso] Ciampa in particular because with all these big injuries he's had, he needs to learn how to tell stories and slow it down and not think that the fans want to see him kill himself. You're only as good as the last match you ever had.
If you only get 3 or 4 years of a career with the WWE because you did a lot of careless and reckless moves, you have to look back and kick yourself in the a$$ and wish that you didn't.
Smarter, not harder. When it comes down to it, this is a business, we all need to make money. You can't destroy your body and make no money doing it and then you end up working at McDonalds because you never went to college and you destroyed your neck in the ring. There has to be a purpose and that purpose is getting paid.
That's my biggest concern for those guys in NXT. I would love to go down there and share a little bit of knowledge with them.
I've been doing this 20 years, and I'll do it another 10. My plan is to keep going until my 50th birthday. I would be able to do that and support my family for 30 years because of the way I tell stories in the ring. The facial expression, transitional things, those are the things people remember."
Orton, currently 40 years old, will turn 50 on April 1, 2030. According to his statement, it looks like his retirement match will take place at WrestleMania 46!
You can download our official WrestleFeed mobile app to read all the latest WWE & AEW news in one place. Tap here to download.