• Triple H Considering A Big Change For Royal Rumble Matches In 2023
The 1st ever Royal Rumble match took place in 1988. Ever since then, this annual match is one of the most exciting matches in WWF/E.
In 2018, WWE introduced the Royal Rumble match for their women's wrestlers as well.
30 Wrestlers participate in a Royal Rumble match, except for the 2011 match, which featured 40 wrestlers.
According to Xero News, WWE's Chief Content Officer Triple H is planning to feature 40 wrestlers in the Royal Rumble match again next year:
"There are some talks within WWE that the company may look at doing a 40 Man and 40 Women Rumble.
This is a very early pitch but one that has picked up a lot of steam backstage in the past week or two. This however is not confirmed yet."
Royal Rumble 2023 will be HHH's 1st Royal Rumble premium live event as the Head Of Creative, so expect it to be full of surprises.
Also Read: Triple H Considering Major Addition To WrestleMania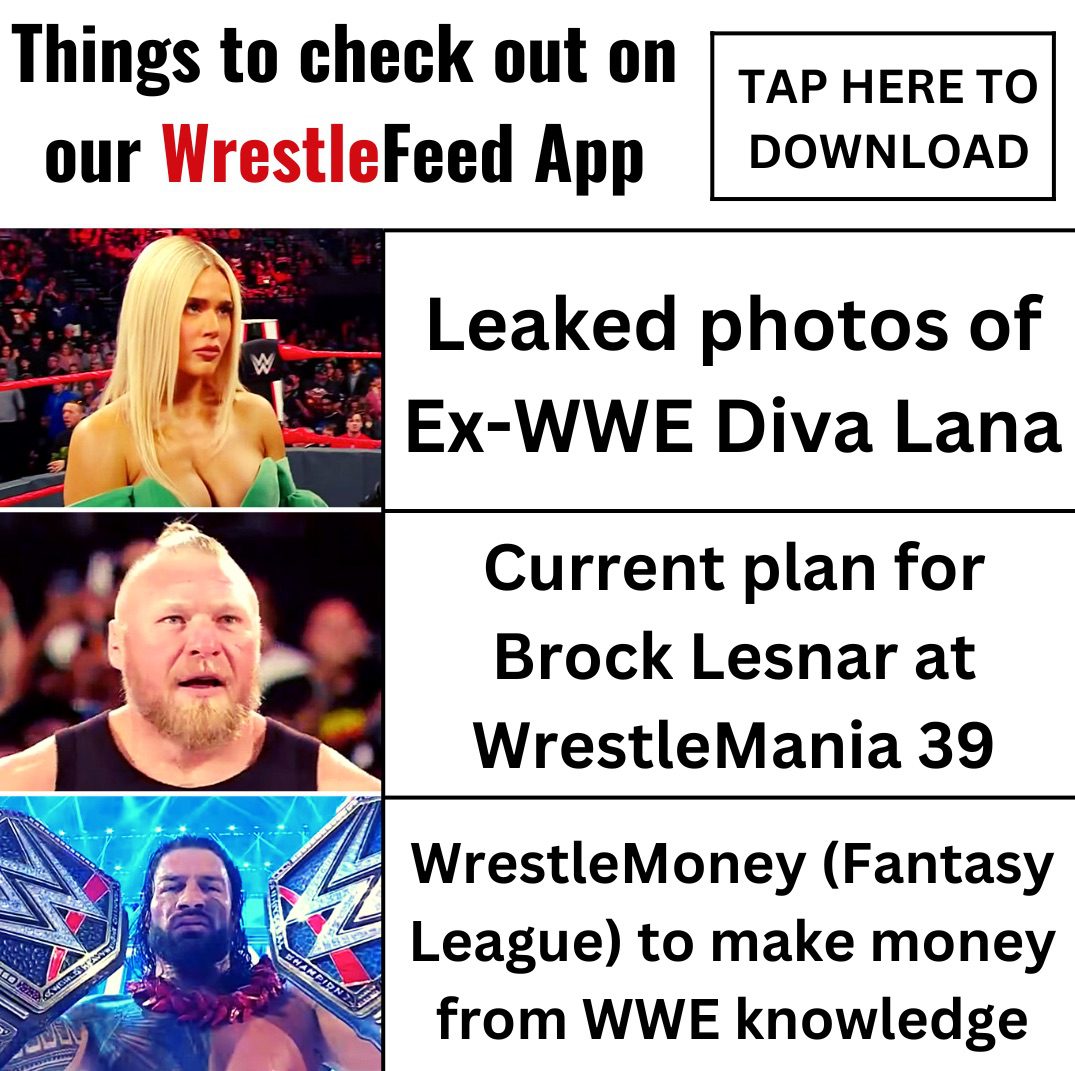 WATCH: Revealing Video Of WWF Diva Chyna:
• On This Day In Pro Wrestling History (October 31, 1991) – Old School Wrestling Legend Passed Away
On this day in 1991, we lost Old School Wrestling Legend Gene Anderson (Real name: Eugene Avon Anderson) at the age of 52 due to a heart attack.
Since his debut in 1958 Gene wrestled for various different territories, but most Old School fans remember him for teaming up with kayfabe brother Lars Anderson and later Ole Anderson (another kayfabe brother) as 'The Minnesota Wrecking Crew'.
The team won several different tag team titles in various NWA promotions such as GCW Georgia Championship Wrestling and NWA Mid-Atalantic Championship Wrestling (Jim Crockett Promotions).
He retired in 1985, but continued to train future pro-wrestlers, including most famously WWF Attitude Era Superstar "The World's Most Dangerous Man" Ken Shamrock.
† REST IN PEACE GENE ANDERSON
October 4, 1939 – October 31, 1991