• UFC Legend Reveals What Brock Lesnar's Problem Was In MMA
Apart from being a legend in the WWE, Brock Lesnar is also an MMA legend.
Not only was he the biggest pay-per-view draw in the history of the UFC (before Conor McGregor's rise), he also won the UFC Heavyweight Championship.
To win the Title, Lesnar defeated the legendary Randy Couture at UFC 91 on November 15th 2008.
During an interview on 2000 Percent Raise with John Cerasani, Randy talked about his fight against Brock.
Couture said Lesnar didn't like getting hit in the face and that was something that The Beast should've worked on:
"I think I was on my way to winning that fight, for sure. I had a plan to try and make him wrestle me and use my Greco (Roman wrestling) background.
In that first round, I had him up and he had to grab the fence, probably would have hit the deck, and it might have been a different night from that point. He's a huge guy and a very athletic guy, an NCAA Champion from Minnesota. At 290 pounds, he's as athletic as they come, a very rare thing for a guy that size. A great wrestling background.
I knew that anytime I faced another wrestler, it was going to negate an advantage I had against others. I knew it was going to be a challenge and with his size, I had to find big partners that could simulate him as much as possible. That was a big challenge because not a lot of guys his size could move. I could find big bodies, but they weren't nearly as athletic as he is.
He was a legitimate athlete, not just a WWE (Superstar)… we saw with CM Punk and what happened with him trying to make that same transition. CM didn't have that wrestling background to rely on to get him through some of the tougher spots and it didn't go well.
[Brock] wanted the challenge, he saw the popularity of MMA and saw the application of all his years in wrestling in the sport. Took some lumps early on, Frank Mir caught him in a kneebar and he lost.
What he never did was make friends with getting punched in the face. At some point, you have to make friends, I don't care how fast and good you are, you're going to get hit. If you don't make friends with that, a lot of people have never been punched in the face, it's a unique experience.
You could see it against (Cain) Velasquez and against (Alistair) Overeem. When he got hit, he got that look in his eyes like, 'oh damn' and it didn't go well. I ended up training with Brock before the Shane Carwin fight, spent a little time with him. I like him. He's a good ol' boy, loves the outdoors, and we have a lot of things in common. I loved training with him."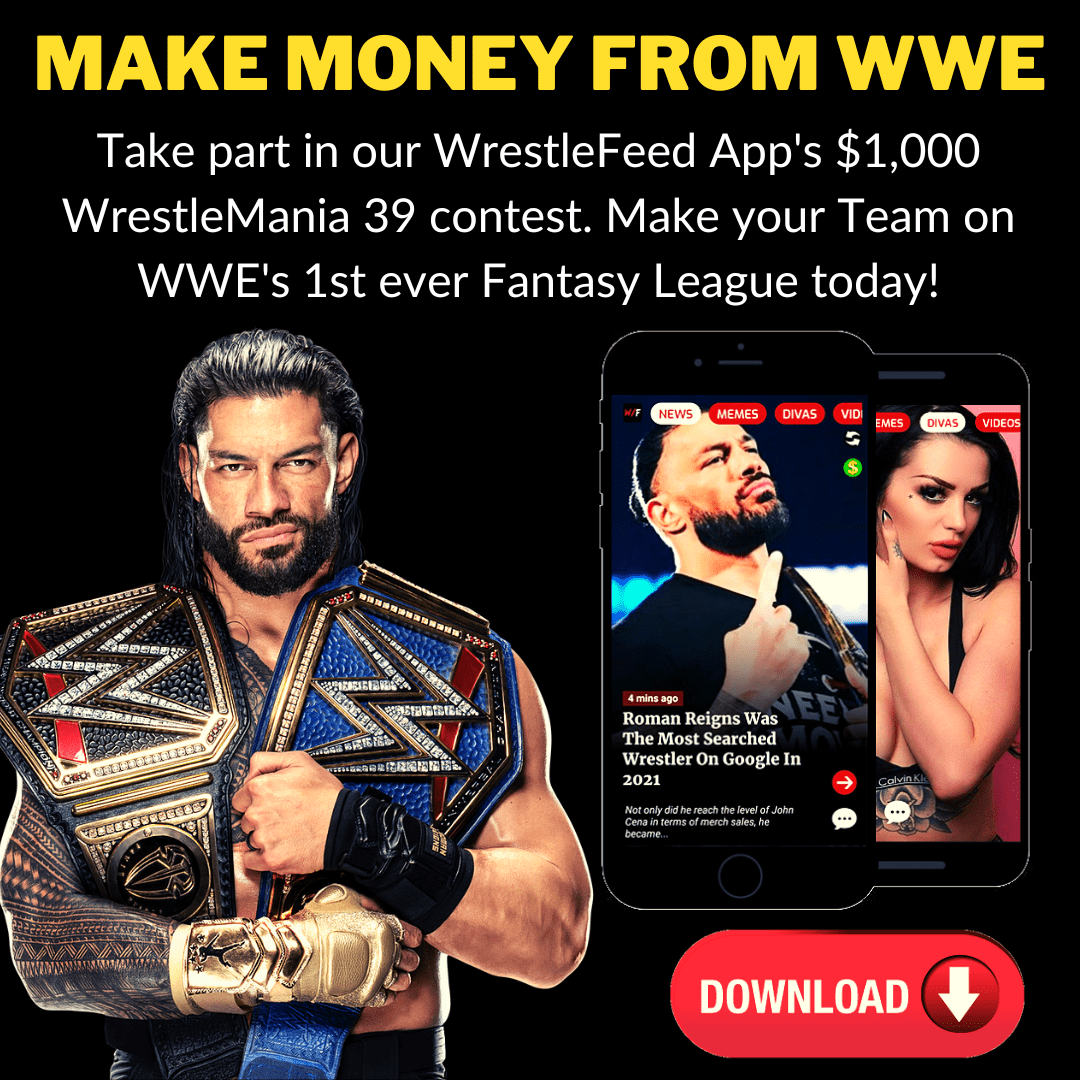 • ON THIS DAY IN WWF HISTORY (February 12, 2001) – WWF RAW IS WAR
On this day in 2001, the World Wrestling Federation aired another LIVE episode of their weekly TV show 'WWF RAW IS WAR'.
It was broadcasted from the Continental Airlines Arena in East Rutherford, New Jersey and featured matches, interviews & segments, on the road to the 'WWF No Way Out 2001' PPV.
Here's the card:
WWF Intercontinental Title: Chris Jericho vs. Eddie Guerrero
Team Extreme vs. The Radicalz & Terri
No. 1 Contenders (Tag Team Titles) Match: Christian & Edge vs. Kane & The Undertaker
Triple H vs. Billy Gunn
Scotty 2 Hotty vs. X-Pac
Grandmaster Sexay vs. X-Pac
Kurt Angle & Raven vs. Big Show & Essa Rios
The Rock vs. Rikishi