• UFC Veteran Arrested For Allegedly K*ll*ng His Girlfriend
Phil Baroni (who has competed in various top MMA promotions such as UFC, Pride FC, Strikeforce, Bellator, ONE Championship) was arrested in Mexico for allegedly k*lling his girlfriend.
The woman had bruises on her body. The 46-year-old fighter told the Police that she hit her head when he threw her in the shower following an argument.
Baroni said he helped her to the bed after this dispute and left the hotel room. When he came back, she was unresponsive and called the Police.
Phil has an MMA record of 16-19 in his 19-year career. He is best known for knocking out Dave Menne in just 18 seconds at UFC 39 in 2002.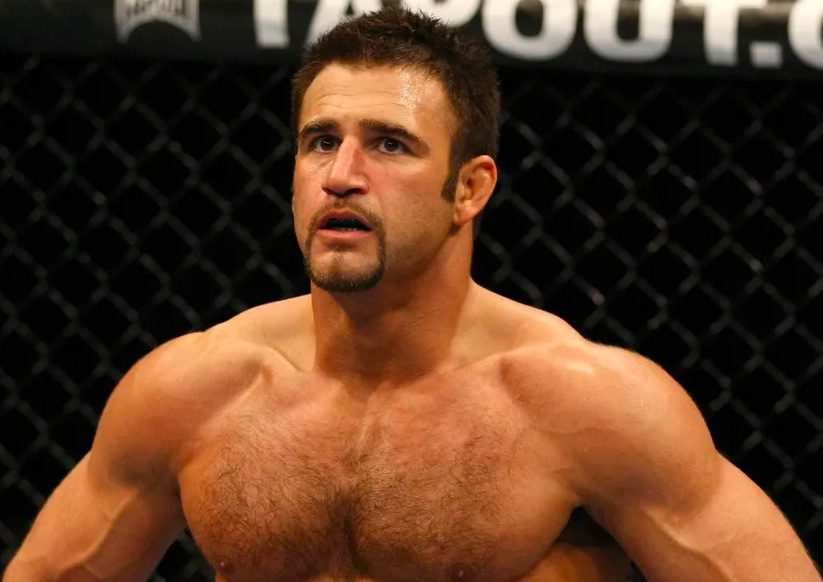 Also Read: ECW Legend Accuses UFC Of Ripping Off His Title Belt
WATCH: Israel Adesanya TKOed At UFC 281:
• Old School Wrestling Veteran Would Have Celebrated His Birthday
Today would have been the 66th birthday of Old School Wrestling Veteran Jeep Swenson (Real name: Robert Swenson Jr.).
Jeep Swenson used to wrestle for various promotions such as Fritz Von Erich's World Class Championship Wrestling (WCW) & Global Wrestling Federation (GWF), before a very brief stint in Ted Turner's World Championship Wrestling (WCW) as The Final Solution aka The Ultimate Solution in 1996.
Most people will remember Swenson as Bane in the 1997 Hollywood movie 'Batman & Robin', but some Old School WWF Fans might also remember him from the 1989 movie No Holds Barred, where he played the role of Zeus' "Battle of the Tough Guys" opponent Lugwrench Perkins.
HAPPY BIRTHDAY & † REST IN PEACE
January 5, 1957 – August 18, 1997