• Old School Wrestling Diva Celebrates Her Birthday
Old School Wrestling Diva Heidi Lee Morgan celebrates her 52nd birthday today.
Heidi Lee Morgan wrestled for various promotions during the 80s & 90s, such as the World Wrestling Federation, World Championship Wrestling, the National Wrestling Federation, International World Class Championship Wrestling, Ladies Pro Wrestling Association, American Wrestling Association, … among several others.
After she retired from professional wrestling, she started her own wrestling school, called "Ringmasters Wrestling School".
HAPPY BIRTHDAY HEIDI LEE MORGAN!
• Vince McMahon Reportedly Furious About Paul Heyman & Eric Bischoff Being Advertised To Appear On RAW & SmackDown
Paul Heyman and Eric Bischoff are now the Executive Directors of RAW & SmackDown respectively.
Yesterday, fans received an email from WWE where Heyman is being advertised to appear on next week's RAW and Bischoff is being advertised to appear on next week's SmackDown.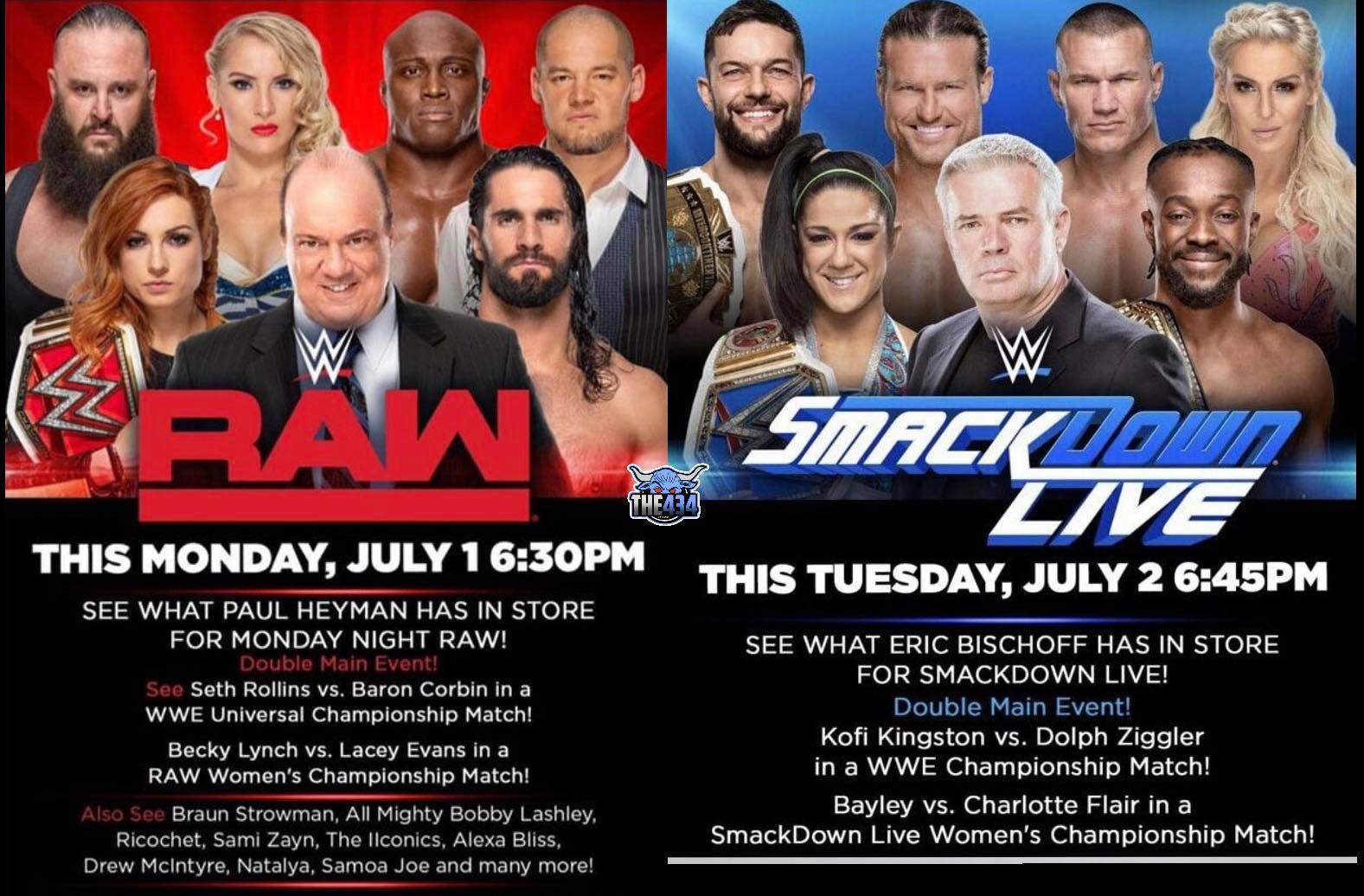 According to Bryan Alvarez of the Wrestling Observer, Vince McMahon is furious about Heyman & Bischoff being advertised for RAW & SmackDown:
"The story is Vince, I guess is trying not to micromanage everything like he has done in the past plus he has the XFL coming up. So apparently, he's not micromanaging the department that's sending out these email blasts.
24 hours later, the people in that department still thought that Heyman and Bischoff were gonna be television characters and so they put together this email blast advertising them as being there as characters.
I don't know how it got through all of these channels but it got sent out to everybody around the time that I got it and everybody else got it. Vince got it.
Vince was furious, not understanding why this was sent out and so at this moment, Heyman and Bischoff are not supposed to be television characters but because the email blast was sent out, there is the chance that they're gonna have to put them on TV because it's been advertised.
This is a 7 billion dollar company with 500 employees and this is what happened in the last 24 hours. So that's the story."