• On This Day In Pro Wrestling History (April 27, 2015) – Old School Wrestling Legend Passed Away
On this day in 2015, we lost Old School Wrestling Legend Verne Gagne at the age of 89 due to alzheimer's disease.
Verne used to be a multiple time amateur wrestling champion and even represented the United States Olympic Team at the 1948 Olympic Games.
Most Old School Wrestling fans remember Gagne as the promoter of the legendary 'American Wrestling Association' territory, including 10 title reigns as their World Heavyweight Champion.
In 2006, he was inducted into the WWE Hall of Fame by his son, Greg Gagne, the night before WrestleMania 22, years after he was already inducted into the short-lived WCW Hall of Fame in 1993.
† REST IN PEACE VERNE GAGNE
February 26, 1926 – April 27, 2015
• Vince McMahon Sees Big Things In A New WWE Wrestler
The CEO of WWE, Vince McMahon, is pretty quick at pushing and burying a wrestler. McMahon reportedly sees big things in a new wrestler, who showed up on SmackDown last week.
According to WrestlingNewsco, McMahon and other backstage officials see big things in Cal Bloom, son of former WWF wrestler, Beau Beverly (real name: Wayne Bloom) of the tag team Beverly Brothers:
"I've heard from people in WWE who have seen Cal Bloom's training at the Performance Center and have said that he is someone who can be a main event Superstar in the next couple of years.
'Everyone is comparing him to a young Edge,' said one WWE source. 'He is rough around the edges but he has something and Vince thinks he can be a big deal…' The coaches at the Performance Center have also had good things to say about him."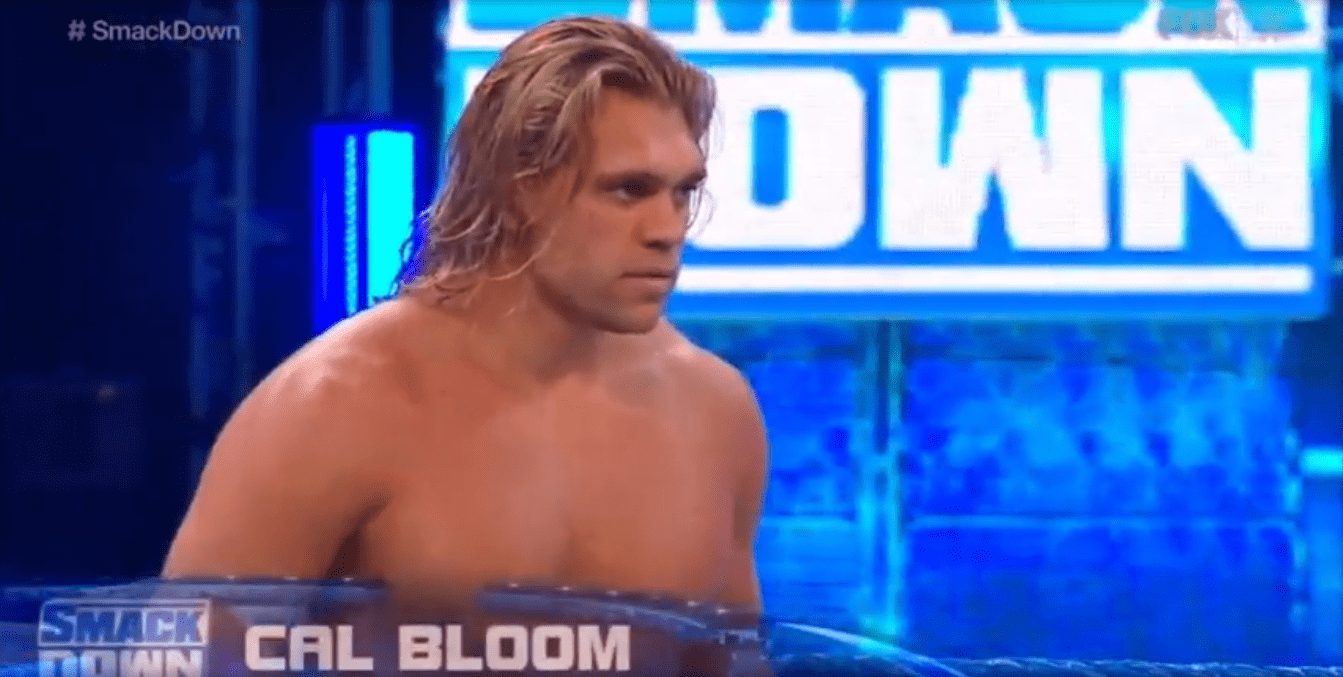 McMahon likes his physique and agility, so do the trainers at the WWE Performance Center.
Bloom worked as an enhancement talent against Sheamus on last week's episode of SmackDown.
WATCH: Lana Shows Off Her Bare Buns: