– Vince Russo Agrees With Former WWE Diva Who Claimed Vince McMahon Sleeps With Divas To Give Them A Push
Former WWE Diva Shelly Martinez (f.k.a Ariel) recently claimed on Twitter that some WWE Divas sleep with Vince McMahon in return for a push. If you don't know who she is, you can watch a video of her below:
Below are her tweets:
I wonder if the husbands of gals who sleep w Vince McMahon for their spot know what's going on Maybe they do and don't care ??‍♀️

— Shelly Martinez (@ShellyFromCali) August 31, 2017
It broke my spirit seeing certain situations happen there BUT lessons were learned & I realized that world isn't for me after all

— Shelly Martinez (@ShellyFromCali) August 31, 2017
LOL Whatever two adults choose to do is none of my business but it irks me when people aren't honest aka are going behind backs cheating https://t.co/m2dOvgKFWg

— Shelly Martinez (@ShellyFromCali) August 31, 2017
During a recent edition of Vince Russo's "The Brand" podcast, Russo said he believes what Shelly said about McMahon because she's his girl.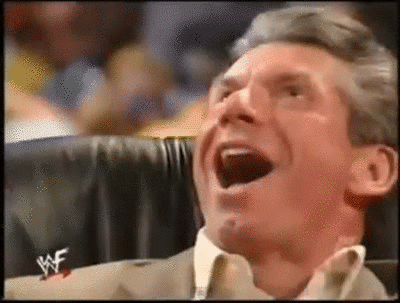 – News Regarding Christmas & New Year's Raw
Below is the announcement that WWE made regarding the Christmas & New Year's edition of Raw:
Raw to broadcast LIVE on Christmas night and New Year's night
"Prepare to celebrate the holidays with WWE this year as Raw broadcasts LIVE on Christmas night, Dec. 25, and New Year's Day, Jan. 1.
This marks the first time that WWE will present Monday night's hottest show live on the Christmas and New Year's holidays. These unprecedented broadcasts aim to best serve you, the WWE Universe, during the holiday season.
Deck the halls and ring in the New Year with Monday Night Raw, live on Dec. 25 and Jan. 1 on USA Network."