• "My Name Is Mark"
On this day in 1986, Vince McMahon placed someone in the crowd as an amateur actor, calling him "Mark", which is the kayfabe term used among Wrestlers for "Wrestling Fan".
You can watch a short video of this below:
• Only Way Brock Lesnar vs. Roman Reigns Won't Main Event WrestleMania 34 Revealed, Reigns Losing Still A Possibility
The current main event of WrestleMania 34 is Brock Lesnar vs. Roman Reigns II for the Universal Championship.
However, if filmmaker Jon Bravo ends up releasing evidence of Roman Reigns purchasing steroids from Wellness Fitness Nutrition LLC (WFN), then WWE won't book the Lesnar vs. Reigns match as the main event of the show and it will be relegated to the middle of the match-card, according to The Dirty Sheets.
Also, Reigns will get booked to lose that match in that case and Lesnar would then be booked to drop the Universal Title to someone else the next night on Raw.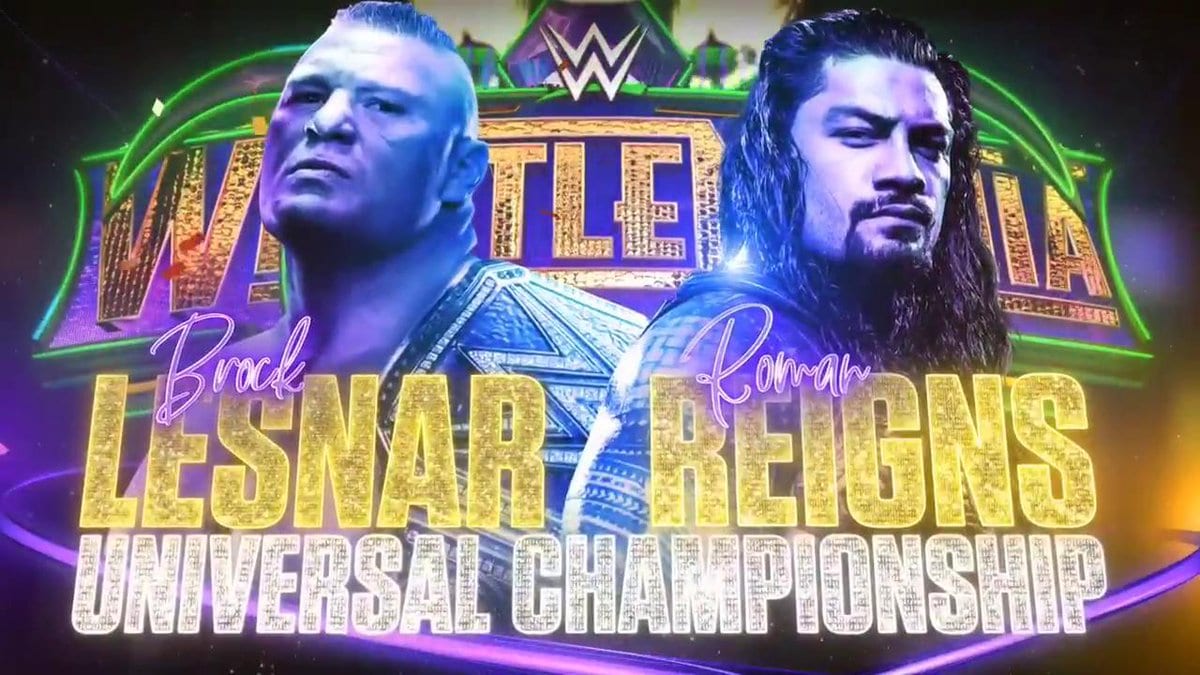 Regarding Braun Strowman getting added to the Universal Title match to make it a Triple Threat in case something goes wrong regarding Reigns' situation, there's been some concern backstage due to heat between Lesnar & Strowman over their "shoot" incident at Royal Rumble 2018.