• "We could have done that segment without the blackface" – D'Lo Brown On DX Mocking The Nation
During a recent appearance on Insight With Chris Van Vliet, WWF Veteran D'Lo Brown talked about The Rock, The Nation – DX feud from the Attitude Era & more.
Below are the highlights:
On if he saw something in The Rock from the get-go:
"No, not at first and even The Rock would tell you he had the failed Rocky Maivia gimmick coming off an injury, and had the pineapple hair.
He was trying to find himself following the failed babyface run. Also, he had some protection being in The Nation. He could make mistakes and have great minds around that would help him.
The one thing I did learn about Rock was that he was willing to do the work and he would out work anybody.
What I mean by that is there were times where we were all in the car and you could see him thinking. We would listen to the radio, he would hear a catchphrase in a song, and two weeks later, it would be in a promo.
Because of that hard work, you could see this brother is putting the time in and working. If you go back, you can see the evolution of his promo style.
It took about 6 months, but the first time that he walked out in that black vest and called himself The Rock, well you know the rest."
On if there was any concern over the use of blackface in the DX mocking The Nation segment from 1998:
"No, and there have been a lot of stories out there. I can tell you that none of us had any real concerns about it.
In retrospect, we could have done that segment without the blackface, and I wish we had. It would have been just as good. Obviously I wished we changed that and we didn't.
Looking back on it in 2022, I'm not a fan of it. But in 1997/1998, it was a way to get us to go to war. Both the factions were over enough and connected to the fans enough that we can go out there and draw money, build houses, and put up the ratings on TV.
We looked at the potential matches, and that piqued our curiosity. I think people look past the obvious elephant in the room."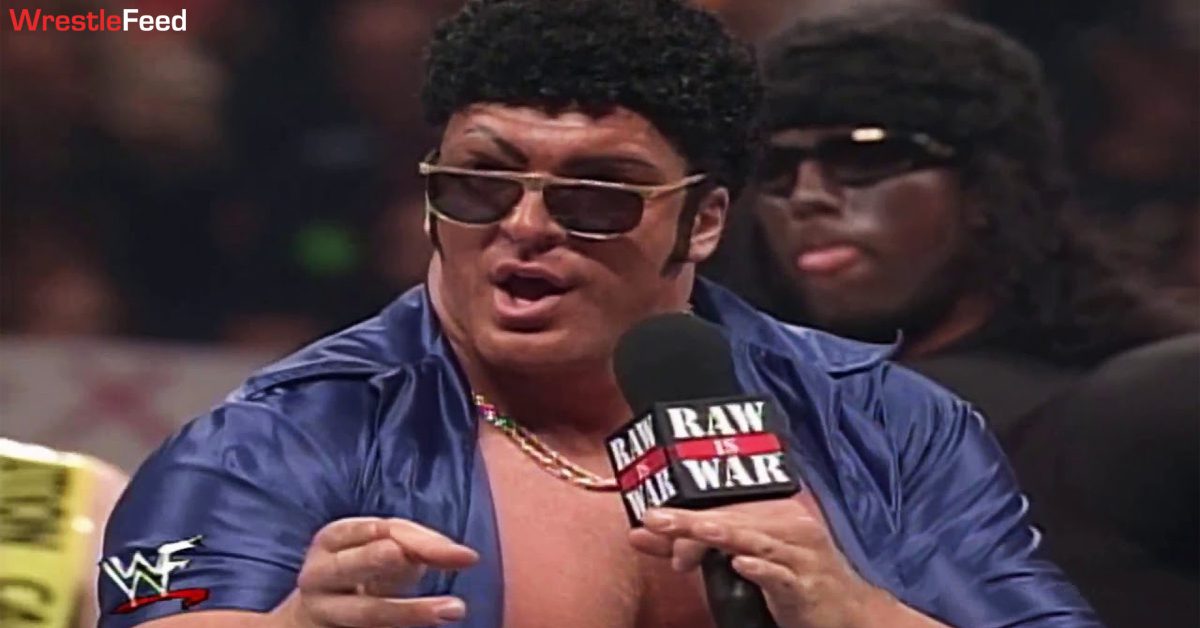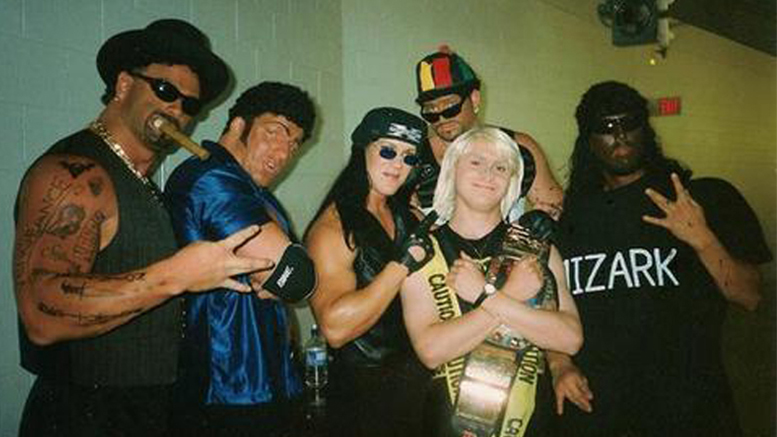 WATCH: Peyton Royce Exposed By Charlotte Flair:
• Old School Lucha Libre Veteran Celebrates His Birthday
Old School Lucha Libre Veteran Pierroth Jr. (Real name: Norberto Salgado Salcedo) celebrates his 64th birthday today.
From his debut in 1984 until his retirement in 2008 Pierroth Jr. wrestled for pretty much all the major promotions in his home country Mexico, but here in the United States, fans mostly remember him for his time in the World Wrestling Federation during the 1996-1998 AAA/WWF talent exchange agreement.
The highlight of his WWF stint, where he was just known as "Pierroth", was entering the 1997 Royal Rumble match with number 9. He was eventually eliminated by fellow lucha libre veteran Mil Máscaras.
HAPPY BIRTHDAY PIERROTH JR.!