Tonight's SmackDown opened with Elias being hit with a car. The car was then found to be in Jeff Hardy's name and he was arrested.
Elias was scheduled to face AJ Styles and Jeff Hardy was scheduled to face Daniel Bryan in the Semi-Finals of the Intercontinental Championship tournament.
Styles proceeded to the Finals of the tournament, while Daniel Bryan defeated Sheamus to qualify for the finals.
In this article, let's take a look at 5 wrestlers who could be behind the attack on Elias.
5. Matt Riddle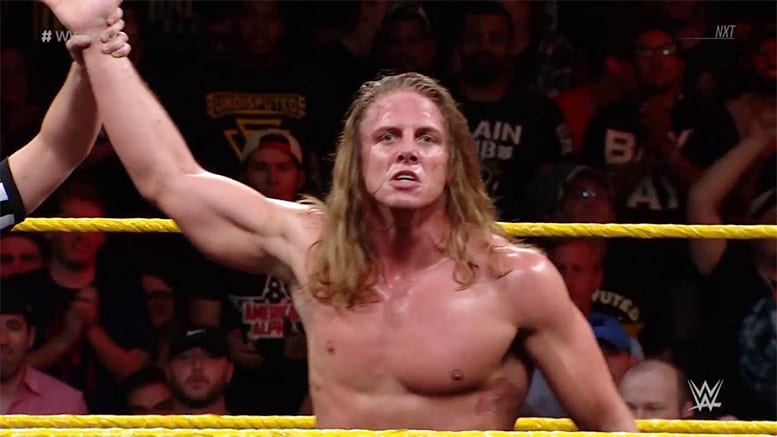 Former NXT Tag Team Champion Matt Riddle is set to join the WWE main roster soon. WWE Hall of Famer Kurt Angle announced tonight that Riddle is coming to SmackDown.
The Original Bro lost to Timothy Thatcher in a Cage Fight on this week's NXT. He hasn't had good luck since Pete Dunne left his side due to being stuck in the UK.
As SmackDown already has a lot of babyfaces, this could be a way to turn Riddle heel and quickly elevate him to the top of the card on the blue brand.
Although him being behind the attack is less likely, there's always a possibility that he could debut in this way.
*Go to the NEXT page to continue reading this article