The WWE Draft returns on the October 9th episode of SmackDown, and will go on until the October 12th episode of RAW.
All currently active wrestlers from RAW and SmackDown will be in the Draft pool.
Here are 8 surprise picks we could see in this year's Draft.
8. Chelsea Green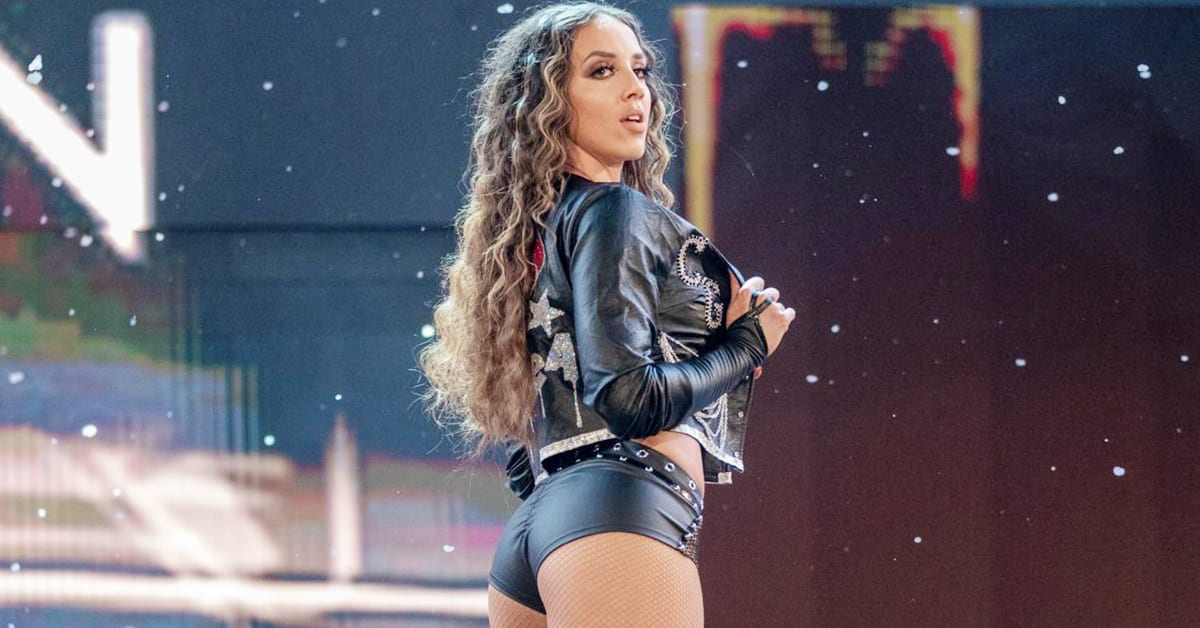 Chelsea Green has been rumored to join the main roster since parting ways with Robert Stone in NXT back in May. However, she hasn't showed up on the main roster yet.
As we noted before, she tested positive for COVID-19 and just recovered from it recently.
Green could be a surprise pick in the Draft, as she isn't doing anything on NXT currently. WWE recently filed to trademark her name, so it's likely they have some plans for her.
There's a possibility that she may debut after entering the Draft pool as a pick from NXT.
*Go to the NEXT page to continue reading this article