• Old School WrestleMania Celebrity Would Have Celebrated His Birthday
Today would have been the 89th birthday of Old School WrestleMania Celebrity Regis Philbin.
Regis Philbin was one of the greatest and most famous talk show hosts in United States history.
Old School Wrestling fans certainly remember him for having several famous WWF Superstars as his guests back in the day, such as Hulk Hogan, Randy Savage, The Ultimate Warrior, Stone Cold Steve Austin, Kurt Angle, … and many more.
Regis appeared as a guest backstage interviewer in 1991 during the WWF WrestleMania VII PPV, where he also appeared on commentary during the WWF World Title main event match between Hulk Hogan and Sgt. Slaughter.
HAPPY BIRTHDAY & † REST IN PEACE
August 25, 1931 – July 24, 2020
• WWE Issues Statement On KKK's Rally Footage Played By A Fan At WWE ThunderDome On Last Night's RAW
The WWE ThunderDome has been a pretty good experience for fans so far, but the same can't be said for those managing it.
Last night's RAW was joined by the most problematic batch of fans thus far, as many inappropriate things were seen on the ThunderDome wall.
Before RAW went on air, a fan showed supportive signs for AEW wrestlers Chris Jericho and MJF during WWE Main Event tapings, for which he got banned.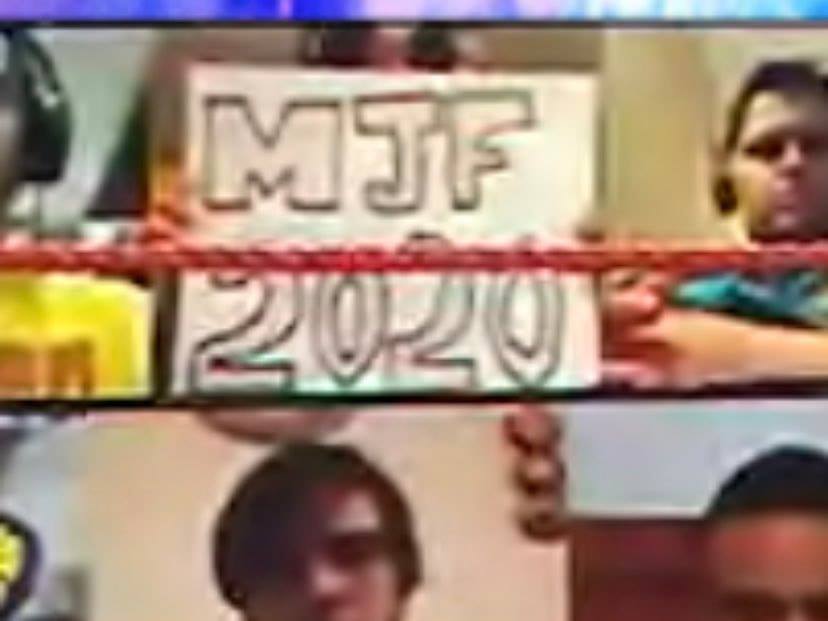 Two Chris Benoit pictures were also seen on RAW (tap here to check them out).
The most disturbing thing happened during the main event match between Dominik & Rey Mysterio and Seth Rollins & Murphy, as a fan played footage from KKK's rally on his screen.
It was a pretty bad sight, as someone's throat being slit was also shown in the footage for a very short period of time.
You can watch the photo and video of it below:
–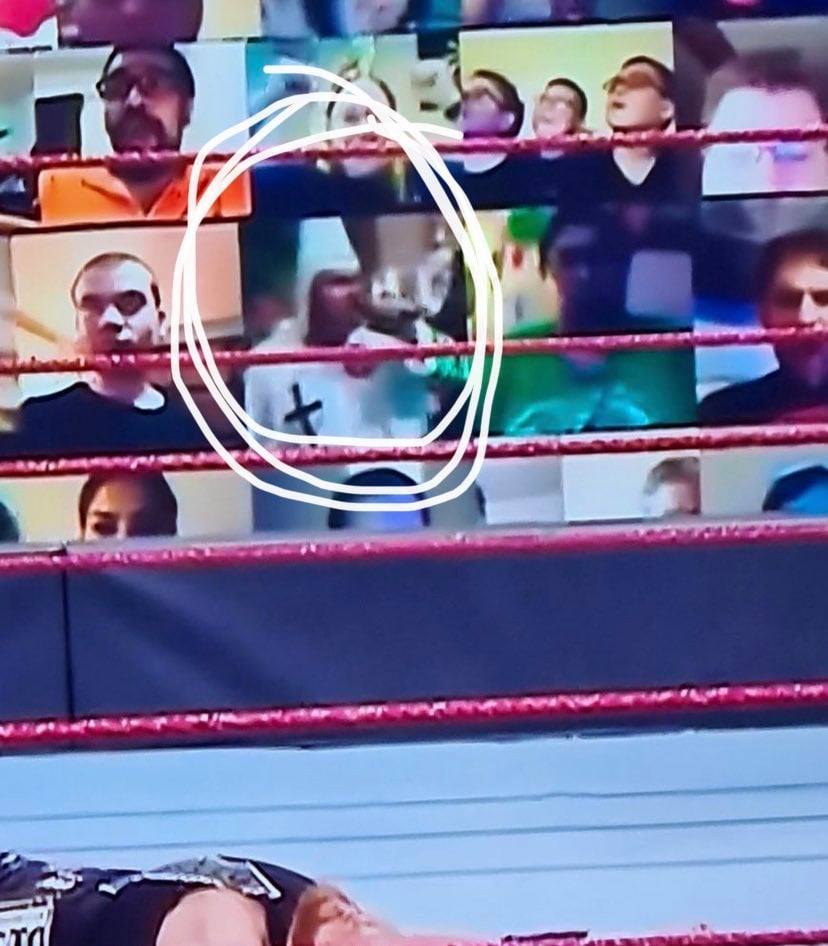 WWE issued the following statement regarding this situation:
"This abhorrent behavior does not reflect WWE's values and we have zero tolerance for these unacceptable acts. We are working to ban those involved from future events and per our policies, any inappropriate actions result in the removal from the live stream."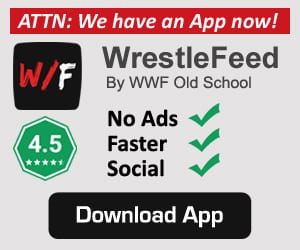 WATCH: Hot Video Of Former WWF Diva Ivory (Part 1):