• WWE Signs Son Of Yet Another Old School WWF Veteran
We already reported earlier that WWE signed Rikishi's youngest son Joseph Fatu (brother of The Usos), but they also signed the son of yet another Old School WWF Veteran in Ben Buchanan, whose father is former WWF World Tag Team Champion Bull Buchanan, whom some fans might even remember as Recon of The Truth Commission.
Here's what WWE posted about him:
"Twenty-year-old Ben Buchanan is a former Alabama state high school wrestling champion from Ranbourne, Ala. He was undefeated in the 285-pound weight class during the 2019-2020 season. The 6-foot-4, 250-pounder is also the son of former WWE Tag Team Champion Bull Buchanan."
Below is a photo of Ben: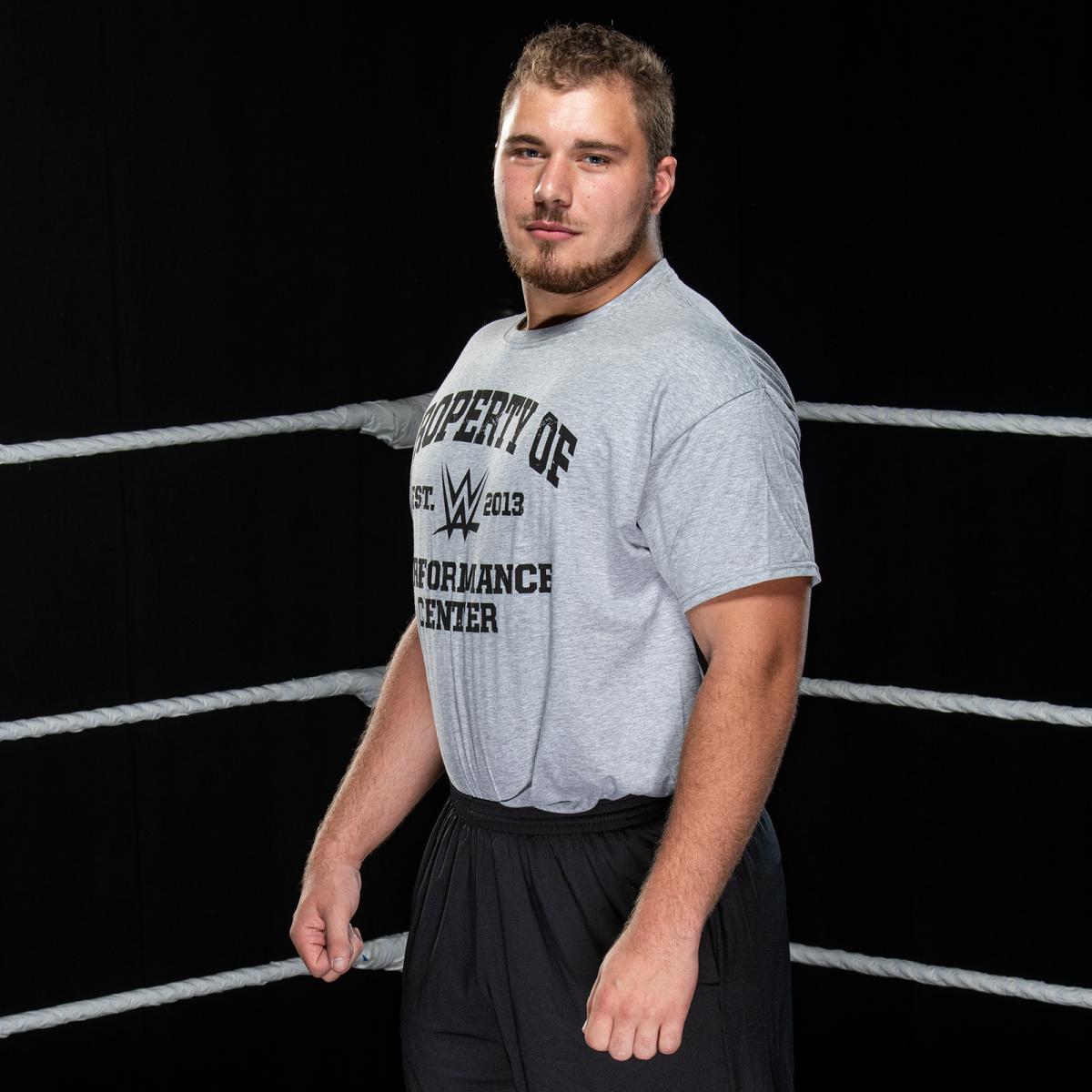 Here's the list of the newest athletes who are heading to the Performance Center in Orlando, Florida:
– Joseph Fatu (son of Rikishi)
– Ben Buchanan (son of Bull Buchanan)
– Bobby Steveson (brother of Olympic Gold Medalist Gable Steveson)
– Brady Booker (College Football player)
– Jessica Woynilko (Bodybuilder)
– Joshua Dawkins (D-Von Dudley's student)
Also Read: Rikishi Comments On WWE Signing His Youngest Son
WATCH: AEW Wrestler Tay Conti Shows Her Beautiful Buns In A Bikini:
• Old School WWF Legend Celebrates His Birthday
Old School WWF Legend "The Charismatic Enigma" Jeff Hardy celebrates his 44th birthday today.
After claiming to be 18, a 16-year-old Jeff Hardy started doing televised jobs for the World Wrestling Federation during the New Generation Era in 1994.
By 1998, he teamed with his real-life brother Matt Hardy as 'The Hardy Boyz' in a tag team that went on to win a lot of championships and eventually turned into one of the best and most memorable tag teams of the famous Attitude Era.
After starting to wrestle as a singles wrestler (at least partially) in 2001, Jeff went back and forth between the WWF/E and TNA, gaining multiple World Title wins in both promotions.
HAPPY BIRTHDAY JEFF HARDY!