• WWE Wrestler Shows Respect To MJF For Recent Comments
In April 2022, former NXT Tag Team Champion Nash Carter was fired from WWE after his ex-wife Kimber Lee accused him of abuse.
She also shared a photo of Nash doing a Nazi salute while having an Adolf Hitler-like mustache.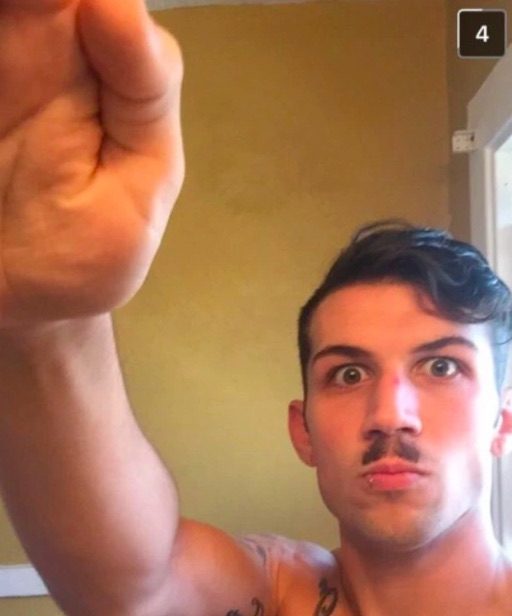 AEW World Champion MJF (who is Jewish) decided to break his heel character to stand up for his friend, and posted the following on Twitter:
"Part 1. Everyone's afraid of talking honestly so I will.
@ZacharyWentz isn't a antisemite. I lived with him. The fact he's not on TV right now because a girl (who got caught lying about abuse) couldn't handle a break up and posted a photo of him doing something in jest is wild.
Part 2. When a wrestler who shall remain nameless keyed my car and called me a kike, Zachary went out of his way when everyone else turned a blind eye to check in on me.
The court of Twitter can sometimes get dirtbags out of our industry. But the court isn't always right."
NXT North American Champion Wes Lee (tag team partner of Nash Carter on NXT) then went on to show respect to MJF and posted a photo of the color of MJF's Burberry scarf:
Respect….✊🏽 pic.twitter.com/gTixLFFfdy

— Wes Lee (@WesLee_WWE) February 6, 2023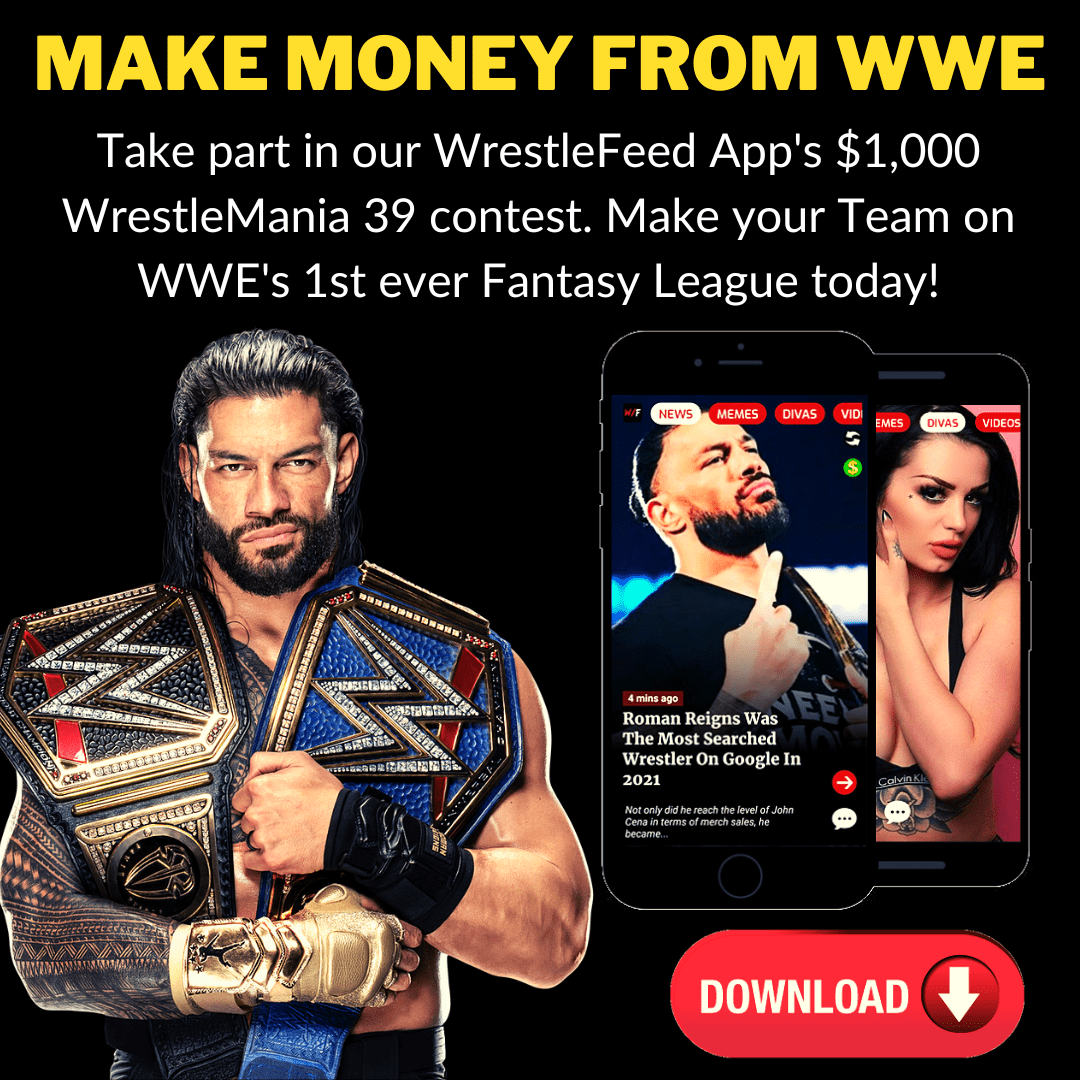 • Old School WWF Valet Would Have Celebrated Her Birthday
Today would have been the 65th birthday of Old School WWF Legend "Sensational" Sherri (Real name: Sherri Russell).
During her career Sherri Martel most famously worked for the World Wrestling Federation (1987-1993) and Ted Turner's World Championship Wrestling (1994-1997), but also appeared in Paul Heyman's Extreme Championship Wrestling (1993-1994) and Verne Gagne's American Wrestling Association (1985-1987).
She wasn't only a former WWF Women's Champion, but is also still considered one of the greatest female managers / valets of all time.
Among Sherri's most famous clients were "The Macho King" Randy Savage, "The Million Dollar Man" Ted DiBiase, "The Heartbreak Kid" Shawn Michaels, "The Nature Boy" Ric Flair and Harlem Heat.
In 2006, Sherri Martel was inducted into the WWE Hall of Fame by her former on-screen client Ted DiBiase.
HAPPY BIRTHDAY & † REST IN PEACE
February 8, 1958 – June 15, 2007