• Old School WWF Legend Celebrates His Birthday
Old School WWF Legend "Mr. Wonderful" Paul Orndorff celebrates his 70th birthday today.
Pretty much every Wrestling Fan, young or old, remembers Paul Orndorff for main eventing the first ever WrestleMania.
Orndorff wrestled for the World Wrestling Federation from 1983 until 1988 and then went on to work for Ted Turner's World Championship Wrestling in 1990 and again from 1992 till Paul officially retired in 2000.
In 2005, he was inducted into the WWE Hall of Fame by his former manager Bobby "The Brain" Heenan.
HAPPY BIRTHDAY PAUL ORNDORFF!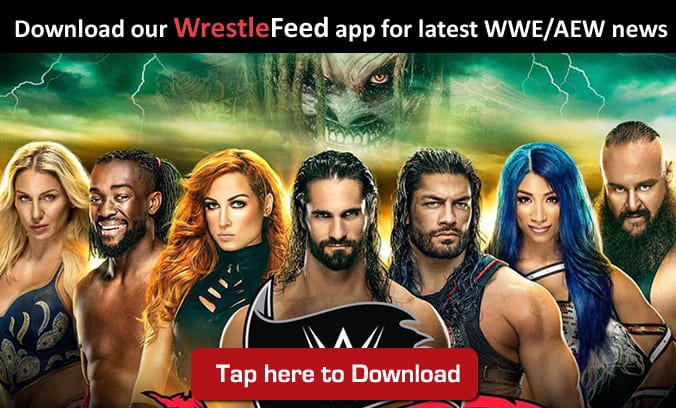 • WWE's Plan For NXT In 2020 Revealed
With NXT losing to AEW Dynamite in terms of ratings every week (so far) in the Wednesday Night Wars, WWE is expected to make big changes to their developmental brand.
According to the Wrestling Observer, WWE officials are planning to move NXT to bigger 5,000 seat arenas and being on the road every Wednesday.
While WWE officials believe that the in-ring product in NXT is superior to AEW's in-ring product, they feel that AEW Dynamite taking place in bigger arenas and having better production value results in their show looking more exciting, and thus beating NXT in viewership.
However, WWE will still continue to do the show at Full Sail University every now and then, just not every week:
"Regarding NXT in 2020, there is talk going around that they will continue to use Full Sail, just not every week, with the idea of doing some shows live at Full Sail and some in arenas outside Florida."
WATCH: Maryse's Super Hot Look From WWE Hall Of Fame 2019: