• OLD SCHOOL VIDEO HISTORY (May 30, 1994) – WWF Monday Night RAW
On this day in 1994, the World Wrestling Federation aired another episode of their weekly TV show 'WWF Monday Night RAW'.
It was broadcasted from the Struthers Field House in Youngstown, Ohio and featured matches, interviews & storyline segments on the road to the 'WWF King of the Ring 1994' PPV.
Here's the card:
1. Crush vs. Tatanka
2. The 1-2-3 Kid vs. George South
3. The Smoking Gunns vs. Austin Steele & Reno Riggins
4. Jeff Jarrett vs. Chris Hamrick
• WWF Diva Comments On Getting Arrested For Concealed Weapon
Former WWF Diva Terri Runnels was arrested yesterday morning near the Tampa Airport in Florida and charged with possession of a concealed weapon.
TMZ noted that she was arrested for bringing a gun (a loaded Glock 9mm) to the airport. The punishment for this charge is up to 5 years in prison and up to $5,000 in fines.
Below is her mugshot: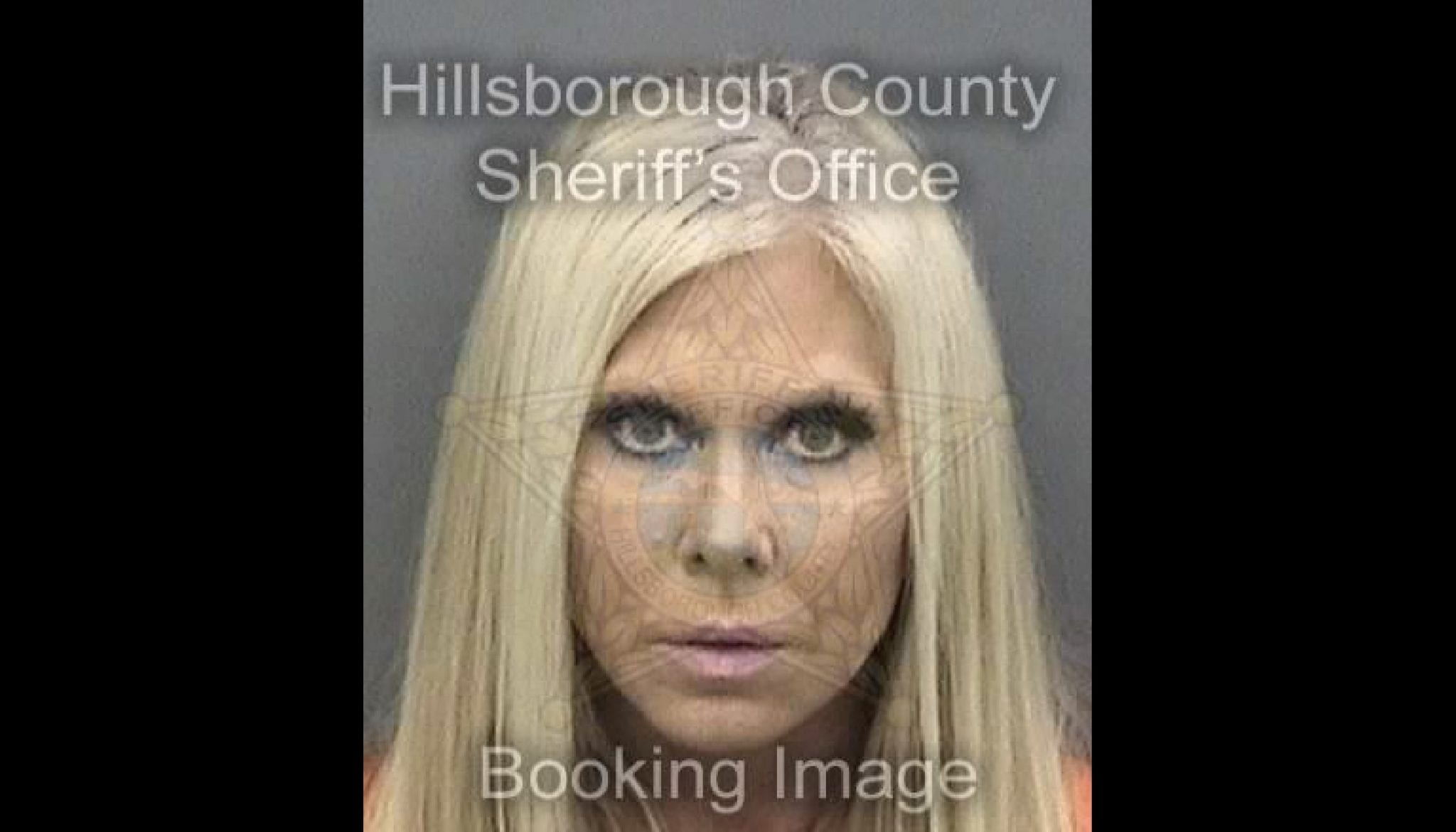 Terri posted a video on Twitter to explain what exactly happened. Below is what she said:
"Evidently, it's everywhere that I took a loaded handgun into the Tampa International Airport. And I literally, when I go to see my mom, I pack my gun because she has armadillos that ruin her garden and other critters that go after her chickens. I usually take my gun when I go to see her. I was with her for about a week and a half, and helping her out.
I got home and was literally, I think I got eight hours sleep in three days. And then I got up this morning, Wednesday the 29th, I think it was 4 am when I got up to make this early flight to go to Allentown for the show, for the benefit, for Sam.
And literally it did not even cross my mind that my gun was in my Vera Bradley tote that I always take on the plane with me. It was the most—God, I've never been in trouble in my life and it scared the hell out of me. It was a simple mistake, dear God, it was just horrible.
If you're a praying soul, pray, because it still scares me. I don't even know what to say because I'm going to start crying, so, I'm going to shut up. But I at least wanted you guys to know what mistake I had made and what happened. I think some places are reporting as if I had intended to do something terrible. I simply forgot that it was in that bag."
???? Love you all…THANK YOU FOR ALL OF THE CALLS AND MESSAGES! ?❣ pic.twitter.com/UT3QUpf6AX

— Terri Runnels (@TheTerriRunnels) May 30, 2019