• WWF Legend Has Muscular, Neurological & Skeletal Damage
During a recent episode of his podcast, Old School WWF Legend Mick Foley talked about the health issues he's dealing with due to all the insane bumps he took for years.
Below is what the WWE Hall Of Famer said:
"[The doctor] said, 'We've been looking over your MRIs and your X-rays. You've got too many issues. You got muscular, neurological, skeletal, and even if we are able to help from a neurological standpoint, there's nothing we can do with those other things.'
I'm looking at all these things I did during the course of my career and I mean, I'm paying a steeper price than I thought imaginable. I thought oh, yeah, of course my hips are going to be sore, my knees are going to be hurting, I'm going to be arthritic, but now I'm curved around like this, you know?
I know saying tough times are relative. There's other people who say, 'I would trade lives with you. I'm getting up at 6 am. I'm working two jobs to make ends meet.' Nonetheless, this was pretty devastating for me and so I was going back to WWE in a really tough, dark place. It was a tough time for me. The concussions. Seeing the fallout. Seeing how much I lost in height.
The doctor said, 'We got your MRIs back.' This is before they even decided not to do the surgery. I said, 'How is it?' He goes, 'It's a bad MRI', and I went, 'How bad?' and he proceeded to talk like five different discs, all things that I kind of knew, but it still stings when you actually see the proof. Now I find out it's not just the discs, it's the spine itself."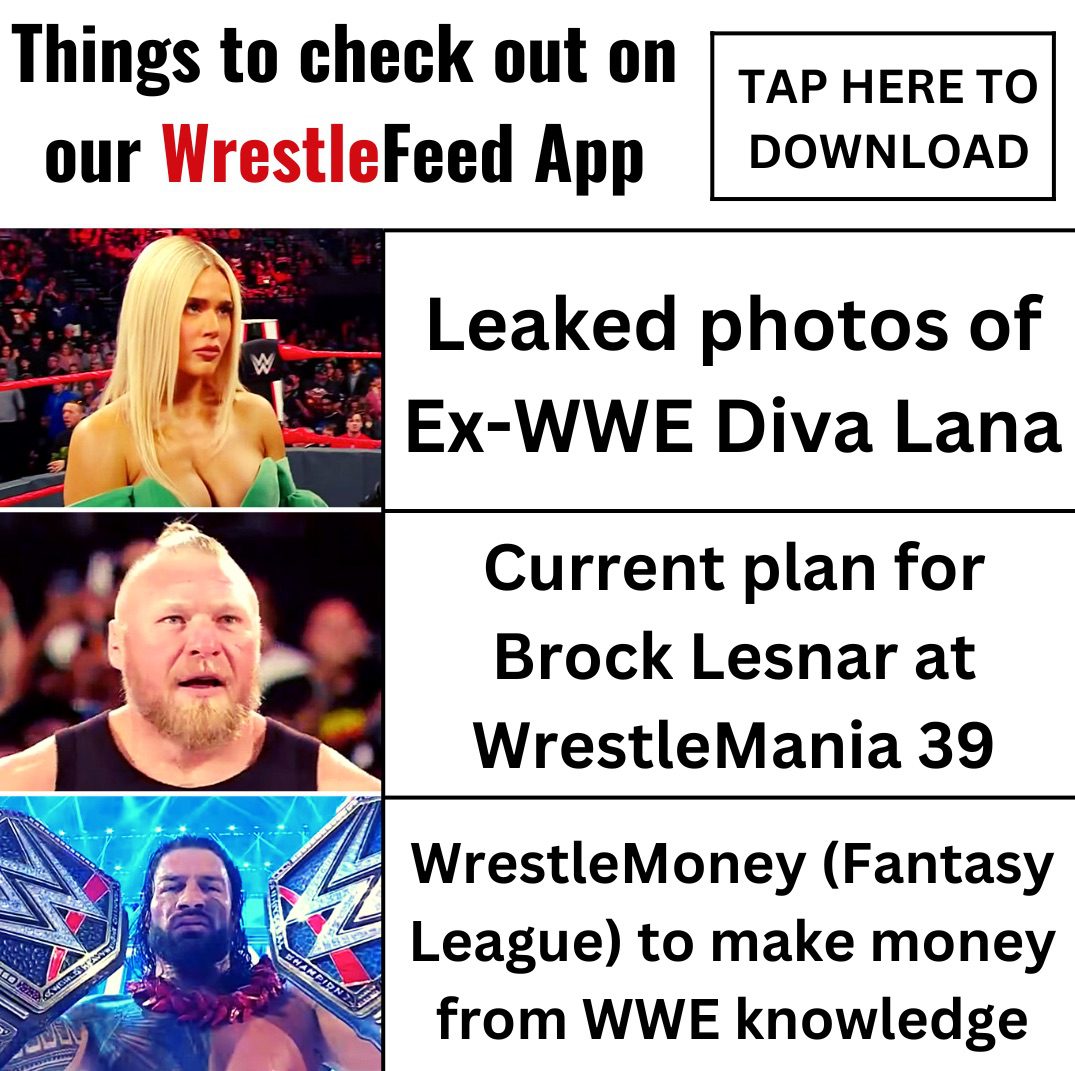 New Video: Revealing Video Of Noelle Foley (Mick Foley's Daughter) Dancing In A Bikini:
• ON THIS DAY IN WWE History (October 31, 2008) – SmackDown!
On this day in 2008, World Wrestling Entertainment aired another episode of their weekly TV show 'WWE SmackDown!'.
This episode was pre-taped at the Sports Arena in San Diego, California and featured matches, interviews & storyline segments on the road to the 'WWE Survivor Series 2008' PPV.
Here's the match-card:
1. The Colons vs. The Miz & John Morrison
2. JBL vs. The Brian Kendrick
3. Rey Mysterio & The Hardy Boyz vs. Kane, Mark Henry & MVP
4. Michelle McCool, Maria & Brie Bella vs. Maryse, Victoria & Natalya
5. Casket Match: The Undertaker vs. Chavo Guerrero