• WWF Veteran Wasn't Mad At Brock Lesnar For Breaking His Neck
On the September 12th 2002 episode of 'WWE SmackDown!', 'The Next Big Thing' Brock Lesnar defeated Hardcore Holly and broke the WWF Veteran's neck with an ill-timed powerbomb maneuver.
During an interview with Diamond Joe, the former 6-time WWF Hardcore Champion revealed that he didn't hold a grudge against Brock for what happened, and wasn't even mad at him, because he knows it was an accident and stuff like that happens from time to time in professional wrestling.
Here's what Hardcore Holly said:
"He went to pick me up to powerbomb me and I tried to come up. I tried to grab his head and I couldn't quite reach it. And he ended up, you know, we ended up going back down and he tried to hold me and that was it.
Brock is Brock and I'm who I am. If Brock whipped my a$$, more power to him, but I'm still going to wrestle him the same way I wrestle everybody else. I don't give a f**k.
Things happen, and it just happened. The timing was off, and it wasn't malicious, it wasn't intended to happen, and Brock and I are good friends in and out of the ring.
So, we had a good working relationship. I enjoyed working with him. After it happened, he felt bad, and he called me after my surgery and he'd check on me periodically and see how I was doing. So, for these people that think they know what happened, they don't."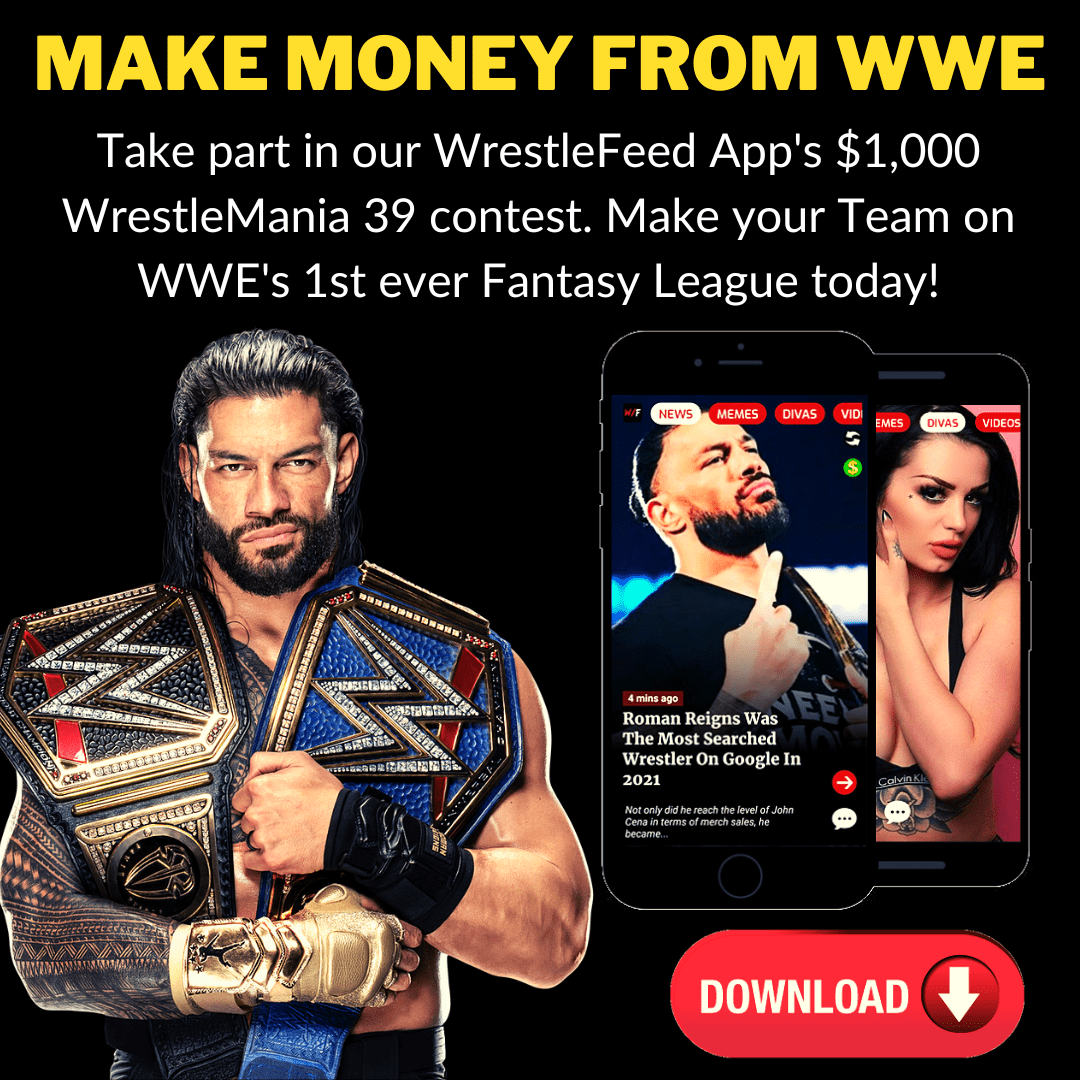 • ON THIS DAY IN WWF HISTORY (February 6, 1994) – WWF All American Wrestling
On this day in 1994, the World Wrestling Federation aired an episode of their weekly TV show 'WWF All American Wrestling'.
It was featured pre-taped matches, promos & storyline segments on the road to the 'WWF WrestleMania X' PPV.
The card can be found right here:
Coin toss for first title shot at WrestleMania X with Bret Hart/Lex Luger (RAW 1/31/94)
Diesel vs. Brad Anderson (Challenge 2/6/94)
Vince McMahon interviews Bret Hart in the studio
WrestleMania Moment – Bret Hart vs. Roddy Piper (WrestleMania VIII)
Highlights of Marty Jannetty vs. Johnny Polo (RAW 1/31/94)
Doink vs. Bam Bam Bigelow (Challenge 2/6/94)
Steiner Brothers vs. Quebecers – 10-Minute Challenge (Superstars 2/5/94)