Below are some top pro-wrestling stories regarding indy wrestling promotion GCW (Game Changer Wrestling):
– Former WCW World Tag Team Champion Lash LeRoux (age 46) is coming out of retirement after 17 years.
He will wrestle at GCW's "Say You Will" event on September 1st in Chicago, Illinois.
Lash LeRoux (Real name: Johnathan LeRoux) can be referred to as a 'WCW original', as he was trained in the WCW Power Plant, World Championship Wrestling's very own pro wrestling school, similar to what the WWE's Performance Center is nowadays.
Lash wrestled on WCW TV from 1998 until the company was bought by Vince McMahon in March 2001.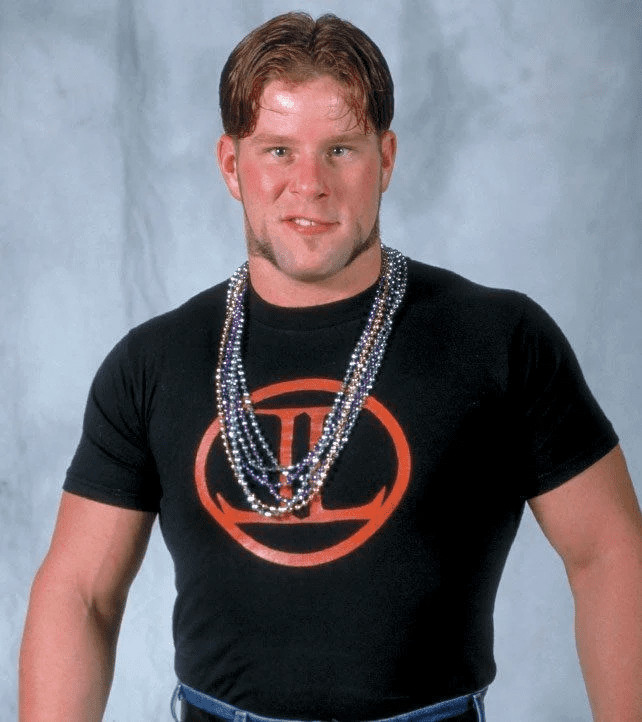 He was also known as Corporal Cajun and competed on the inaugural TNA pay-per-view in 2002.
– Jeff Hardy will make his GCW debut at their "My Name Is" event on August 4th.
– At a recent GCW event, Matt Cardona (fka Zack Ryder in WWE) stole The Undertaker's gimmick.
Below is what he tweeted:
"Zack Ryder is dead… The Rydertaker will make you REST IN PEACE!"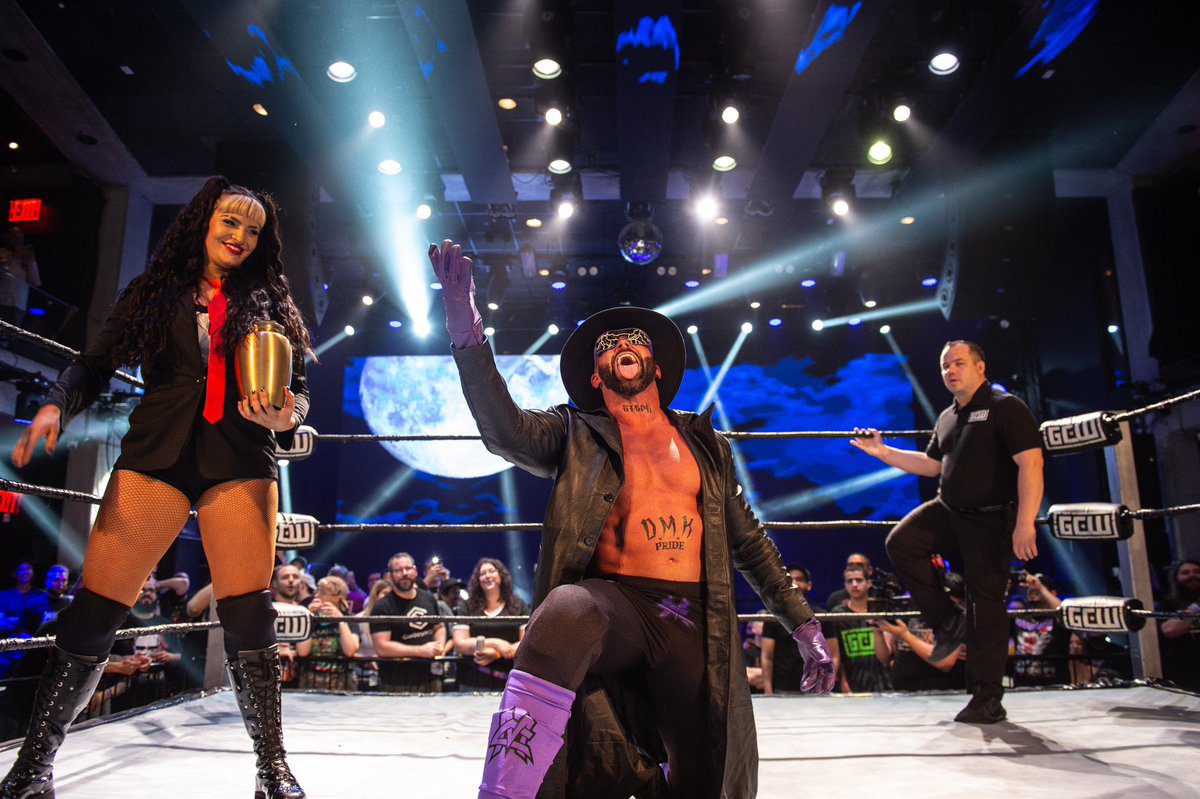 The woman holding the urn in the above photo is Cardona's current valet, Steph De Lander (fka Persia Pirotta in WWE NXT).
MUST WATCH: Chelsea Green (Wife Of Zack Ryder) Exposes Her Knockers (Video & Front-Shot Photos):