WWE SmackDown will emanate from the Staples Center in Los Angeles, California tonight. With several high-staked matches booked for the show, it can prove to be an intriguing one.
WWE has built a habit of pulling out weird and wonderful surprises. Whether or not they get leaked by news outlets is a different story. SmackDown's 20th Anniversary has the potential to be an exciting night for the company, depending on how well things go.
With the blue brand premiering on FOX tonight, we can expect some major things to happen. The premiere week of WWE will end with SmackDown's 20th anniversary tonight.
In this article, let's take a look at 5 surprises that could happen on tonight's Friday Night SmackDown.
5. Elias Returns & Costs Kevin Owens His Career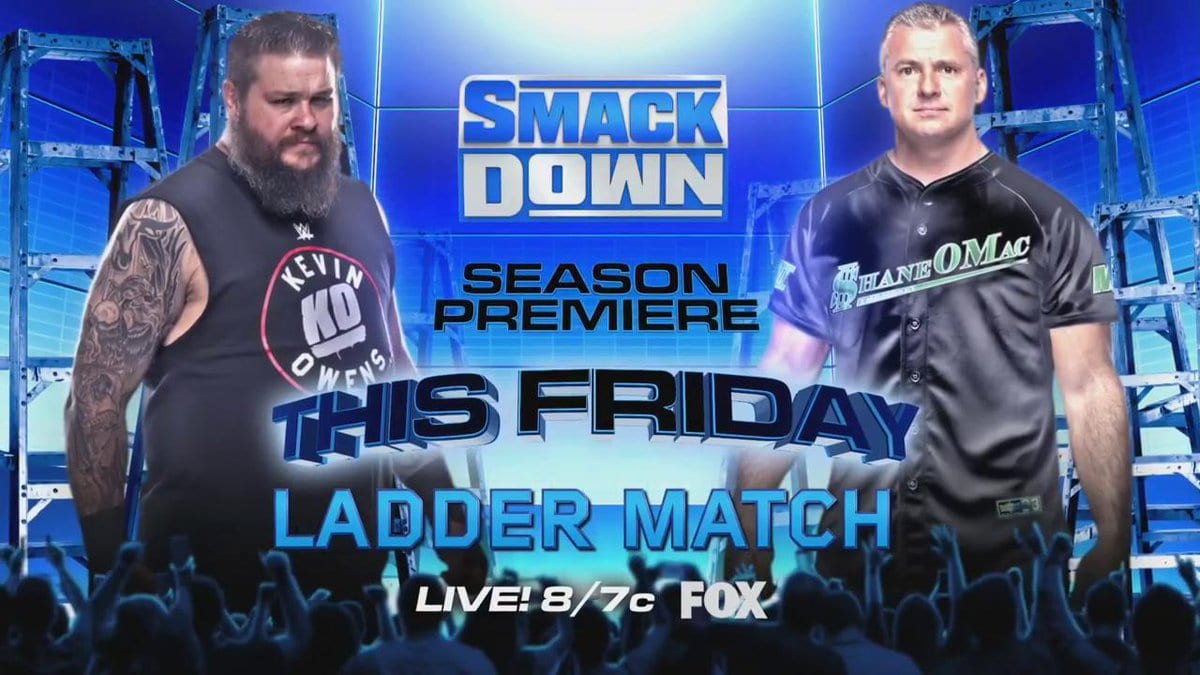 Kevin Owens vs. Shane McMahon III will be taking place tonight on SmackDown. This time the stipulation will be a ladder match which is a high stakes bout. If Owens wins, Shane McMahon will lose his job, and if McMahon wins, Owens will lose his job.
Last time the two went head-to-head, Kevin Owens defeated Shane McMahon despite all the cheap tactics McMahon used. Tonight, everything will be fair and both wrestlers will go to any extent to save their careers.
One thing we've seen in this McMahon vs. Owens feud is that Elias has been a very crucial part in it. McMahon used him as a special guest referee during their match at SummerSlam. He was also used by McMahon as a way to get Owens eliminated from the King Of The Ring Tournament.
Although Elias is injured, he may show up tonight to help Shane O'Mac. He suffered a minor injury so he may have healed up by now, but is probably hiding it. The stipulation is a Ladder match so it won't be a surprise if McMahon gets some help.
*Go to the NEXT page to continue reading this article