The Royal Rumble 2020 pay-per-view is approaching and two of the biggest matches of the year are set to take place at the event.
The Men's and Women's Royal Rumble matches will give one male and one female wrestler a chance to headline WrestleMania.
As the event comes closer, the rumour mill is already on an overdrive about it. According to current plans, Roman Reigns and Shayna Baszler are slated to win their respective Royal Rumble matches.
The past decade hasn't been really surprising in regards to Royal Rumble winners. The winners were predicted months before the event. Hopefully, 2020 will bring a much-needed change and WWE will prove all dirt sheets wrong by making someone unexpected win the match this year.
In this article, let's take a look at 7 wrestlers who aren't predicted to win the Royal Rumble match, but may win this year.
7. Drew McIntyre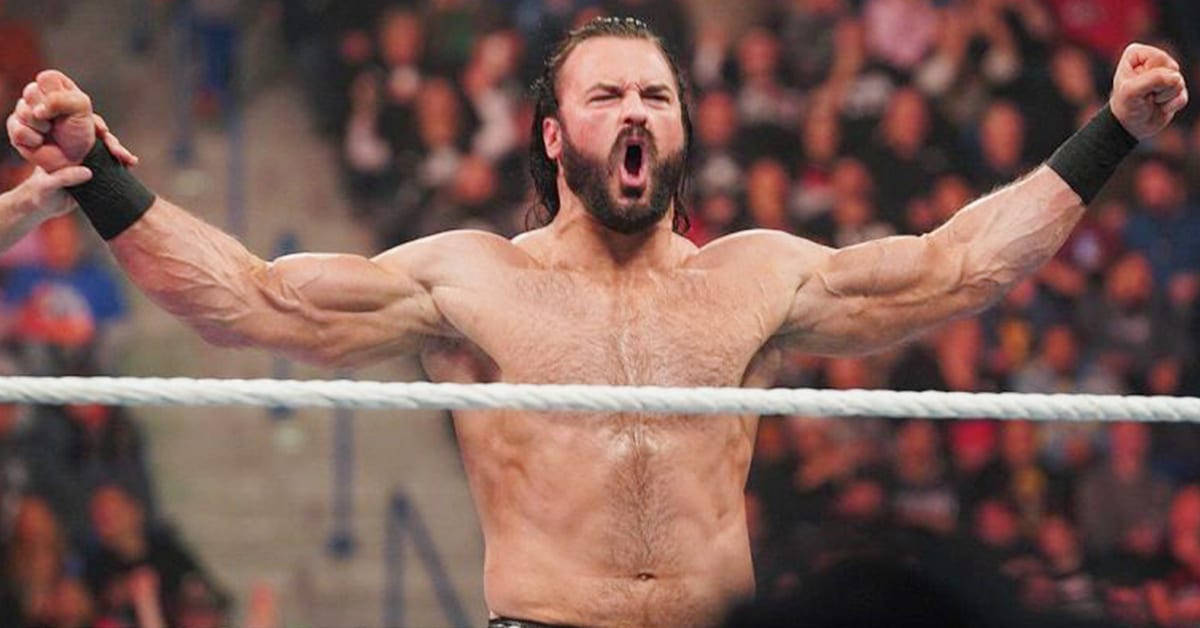 After leaving the WWE in 2014, The Scottish Psychopath completely transformed his body from that of a 'skinny fat' average-looking bloke, to the Greek God-like physique he possesses today. He was booked as a pretty great heel when he joined back the main roster in 2018.
However, WWE hasn't been constant with his booking. In 2019, he wasn't shown as strong as he was shown after returning to the company. Many fans have considered him The Chosen One, but nothing like that has happened yet.
His fortune could change, however, in the upcoming Royal Rumble match. Some consider him a favourite, while some just consider him another wrestler used to hype up the match.
McIntyre's recent change of attitude could be a hint that WWE is planning to push him as a top babyface on RAW. WWE might shock us by making him win the Royal Rumble match to challenge Brock Lesnar at WrestleMania 36.
Even if he doesn't win it, we could see a McIntyre-Lesnar face-off during the match.
*Go to the NEXT page to continue reading this article