• Bray Wyatt Teases New Character
"The Fiend" Bray Wyatt getting released from WWE last year was the most shocking release since 2020.
He was one of the hottest superstars in the company, with his Fiend gimmick, and was a former WWE Champion & Universal Champion as well.
Wyatt hasn't signed with any wrestling company since his release. A fan asked Dave Meltzer of the Wrestling Observer why AEW hasn't signed Wyatt.
Meltzer replied the following on Twitter:
"His asking price is very high."
Wyatt is now teasing a new character on Twitter. He has changed his name from Windham to a red circle
He also changed his Twitter Profile Photo, which you can check out below: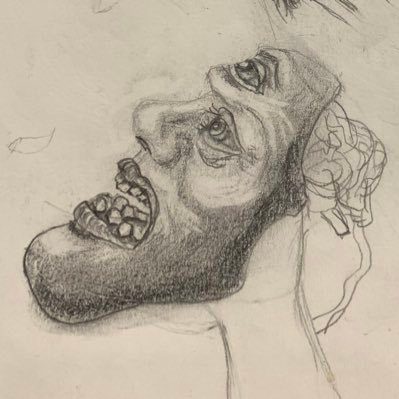 He also wrote the following:
"I do think it's true that 'he who makes a beast of himself, gets rid of the pain of being a man.'
But if you become the machine, you don't have to feel at all.
#WhatIf?
To be Sentient."
But if you become the machine, you don't have to feel at all. #WhatIf? pic.twitter.com/IzSoaZyz1r

— ⭕️ (@Windham6) April 21, 2022
Also Read: "My life's work, my legacy was burned" – Bray Wyatt Comments On His Future After WWE
WATCH: Zelina Vega Suffers Wardrobe Malfunction On SmackDown:
• Old School WWF Jobber Celebrates His Birthday
Old School WWF enhancement talent Omar Atlas (Real name: Omar Mijares) turns 84 today.
He wrestled for several territories during the 60s, 70s & early 80s before joining the World Wrestling Federation in 1987, where he would work as a preliminary wrestler until 1990.
He did televised jobs for several WWF Superstars, such as "The British Bulldog" Davey Boy Smith, "The Million Dollar Man" Ted Dibiase, Haku, "Ravishing" Rick Rude, Mr. Perfect, THe Barbarian, Bad News Brown, Dino Bravo, Greg "The Hammer" Valentine, … and many, many more.
HAPPY BIRTHDAY OMAR ATLAS!