• Chris Jericho Reveals After Which Match Vince McMahon Banned Blood In WWE
When WWE went PG in mid-2008, blood was banned in matches. Wrestlers weren't allowed to perform blading during matches anymore.
During an episode of his Talk Is Jericho podcast, Chris Jericho recalled Vince McMahon banning blood after his match against Shawn Michaels at the Great American Bash 2008 PPV, where Jericho busted open HBK pretty bad.
Below is what Y2J said:
"It's very much the reason why we got away from blood. Shawn got so much blood in that first match of the series, just a normal match where he got color.
So much blood that Vince was like, 'We're done. No more blood.' Shawn will tell you, that was the one.
I know that Shawn bled so bad that Vince was like, 'We're done with blood.'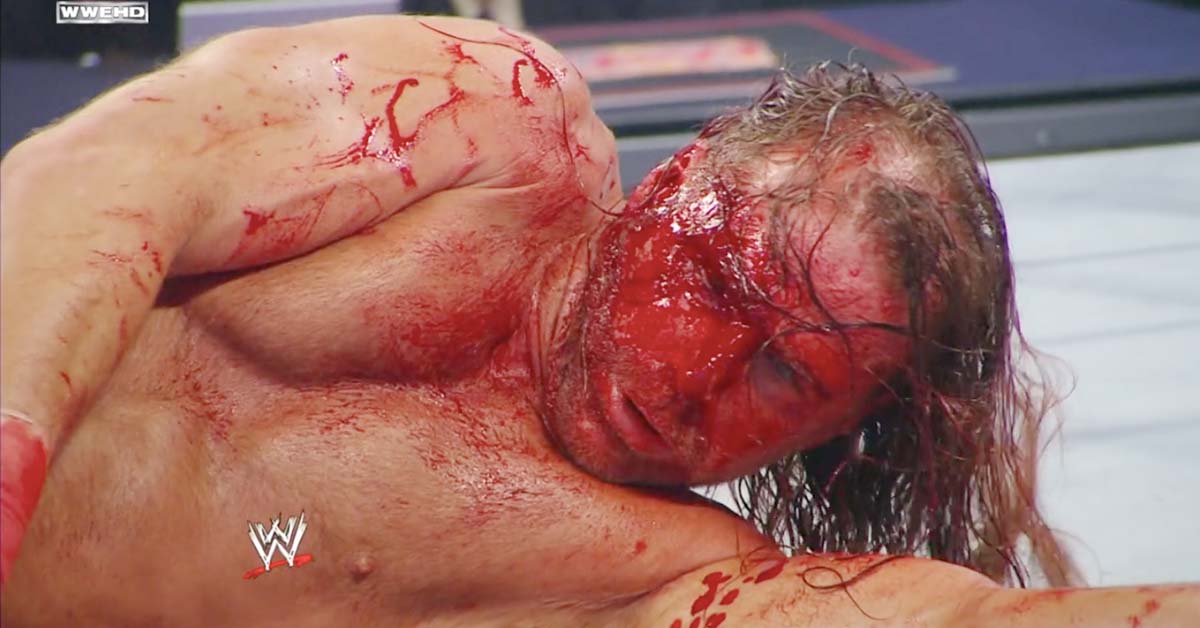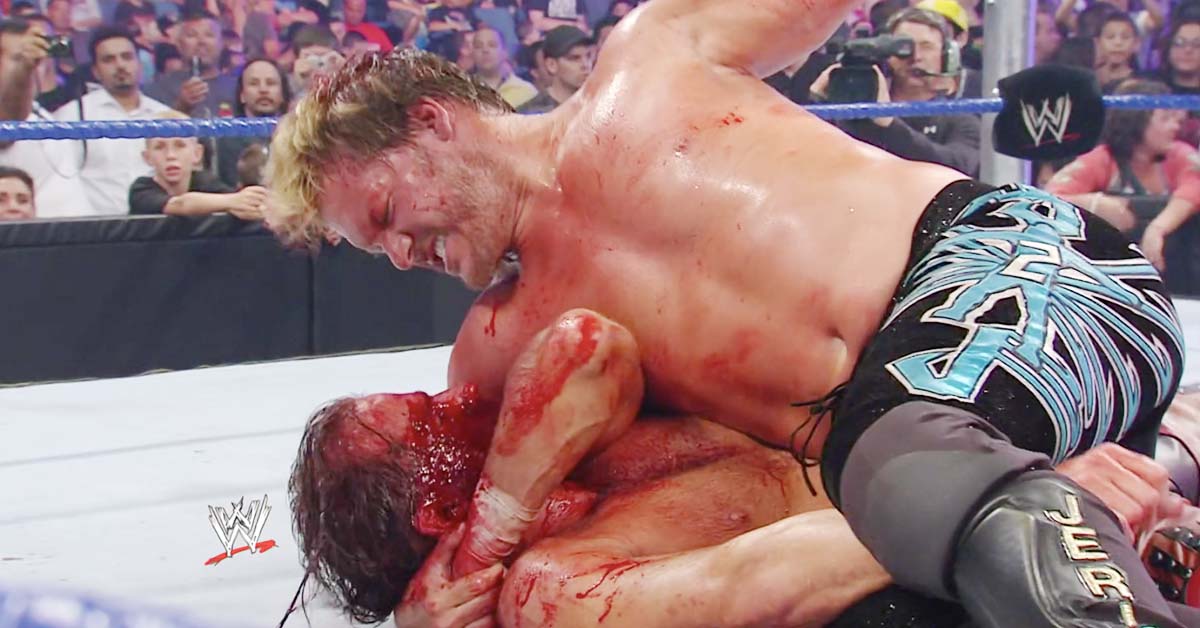 Because after that is when Dave Bautista got some blood in the cage and got that huge fine. I got fined when Flair got color, which is a whole other story.
'No more blood!' I'm not kidding, it's a well-known story, he fined Dave Bautista a hundred grand for getting color in the cage match we had for the World Title in Tampa.
He was very, very vigilant about it and it was because Shawn got so much color. Someone must have said something."
Also Read: "It makes no f**king sense" – Chris Jericho On His WrestleMania Debut Match
WATCH: Mandy Rose's Revealing Photoshoot:
• Old School Tag Team Veteran Would Have Celebrated His Birthday
Today would have been the 61st birthday of Old School Tag Team Wrestling Veteran Tommy Rogers (Real name: Thomas Couch).
For most of Tommy Rogers' professional Wrestling career, he teamed up with Bobby Fulton as "The Fantastics".
They were a famous Tag Team during the 80s & 90s and wrestled for various territories such as World Class Championship Wrestling, Jim Crockett Promotions & Mid-South Wrestling (UWF) and many more.
Later on during the Monday Night Wars, Rogers also had a few stints as a singles wrestler in the WWF, WCW and ECW, but was mainly used as an enhancement talent.
HAPPY BIRTHDAY & † REST IN PEACE
May 14, 1961 – June 1, 2015