• Eddie Guerrero's Daughter Claims Vickie Guerrero's Husband S*xually Assaulted Her
Eddie Guerrero and Vickie Guerrero's daughter Sherilyn Guerrero claimed on TikTok that her stepfather s*xually assaulted her in 2020.
After Eddie passed away in 2005, Vickie ended up marrying Kris Benson in 2015.
Sherilyn revealed that she told Vickie about what Kris did to her, and Vickie didn't do anything about it.
She wanted to share this story because she received messages from fans asking why she doesn't have a relationship with Vickie.
Sherilyn also claimed that she'd like to have a relationship with Vickie, but Vickie chose her husband and ended up blocking her daughter.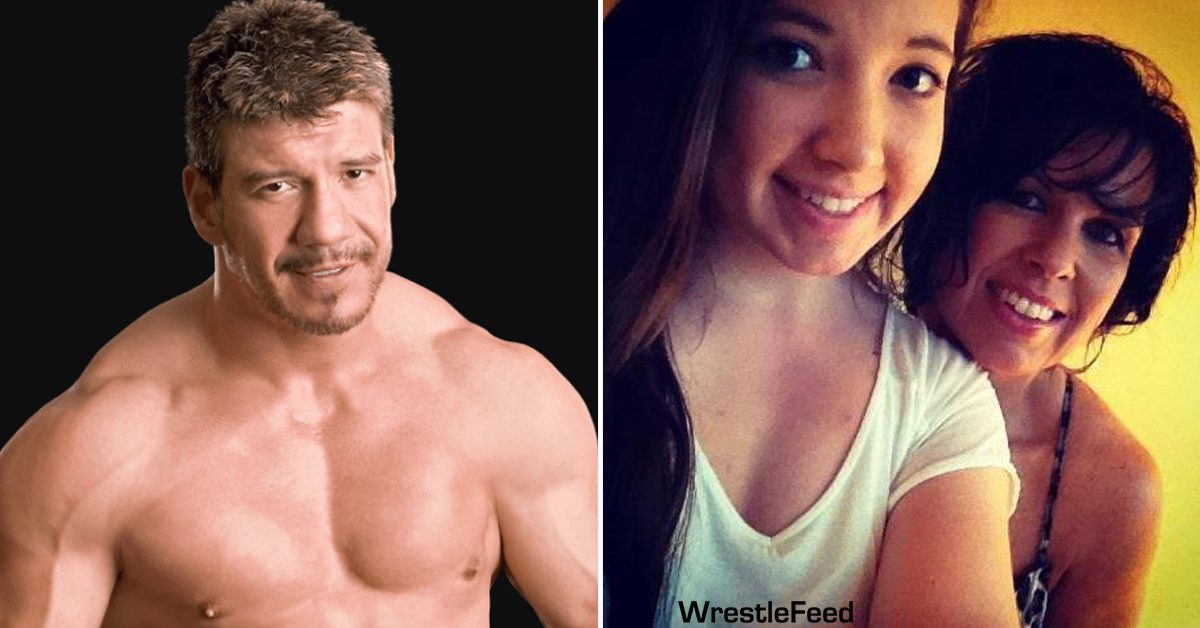 Below is what Sherilyn said:
"Come 2020 before COVID, there was a cruise that my family had went on. And basically on this cruise, I got sexually assaulted. And the unfortunate part was that it was by my stepdad. Yeah, it was by my stepdad.
Was I the only one? No, but that's not my business to put their story out there. But it happened to me. The fact that I protected somebody who doesn't give a sh*t about me, is beyond me, but growth and maturity, right? I lived with them, so I didn't know what to do.
Basically fast forward the following year when I got injured on my knee, my mom was the only one out there in Houston that's family and she was helping me with that.
There was basically a conversation, and granted let me tell you I have told my mom how uncomfortable I am with him after it happened and basically she was always telling me it was a mistake. It's not who he is."
UPDATE: Vickie Guerrero Issues Statement About This Situation
WATCH: Shane McMahon Gets Injured At WrestleMania 39:
• Old School WWF Legend Celebrates His Birthday
Old School WWF Legend "Wild Samoan" Sika (Real name: Leati Sika Anoa'i Amituana'i) celebrates his 78th birthday today.
With his long time Tag Team partner Afa he became a 3 time World Wrestling Federation Tag Team Champion.
Together they got inducted into the WWE Hall of Fame in 2007 by "S.H.I.T." Rosey & Headshrinker Samu.
He's also the father of current Undisputed WWE Universal Champion Roman Reigns.
HAPPY BIRTHDAY SIKA!