This is part 5 of our Extreme Rules 2022 live coverage (part 4 is here).
Up next is the "I Quit" match. WWE Hall Of Famer Edge makes his way out first, followed by Judgment Day leader Finn Balor. Balor came out with a mask, but removed it before the match.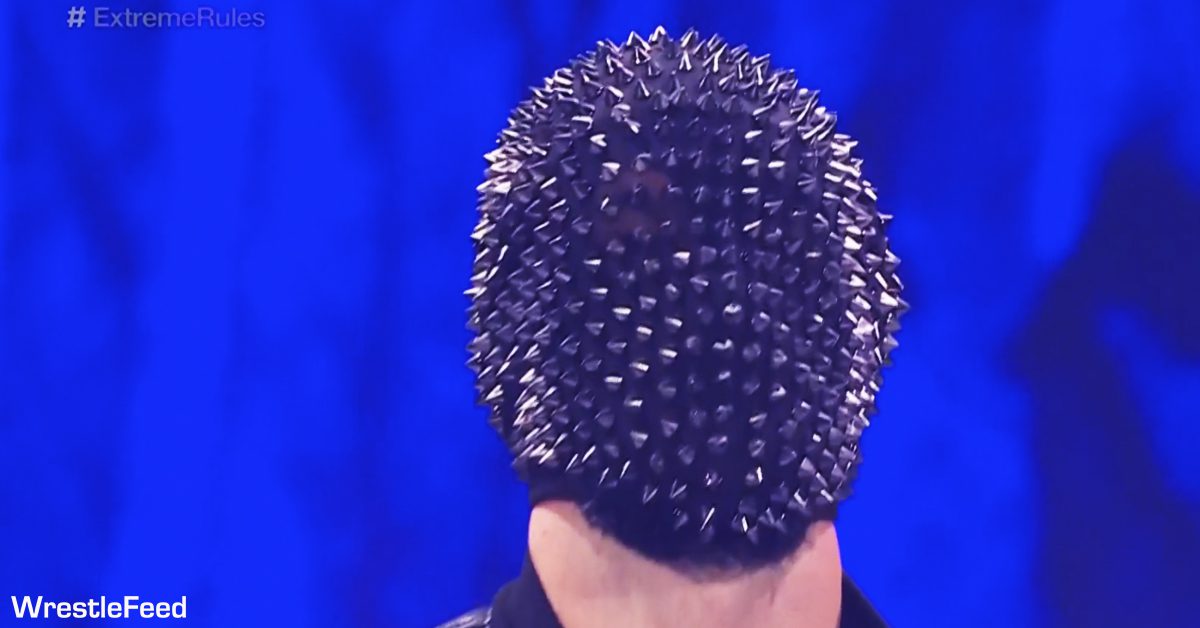 Edge and Balor are brawling all over the arena during this match.
When the action returns to the ring and Edge is dominating Balor, Judgment Day interferes and Rhea Ripley handcuffs Edge to the top ring rope.
Balor, Damian Priest & Dominik Mysterio are ganging up on the Rated-R Superstar.
Finn is now assaulting Edge with a Kendo Stick. Rey Mysterio comes out with a Steel Chair and he takes out Priest & Balor. Dominik takes out his father Rey.
Balor is back to attacking Edge with a Kendo Stick. Edge's wife, WWE Hall Of Famer Beth Phoenix, enters the ring, takes the Kendo Stick away from Balor and begins assaulting Judgment Day!
Beth & Rhea get face-to-face in the ring and Phoenix takes down Ripley with a Spear!
Phoenix takes the key away from Rhea and uncuffs Edge. Edge spears Priest. Dominik is now scared and offers a handshake to Edge, but Edge kicks him in the balls!
Edge spears Balor 3 times in a row! Edge breaks the bottom bar of the Steel Chair and wants to crossface Edge with it, but Ripley takes out Phoenix with brass knuckles.
The whole Judgment Day is ganging up on Edge again. Balor hits his finisher on Edge 3 times in a row and warns Edge that this is his last chance – say "I Quit", but Edge says "go to hell".
All 3 men are now forcing Edge to see as Ripley is about to hit Beth with the Con-Chair-To, and Edge says "I Quit".
Finn Balor def. Edge in an "I Quit" Match
Ripley hits Phoenix with the Con-Chair-To anyway.
Also Read: Ronda Rousey – Extreme Rules Spot Nixed Due To AEW
CHECK OUT: Best Quality Shot Of Lita's NipSlip: