• 'First Time Ever In WWE' Match Takes Place After SmackDown Live
In the dark SmackDown Live main event, Samoa Joe vs. Daniel Bryan took place. This is the first time these two wrestlers have faced each other in a singles match in WWE.
This match was scheduled to take place months ago, but got changed to a Triple Threat match with the addition of Big Cass. Joe still went on to win that match by choking out Bryan.
Tonight's match ended with Bryan winning via DQ when The Miz interfered. This led to WWE Champion AJ Styles coming out and making the save for Bryan.
Styles & Bryan then cleared the ring to end the night.
Daniel Bryan Vs Samoa Joe turned into a AJ Styles and Miz schmozz. Good stuff tho. #SDLive pic.twitter.com/K6s8LrXwBI

— Total Wrestling Mag (@TWrestlingmag) August 22, 2018
Announcement: We have launched our 'WrestleFeed' App on both Android & iOS. We're trying to create Wrestling's own Social Media with it. Apart from all the wrestling news, videos & other updates on the app, we're also going to do a 'Wrestling Quiz' every week before Monday Night RAW soon. The winner of that Quiz will win $100.
Please download our app now! Below are the download links:
Android – http://bit.ly/2IVQ3yU
iOS – https://apple.co/2Oido0R
• More Hot New Photos Of Kelly Kelly
As we noted before, former WWE Divas Champion Kelly Kelly (a.k.a Barbie Blank) is having a fun time on her vacation.
Below are some posts that she shared: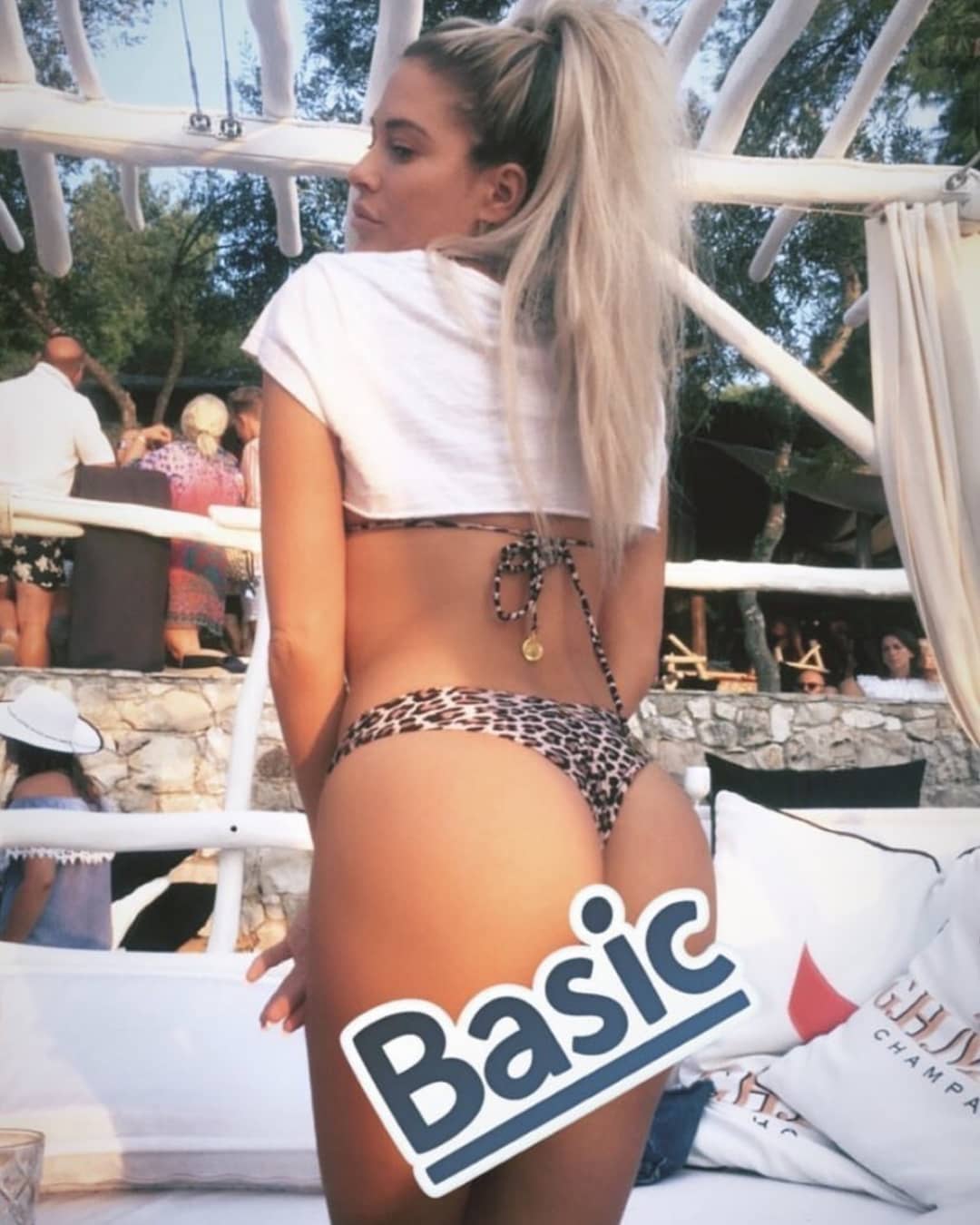 — World Wrestling News (@WWENewsMafia) August 17, 2018
— World Wrestling News (@WWENewsMafia) August 17, 2018
— World Wrestling News (@WWENewsMafia) August 19, 2018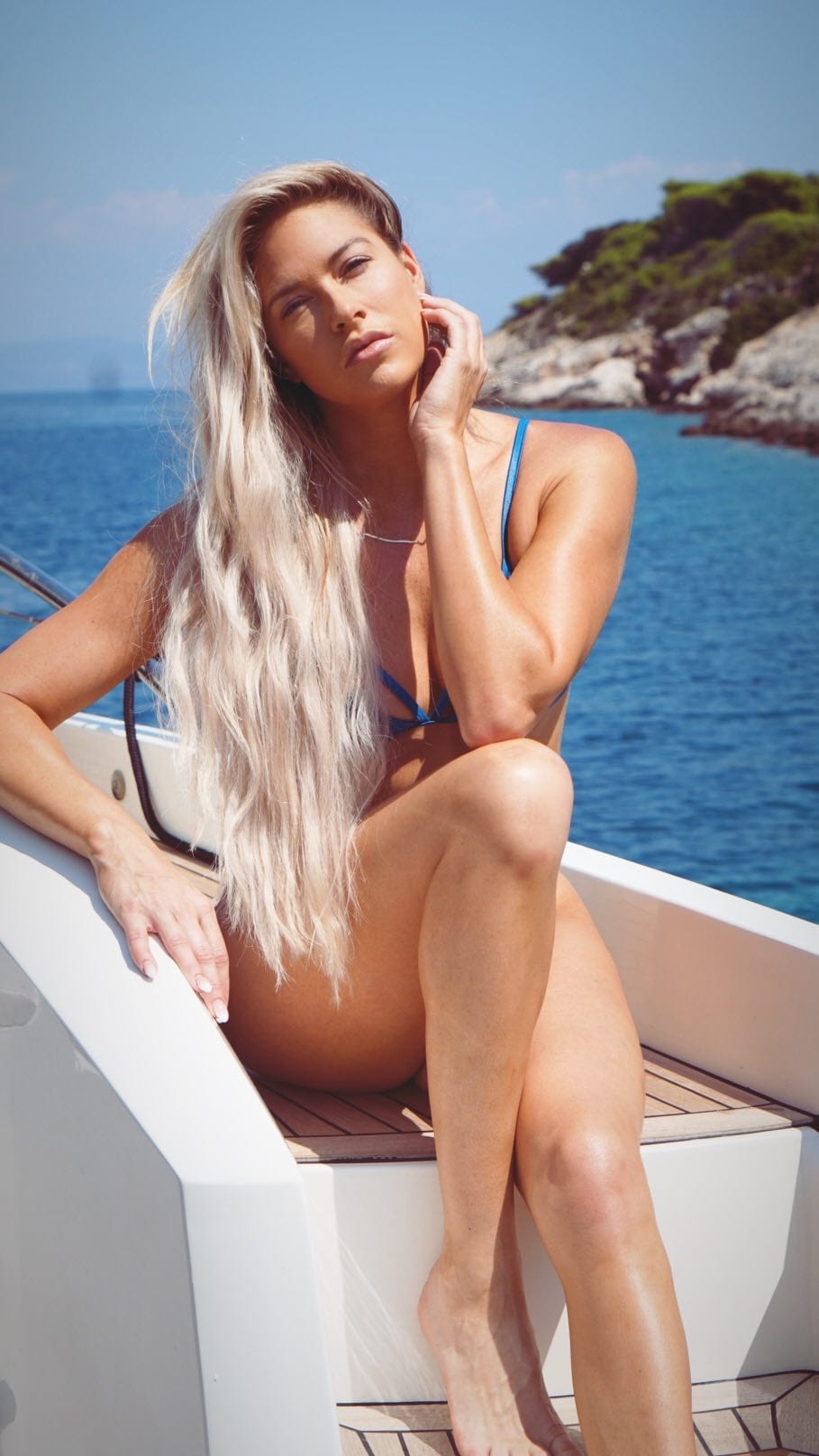 Kelly Kelly has now posted some more posts in which she shows off her insanely hot body!
You can check them out below:
— World Wrestling News (@WWENewsMafia) August 22, 2018