• Former WCW World Champion Refused To Become A WWE Announcer In 2002
Old School WCW Legend Diamond Dallas Page was recently interviewed on an episode of 'Busted Open Radio', where he revealed that after his 2002 retirement from active pro-wrestling, he turned down an offer to become an announcer on WWE TV, despite Kevin Dunn telling him that he could be 'the next Jesse Ventura'.
Here's what DDP had to say:
"When I left in 2002, I was so burnt out. Kevin Dunn asked me to go and do a test to be an announcer. They wanted me to do a spot, so I did it.
I went up there (to WWE HQ in Stamford, CT) and I did it. Kevin called me back, he goes, 'I love it. We're gonna start you, not with SmackDown, we're gonna start you with the satellite for the first month or two.
You get your feet wet, you'll be on SmackDown. In no time, you're gonna be on RAW."
For those who don't know, DDP had a tryout as an Announcer in the WWF in 1990. Below is a photo: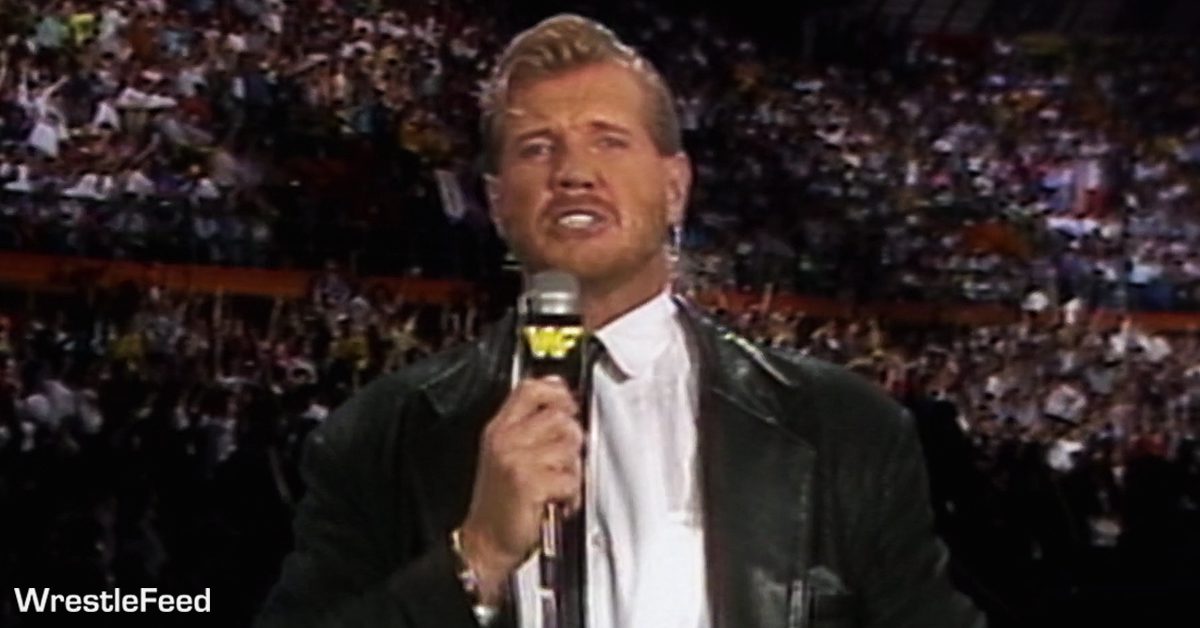 After WCW was sold to Vince McMahon in March 2001, Diamond Dallas Page joined the World Wrestling Federation and wrestled for them until he (temporarily) retired from professional wrestling in 2002.
DDP continued to appear on WWE TV every now and then and was eventually inducted into the WWE Hall of Fame on March 31st 2017.
Also Read: DDP Says New SmackDown Superstar Should Have Ended The Undertaker's WrestleMania Streak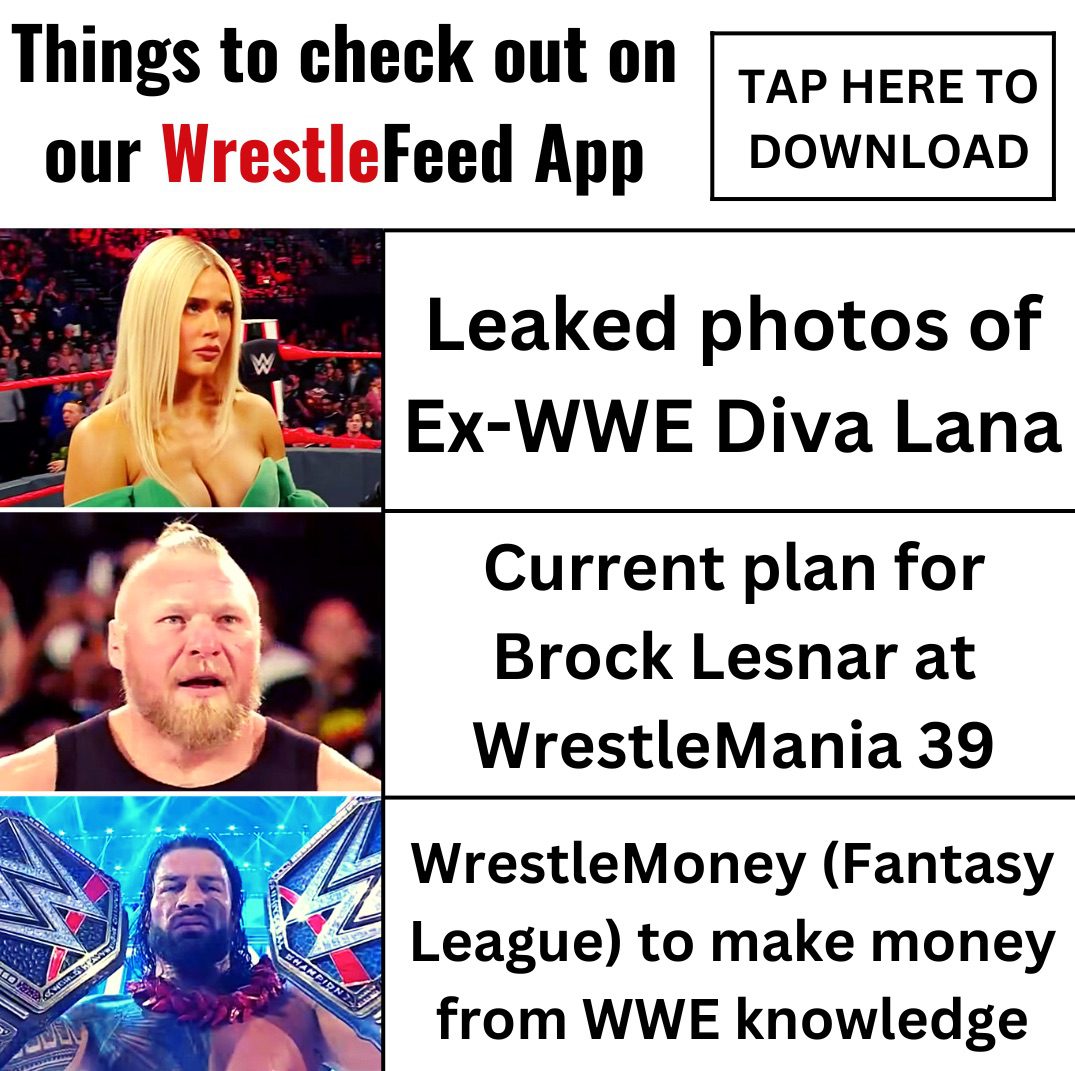 WATCH: Sara (Undertaker's Ex-Wife) In A Bikini – Part 1:
• On This Day In Pro Wrestling History (October 30, 2014) – Old School NWA President Passed Away
On this day in 2014, we lost Old School NWA President Bob Geigel (Robert Frederick Geigel) at the age of 90, after suffering from Alzheimer's disease.
The former Amateur Wrestling champion started to wrestle professionally in 1959 and became a promoter in 1963, promoting the NWA Central States Wrestling territory until he sold it to Jim Crockett Promotions in 1986.
Bob Geigel is most famously remembered for his time as the president of the National Wrestling Alliance between 1978 and 1987.
† REST IN PEACE
October 1, 1924 – October 30, 2014