• How Vince McMahon Saved Paul Bearer's Life In 2003
During WWE Network documentary "The Mortician: The Story of Paul Bearer", it was revealed how Vince McMahon saved Paul Bearer life back in 2003.
When the plan was made for The Undertaker to return as The Deadman at WrestleMania 20, Taker requested to have Paul Bearer by his side once again. This led to Jim Ross contacting Bearer 6 months prior to WrestleMania 20, but Bearer didn't take the calls from WWE because he was dealing with a lot of problems.
Bearer's wife was diagnosed with breast cancer in 2001. Bearer was dealing with weight issues, and that got out of control due to his wife's health issues as it led to him suffering from depression.
Bearer was embarrassed that he weighed 525 lbs and refused multiple calls from WWE executives.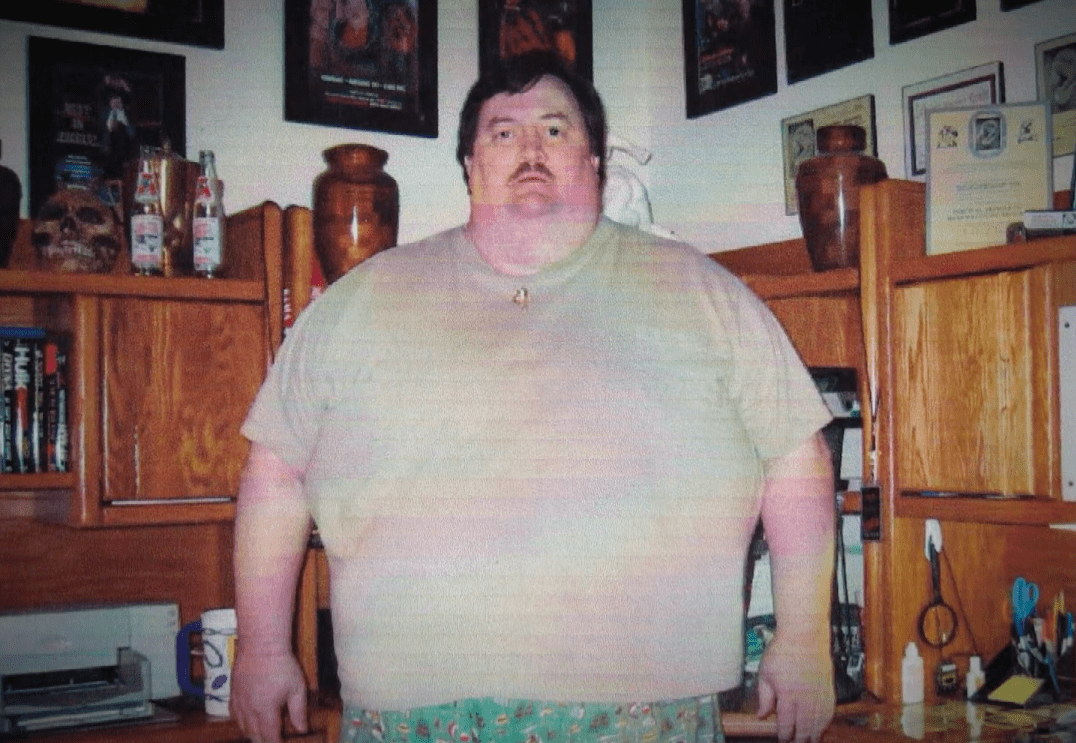 Bearer finally replied to Jim Ross' email and said he would love to return to his WWE family, but his health issues won't allow it.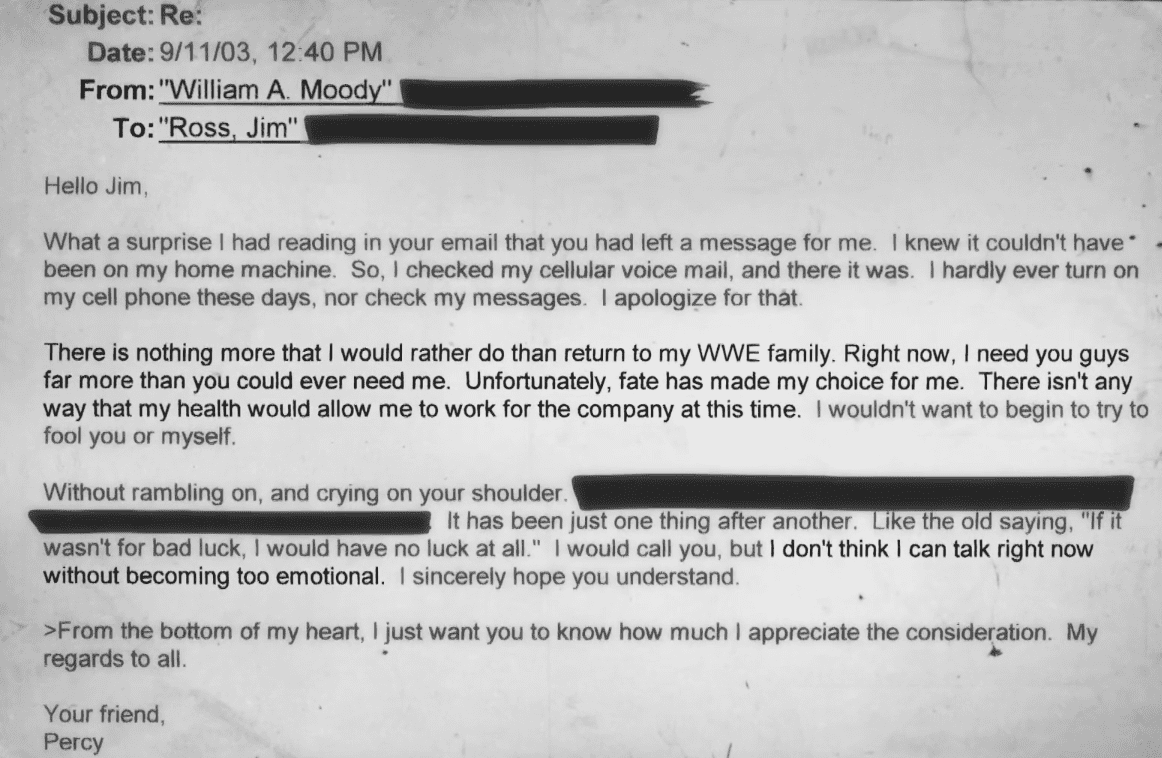 Vince McMahon then decided that they should first take care of Paul, and if he can come back after that, then great.
WWE then signed Bearer to a new contract and was given a $35,000 signing bonus to cover for the Gastric Bypass Surgery that he desperately needed to save his life.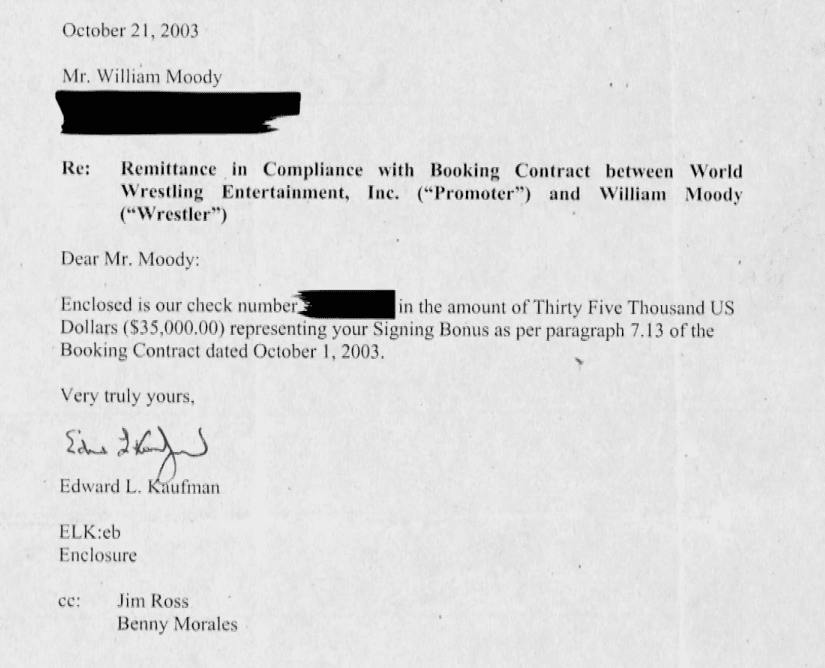 This resulted in Bearer returning to WWE programming at WrestleMania 20, but that run only lasted a few months because he couldn't do it anymore. Paul then returned to his Funeral business.
In 2009, Bearer's wife passed away and he left the Funeral business because he needed something else in his life instead of "death, death, death…". Bearer ended up returning to WWE as an on-screen character in 2010, which was a diversion he needed with his wife no longer being with him at home.
In 2014, Kurt Nielsen (Bearer's friend) thanked WWE for saving Paul's life in 2003. Here's what he said during an interview with Slam Wrestling:
"Due to his weight, and all of the stresses in his life, he was pretty much ready to die at this point. A lot of people don't know how bad it really was. He would tell me little things, and it tore me apart knowing my friend was in such agony.
WWE wanted to bring him back several times, but he always turned them down. Mentally and physically, he could not do it. Finally, when asked what WWE could do to make his life better, so he could come back to the wrestling business that he loved so much, Bill told them he had only one thing that could save him: gastric bypass surgery. WWE gave that to Bill as a gift.
I want to stress this fact: WWE did save Bill Moody's life. They will never truly get the credit they deserve for all the good that they have done for people over the years. The surgery changed everything for him and made him a brand new person, inside and out.
I can never thank WWE enough for what they did for Bill. Vince McMahon, Jim Ross, Undertaker and all of WWE treated him as family, with genuine love, care and respect. Placing him in the WWE Hall of Fame is just another example of how highly they thought of him."
In an interview on Right After Wrestling in 2010, Bearer confirmed that Vince McMahon paid $35,000 for his surgery to save his life:
"I've always been heavy, in fact I was morbidly obese (before WrestleMania 20) and Vince McMahon picked up the $35,000 tab for the gastric bypass surgery. There's no doubt in my mind, if I didn't have that surgery, I wouldn't be here today, I would have died long before my wife did.
When my wife was first diagnosed with cancer in 2001, Vince and Linda and company were always there for me. When my wife passed away, they were reaching out and taking care of me."
Also Read: WWF Legends Comment On Paul Bearer's Death, Reveal What Was The Beginning Of The End For Bearer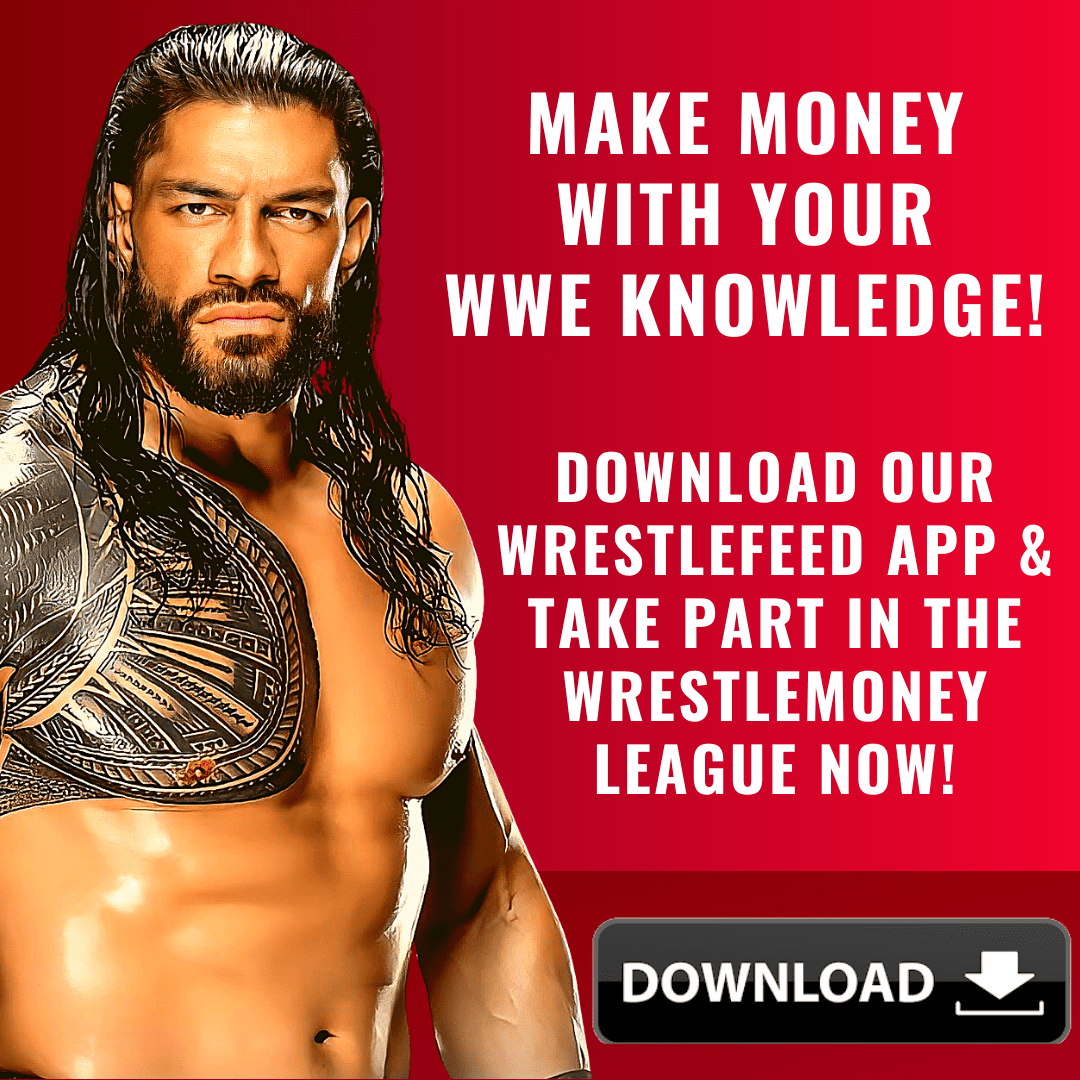 • ON THIS DAY IN WWF HISTORY (November 25, 2001) – WWF Sunday Night HEAT
On this day in 2001, the World Wrestling Federation aired an episode of their weekly TV show 'WWF Sunday Night HEAT'.
It was broadcasted from the Crown Coliseum in Fayetteville, North Carolina and featured pre-taped matches, interviews & storyline segments on the road to the 'WWF Vengeance 2001' PPV.
The match-card can be found right here:
1. The APA vs. Billy Gunn & Chuck Palumbo
2. Tajiri vs. Saturn
3. Jacqueline vs. Lita
4. Spike Dudley vs. Crash Holly