• Old School Wrestling Legend Celebrates His Birthday
Old School Wrestling Legend "Skinner" Steve Keirn celebrates his 68th birthday today.
Steve Keirn used to be a popular performer in several old school territories during the 70s & 80s, both as a singles wrestler and teaming up with Stan Lane as 'The Fabulous Ones'.
In 1991, he was signed by the World Wrestling Federation, where he became known as Skinner, an alligator hunter from the Everglades in Florida.
Keirn also portrayed the second Doink The Clown at WrestleMania IX.
He's now known as the head coach of his own Wrestling school in Florida, but has yet to be inducted into the WWE Hall of Fame, which is most likely going to happen at one point within the next 5-10 years.
HAPPY BIRTHDAY SKINNER!
• Howard Finkel Was Backstage At RAW Despite Health Issues (Photos)
We noted last year that WWE Hall of Famer Howard Finkel (age 69) is dealing with health issues. However, there was no update on what exactly he's dealing with.
WWE Hall of Famer Jerry "The King" Lawler confirmed the news about Finkel's health on his 'Dinner With The King' podcast. Below is what Lawler said:
"I just heard not long ago that Howard is in really, really bad health. Not good at all. He may have had a stroke. I'm not sure but I just know that he's not doing well."
In an update to this, the Wrestling Observer is reporting that WWE has kept all information on Finkel quiet for some reason. Finkel is still in bad shape and this is a really sad story.
Finkel was backstage at last night's RAW at MSG and below are some photos: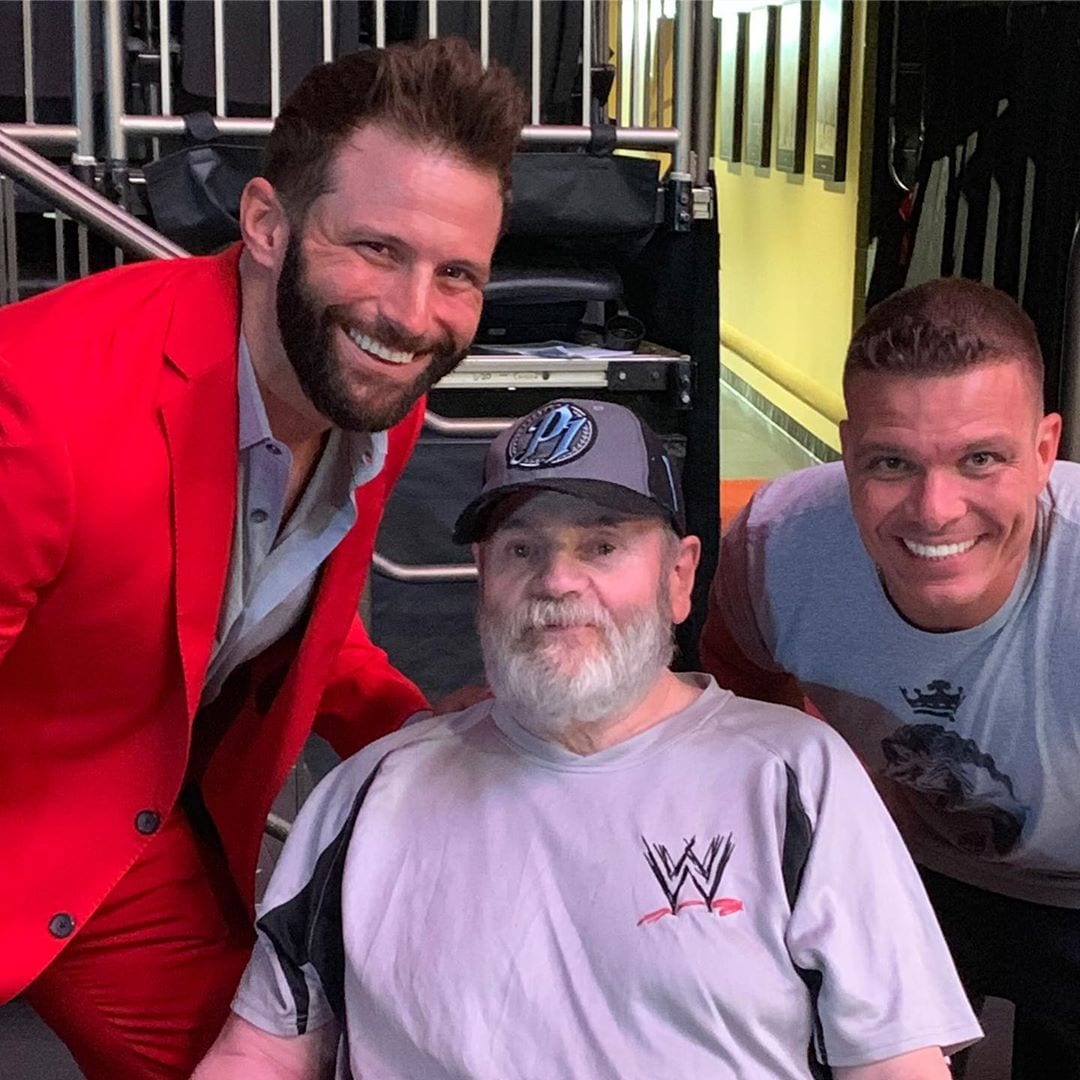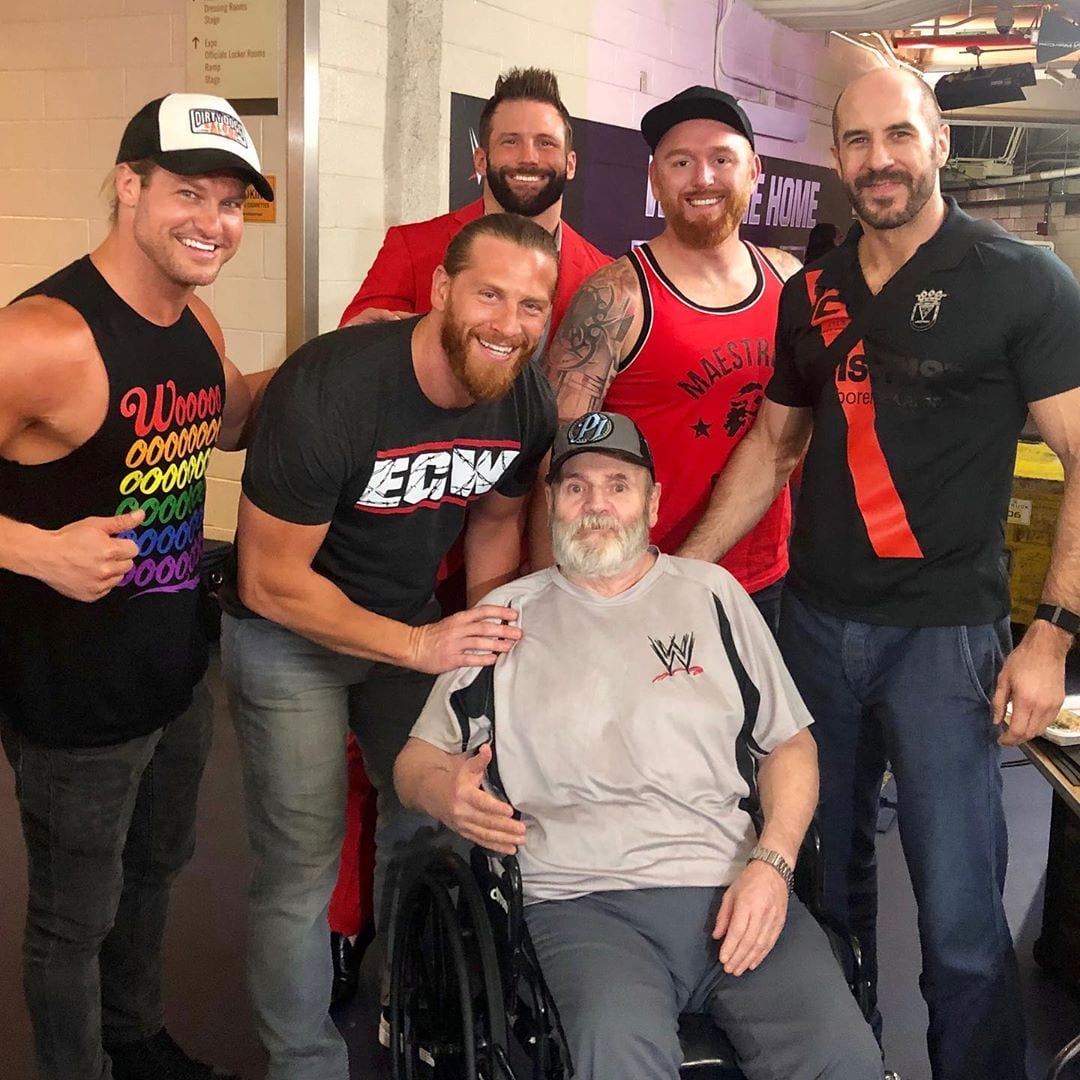 Request: Please download our official "WrestleFeed" app for the latest WWE/AEW News & Clash Of Champions 2019 updates!
Below are the download links for our Android/iOS app:
Android – http://bit.ly/2IVQ3yU
iOS – https://apple.co/2Oido0R