• OLD SCHOOL HISTORY (April 3, 1993) – WCW Saturday Night
On this day in 1993, Ted Turner's World Championship Wrestling aired an episode of their weekly TV show 'WCW Saturday Night'.
It was taped at the Center Stage Theatre in Atlanta, Georgia and featured pre-taped matches, interviews & storyline segments on the road to the "WCW Slamboree 1993: A Legends' Reunion" PPV.
The card of the show can be found here:
– Ron Simmons vs. J.D. Wolff
– Paul Orndorff vs. Itallian Stallion
– INTERVIEW: Brian Pillman/Steve Austin
– Johnny B. Badd vs. Paul Lee
– INTERVIEW: Johnny B. Badd
– Vinnie Vegas vs. Rob Morgan
– Erik Watts/Brad Armstrong vs. Wrecking Crew
– INTERVIEW: Cole Brothers
– Cactus Jack vs. Tex Slazenger
– Sting vs. Mike Thor
– INTERVIEW: Sting, Shane Douglas/Ricky Steamboat vs. Bob Cook/Randy Sledge
– Barry Windham vs. Joey Maggs
– INTERVIEW: Barry Windham
– Rick Rude vs. Danny Deese
– Arn Anderson vs. Rex Cooper
– INTERVIEW: Ric Flair/Arn Anderson
• Latest Update Regarding The Undertaker's WrestleMania 35 Plan, Reason Behind Him Not Having A Match
According to The Dirty Sheets, The Undertaker is set to interrupt Elias' performance this Sunday at WrestleMania 35.
However, The Undertaker isn't scheduled to have a match. The Undertaker will interrupt Elias, deliver a Tombstone Piledriver and then leave (that's the plan as of this writing).
The Undertaker originally wanted to have a match at WrestleMania 35, but WWE officials nixed his shortlist of opponents (one of them was Finn Balor).
As we noted last month, The Undertaker has dropped weight and looked fit at a recent signing. Below are some photos: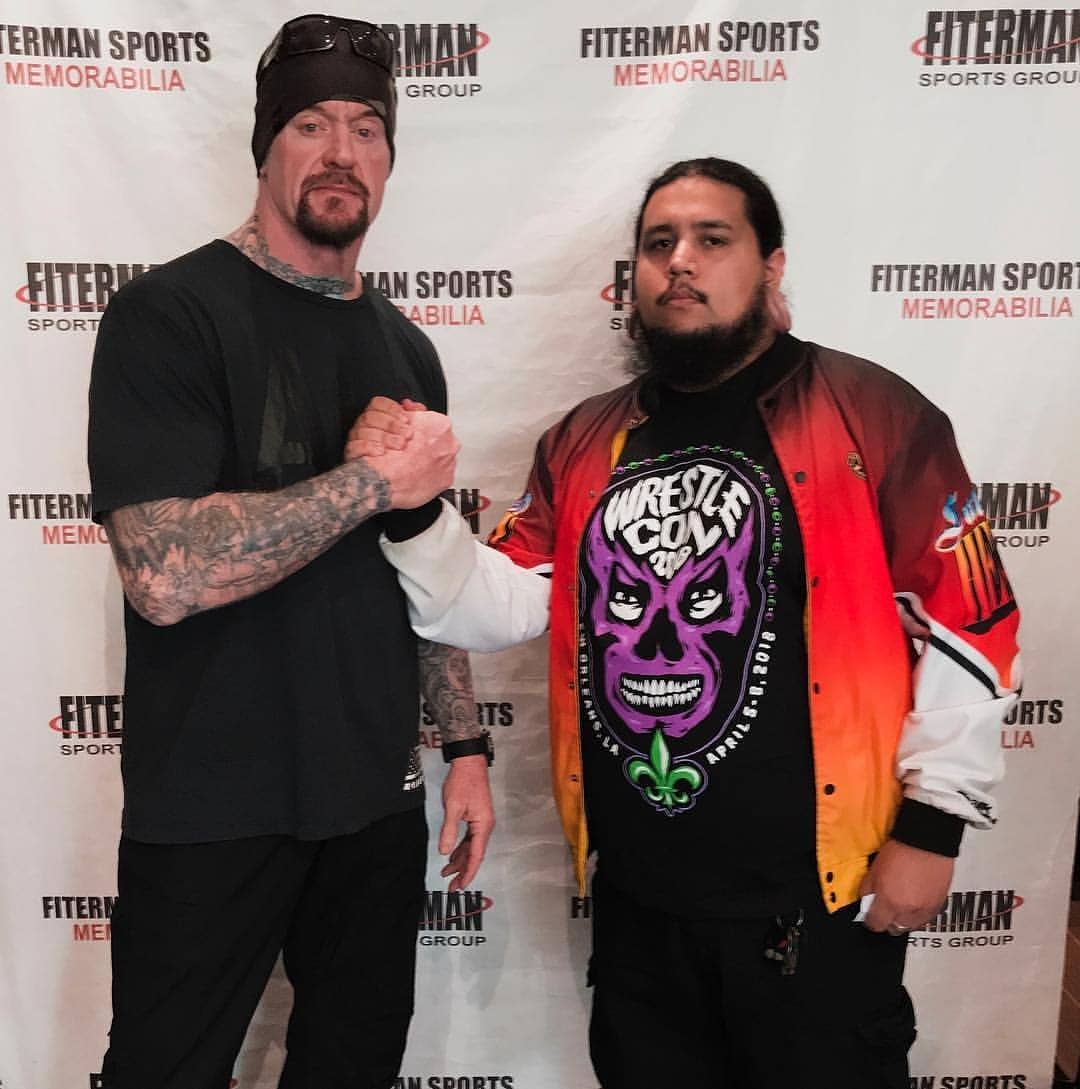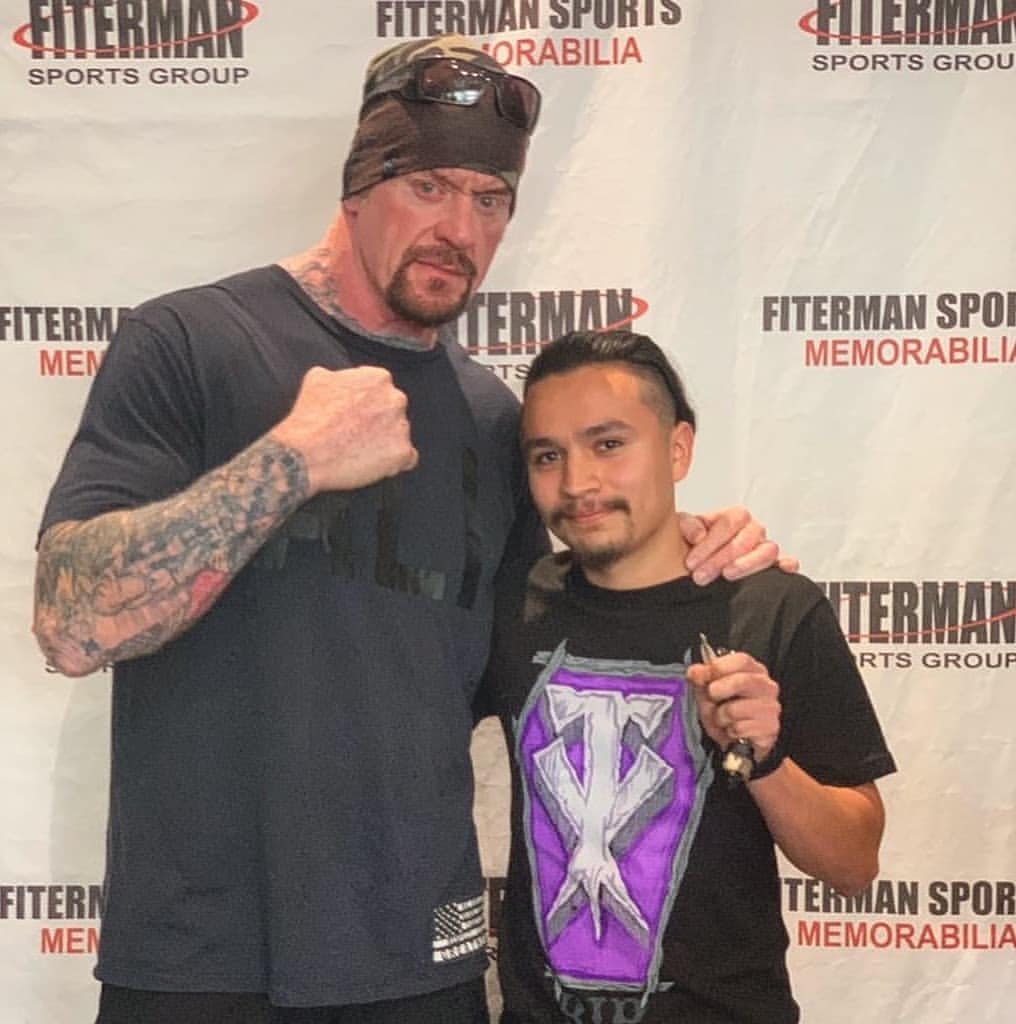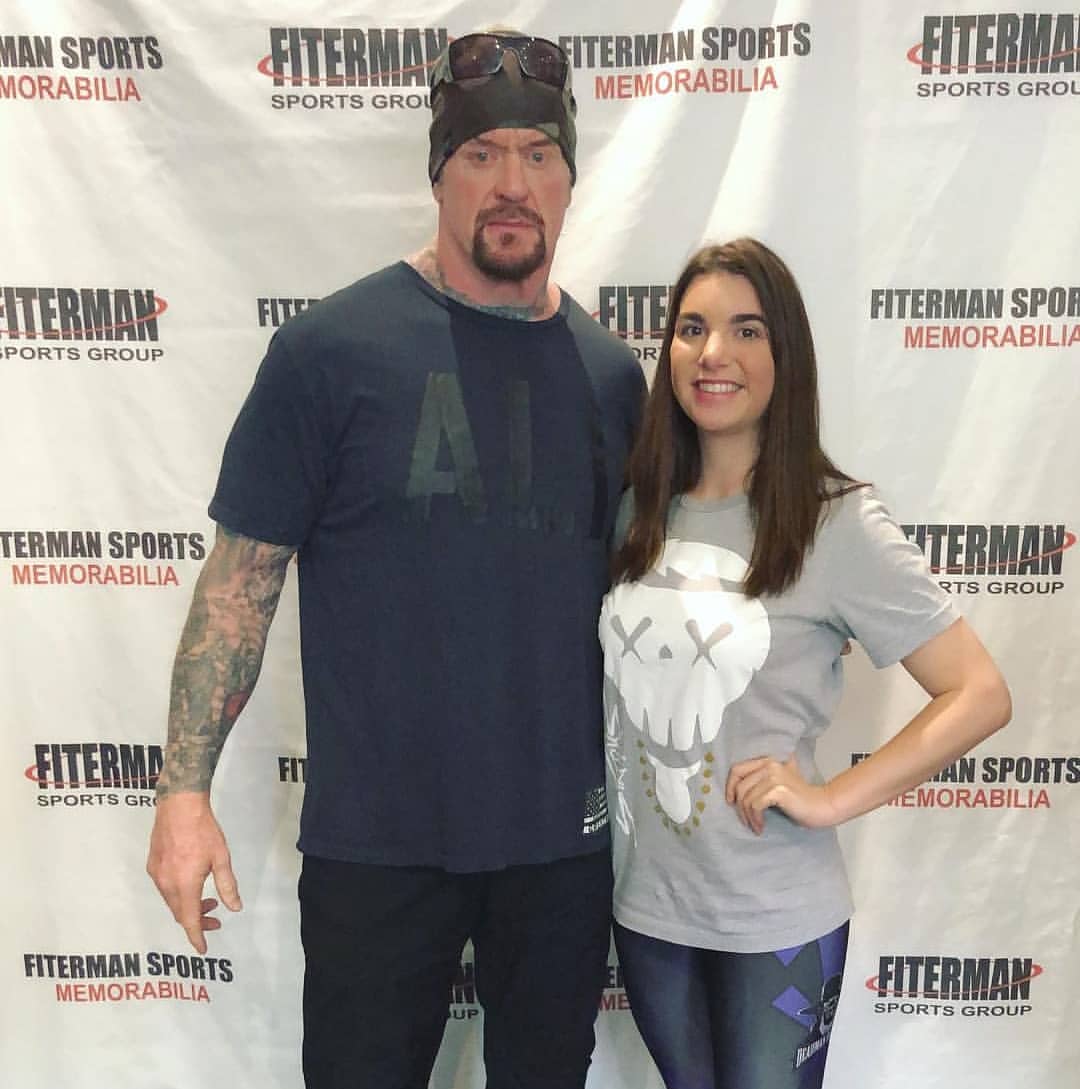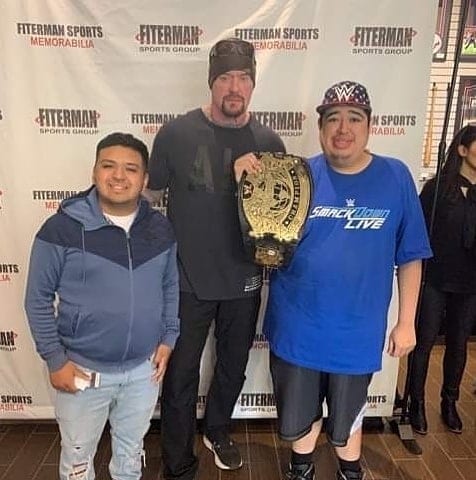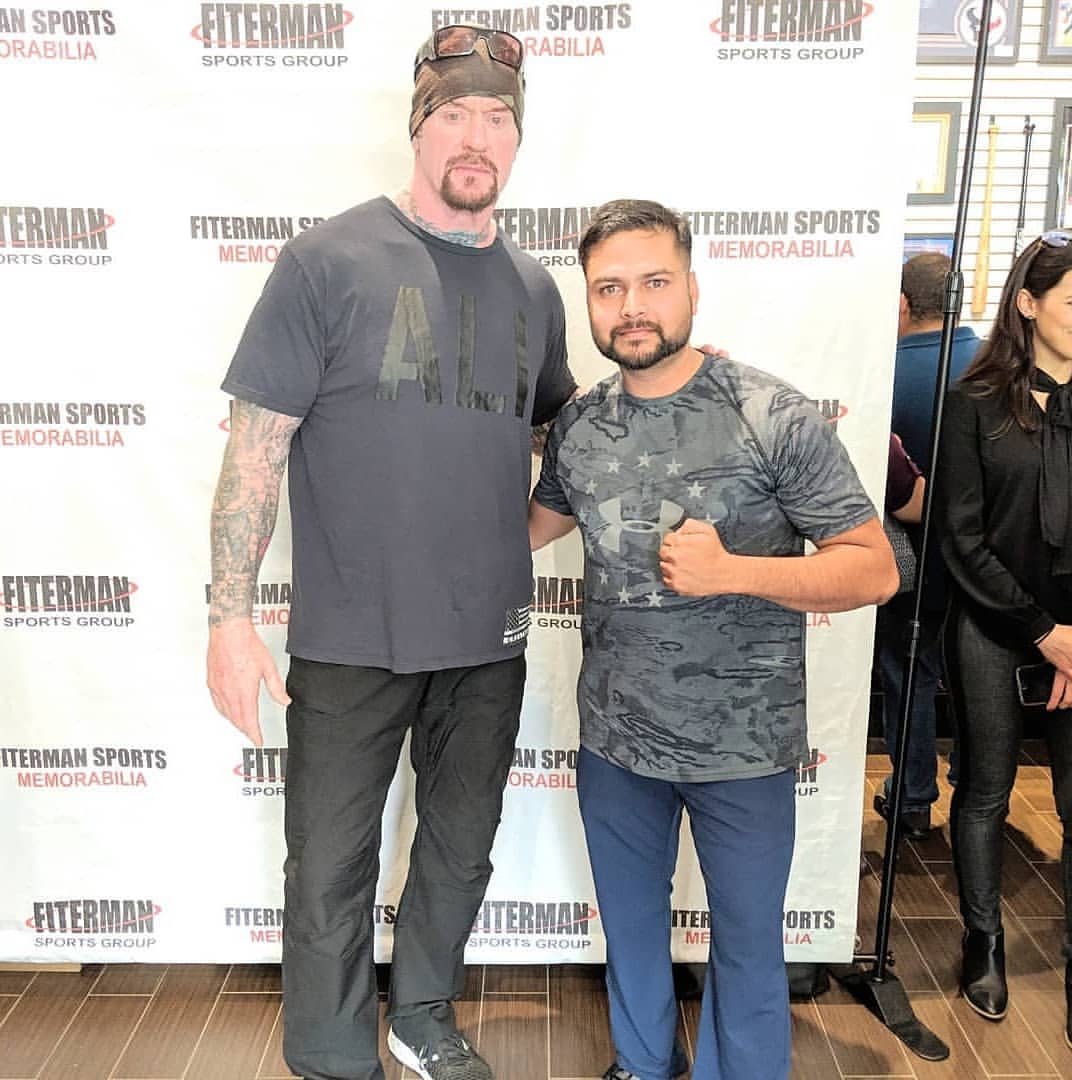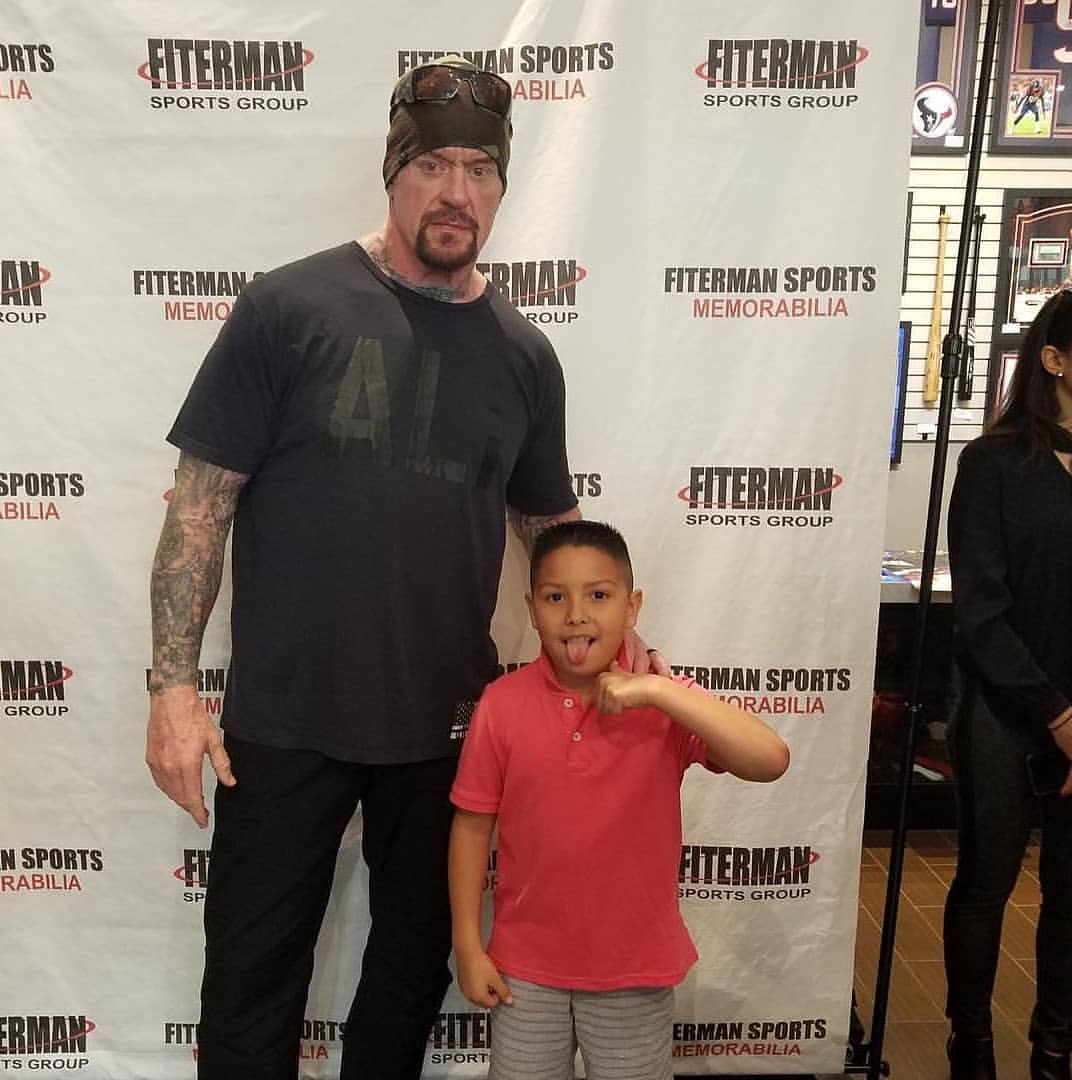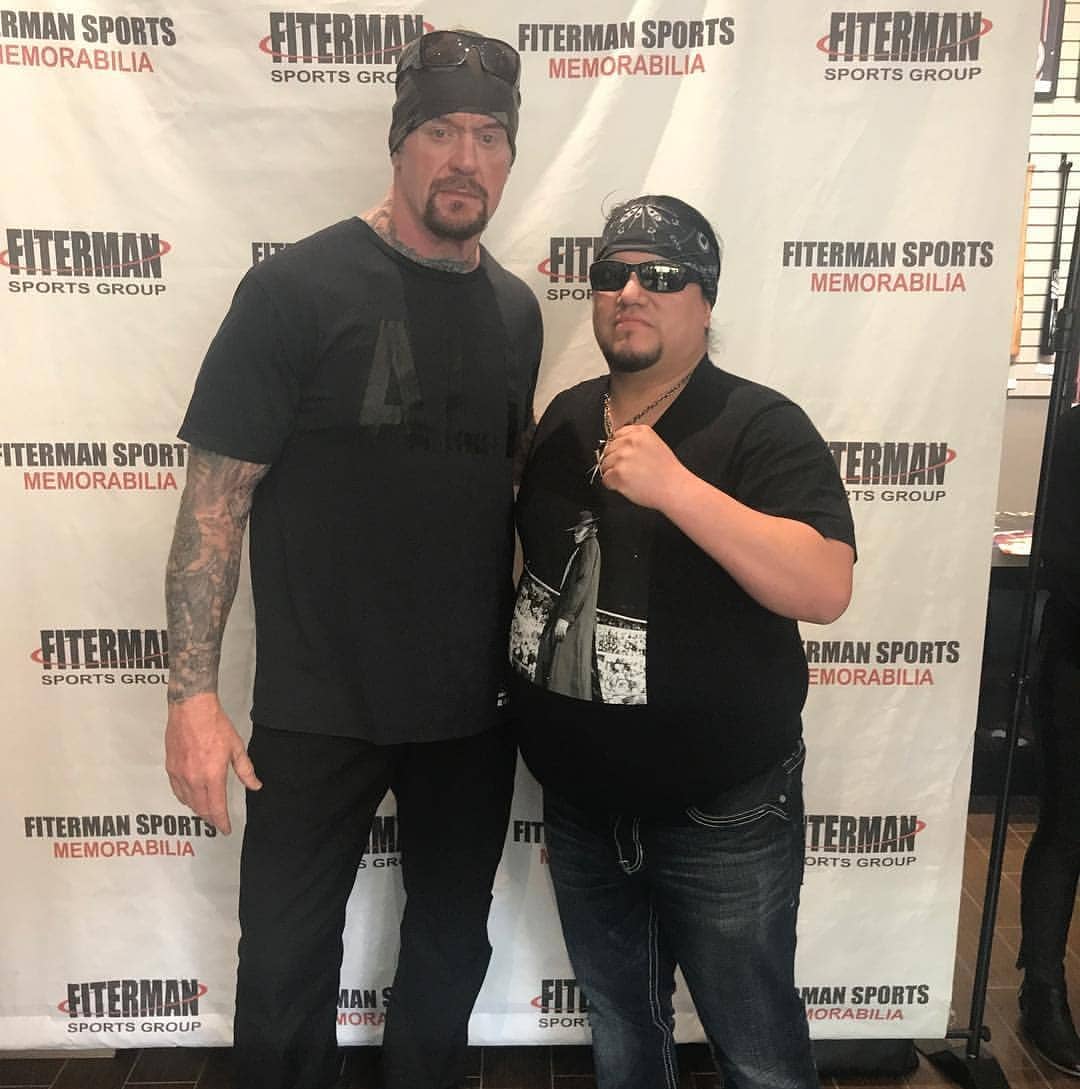 The Undertaker then revealed on Instagram that has has dropped 25 lbs and here's how:
"The reports of my demise have been greatly exaggerated!! I've made some serious lifestyle changes in an attempt to offset the years of physical abuse my body has endured. One of the major changes was losing 25lbs. Goal reached! I wanted to thank nutritionsolutions for the meal prep! I really appreciate the help getting my diet dialed in. #iaintdoneyet #neverstopworking #rentsdue #restinpeace #goals #wwe #deathvalley #makeithappen #goodfood"
Also Read: Original Plan For The Undertaker For "Dead Man Talking" Revealed