It's been only 5 months into 2020, and it has already proved to be a disastrous year for everyone around the world. Just like every business, the WWE was also largely affected by the ongoing Coronavirus outbreak.
The company was going to hold their biggest event of the year, WrestleMania, live at the Raymond James Stadium in Tampa, Florida in front of thousands of fans. However, the event ended up being taped at the WWE Performance Center in Orlando, Florida without an audience.
Just like that, WWE also cancelled a lot of big plans they had for the event and after it.
Here are 5 big plans WWE cancelled this year:
5. Beth Phoenix Returning For Another Match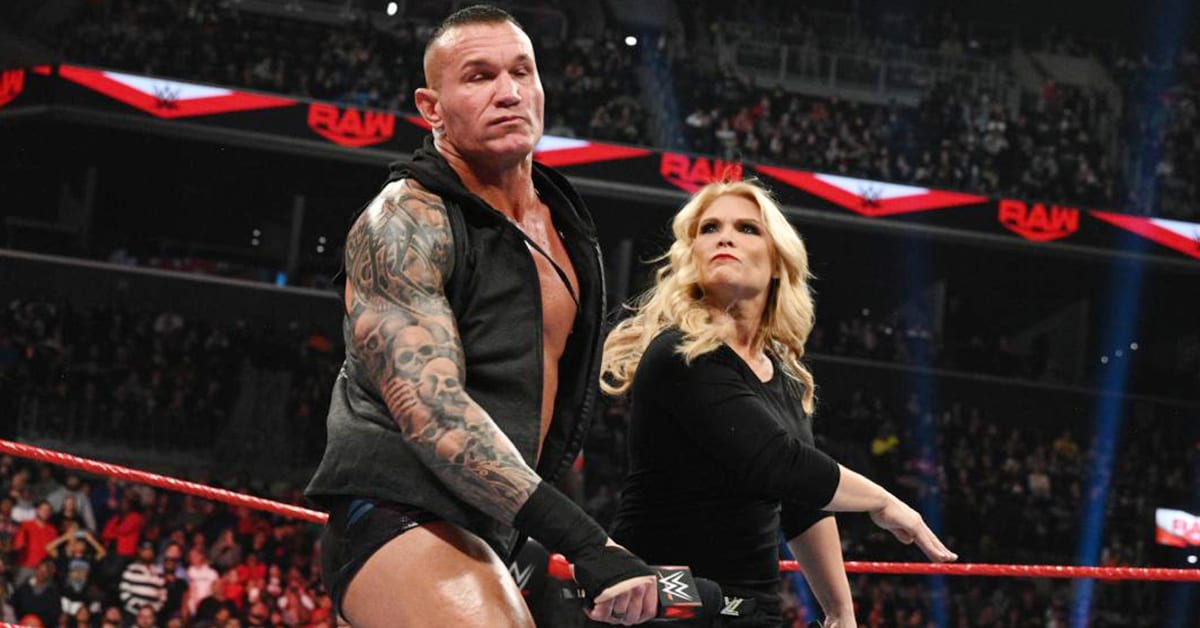 WWE Hall Of Famer Beth Phoenix showed up on an episode of RAW on the road to WrestleMania this year to take part in the build-up of the match between her husband Edge and Randy Orton.
Phoenix was set to make another appearance to set up a feud with former Women's Tag Team Champions, The Kabuki Warriors, for their Titles. She was reportedly set to reunite with her best friend Natalya for a Women's Tag Team Championship match at WrestleMania 36.
However, WWE scrapped the match and held another match between The Kabuki Warriors and Alexa Bliss & Nikki Cross. Bliss and Cross defeated them to become 2-Time Women's Tag Team Champions.
WWE didn't use the former Women's Champion at WrestleMania, as they tried to use the minimum amount of talent due to the Coronavirus outbreak. If not for that, Phoenix would've competed at her second WrestleMania in a row for the first time in the past couple of years.
*Go to the NEXT page to continue reading this article