The first pay-per-view of 2021, and also the first of the "Big 4" line-up of WWE, Royal Rumble is almost a month away.
The 34th annual Royal Rumble is going to be a pretty interesting event, as the current situation in the world has caused WWE to put out some brand new content which has proved to be pretty entertaining.
The most interesting aspect of the Royal Rumble match is that it's completely unpredictable. You never know who's going to show up in the Royal Rumble match, so in this article, let's take a look at a list of surprise entrants we could see in the Men's and Women's Royal Rumble matches in 2021.
Update: WWE has announced that Rollins will return on next week's January 1, 2021 episode of SmackDown.
24. Seth Rollins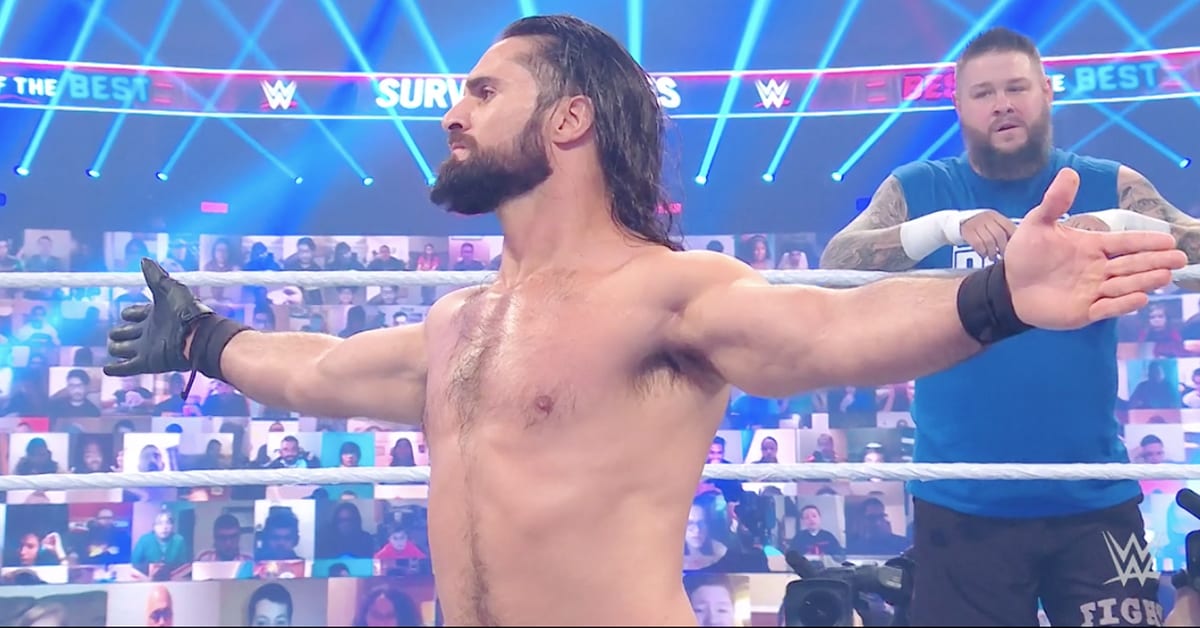 SmackDown's Saviour, Seth Rollins, was written off WWE programming at Survivor Series last month, where he sacrificed himself for the blue brand by laying down to let Sheamus pin him in the 5-On-5 Elimination Tag Team match.
Rollins took time off to be with his fiancee, Becky Lynch, as she gave birth earlier this month.
By the end of January, Rollins will probably be ready to return, so there's a good chance he'll be a part of the Men's Royal Rumble match.
23. Naomi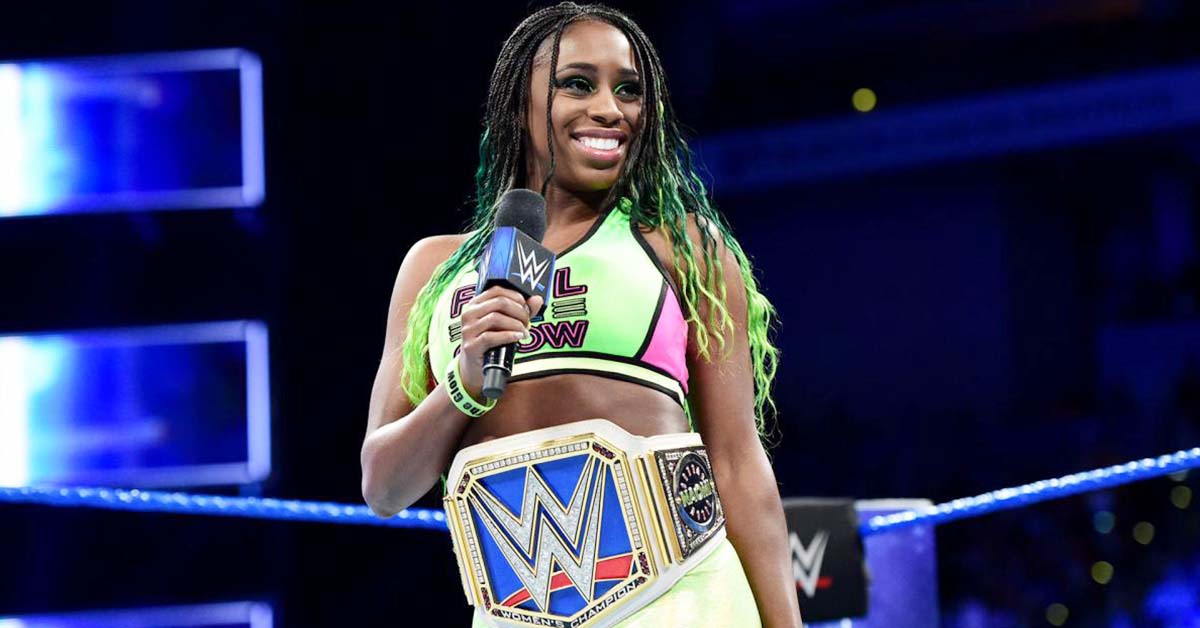 Naomi was rumored to get a push on SmackDown this past fall, but she was taken off TV in September when she had to undergo an unexpected surgery to get a massive fibroid removed.
She was then drafted to RAW back in October, and has probably healed up by now. Her return could take place anytime, and Royal Rumble would be a good time for her to return because most of the fans don't have an idea about when she'll return, and it would also make for a good surprise.
WWE needs top female stars alongside Charlotte Flair, Asuka and Alexa Bliss on RAW, and Naomi is a good choice to fill a spot in that division.
*Go to the NEXT page to continue reading this article