WWE announced before this week's RAW that a faction would be debuting on the show. It's rumored that this faction would be a rebellious group of wrestlers, who'd cause chaos in the company because they would want a change in the way it operates.
There are 5 wrestlers in this faction, but their identity hasn't been revealed yet. They just caused a little trouble on RAW by throwing molotov cocktails on a generator to cause lighting problems and throwing boxes around.
A wild night just got wilder. #WWERaw pic.twitter.com/ZEjCRT647L

— WWE (@WWE) August 4, 2020
WWE has revealed that the name of the faction is RETRIBUTION.
Here are 5 wrestlers who could be a part of this faction.
5. Mustafa Ali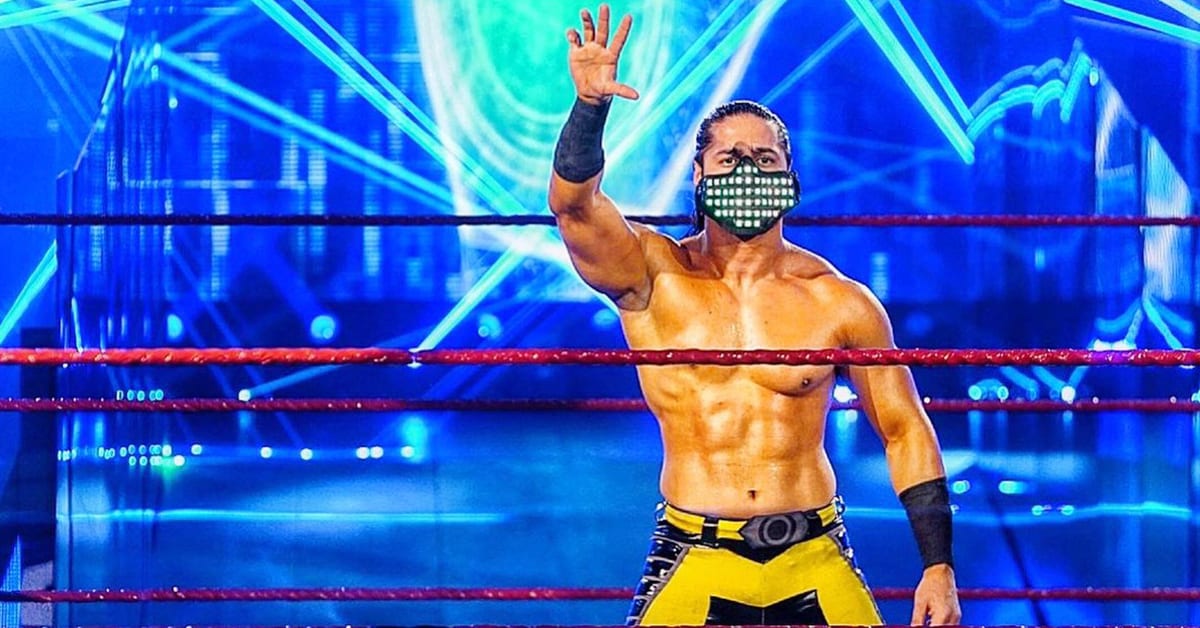 Mustafa Ali returned to WWE in July and got moved from SmackDown to RAW. He was rumored to be the hacker on SmackDown, but the angle got dropped.
Ali wasn't on this week's RAW, but he did work Main Event tapings. The following tweet from him could be him working fans by saying that he worked Main Event and not RAW, hiding the fact that he was causing chaos on RAW.
Not on #RAW tonight but you can catch me on #MainEvent this week putting on a banger.
? @AnthonyCairo pic.twitter.com/DYdbY0sUAo

— Mustafa Ali / Adeel Alam (@AliWWE) August 4, 2020
Ali has always talked about justice and changing how things work in WWE, so he could be a part of the faction.
*Go to the NEXT page to continue reading this article