Mason Ryan, whose real name is Barri Griffiths, is a Welsh professional wrestler and former bodybuilder. He gained prominence in WWE (World Wrestling Entertainment) for his imposing physique and powerful wrestling style.
Early Life and Bodybuilding Career of Mason Ryan
Barri Griffiths was born on January 13, 1982, in Tremadog, Wales, United Kingdom. Before entering the world of professional wrestling, he had a successful career as a competitive bodybuilder. His background in bodybuilding contributed to his impressive physical presence in the wrestling ring.
WWE Career
Mason Ryan signed a developmental contract with WWE in 2009 and was assigned to Florida Championship Wrestling (FCW), WWE's developmental territory at the time. His imposing physique and look caught the attention of WWE officials, and he quickly began training to become a professional wrestler.
He made his main roster debut on WWE's flagship show, Monday Night RAW, in 2011. Mason Ryan was introduced as a powerhouse wrestler with a Welsh background, and he aligned himself with The New Nexus faction, led by CM Punk. He became known for his dominant presence and power moves.
In-Ring Style and Push
Mason Ryan's wrestling style revolved around his strength and power. He often used suplexes, slams, and impactful strikes to overwhelm his opponents. Due to his size and look, he was often positioned as a dominant force in multi-man matches and as an enforcer for his respective factions.
Challenges and Departure
While Mason Ryan showed potential as a dominant big man in WWE, he faced challenges in terms of character development and in-ring experience. Despite his promising start, he struggled to gain significant traction in the singles competition and gradually started to appear less frequently on WWE programming.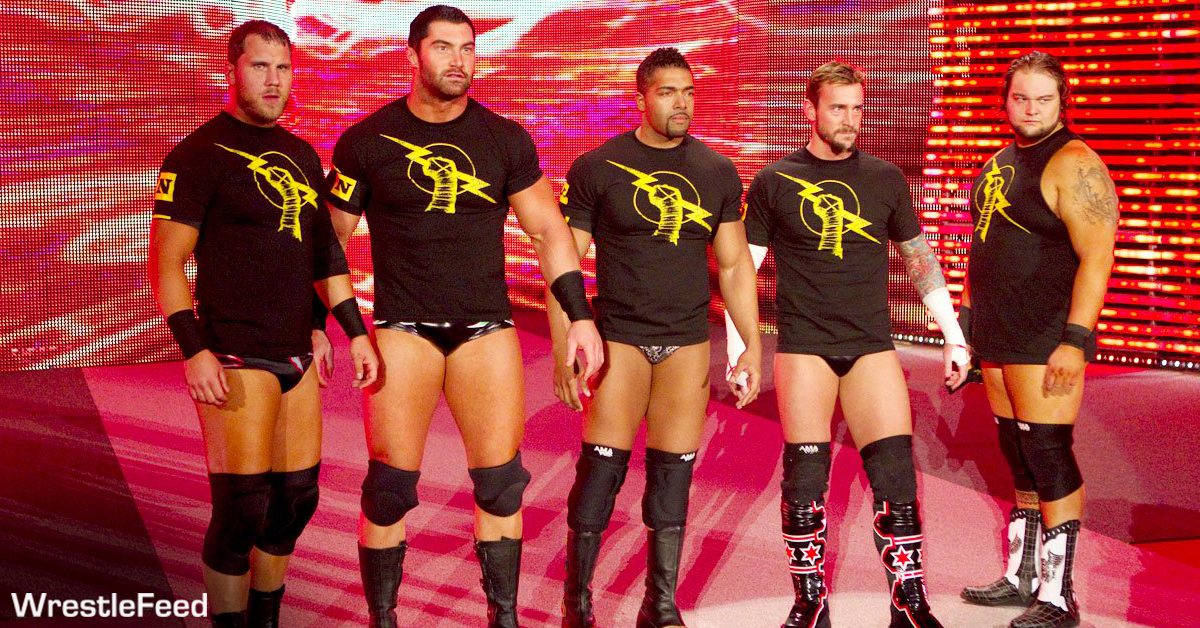 Mason Ryan was ultimately released from WWE in April 2014. After his departure from the company, he continued to wrestle on the independent circuit, appearing in various promotions and events around the world.
Post-WWE Career
Following his WWE tenure, Barri Griffiths continued to wrestle on the independent scene using various ring names, including "Goliath" and "Mason Ryan." He wrestled in promotions across the United Kingdom, Europe, and other parts of the world, gaining experience and honing his craft.
Mason Ryan has changed his look
The 41-year-old wrestler has completely changed his look now. Below is photo showing Mason's old WWE look and current look: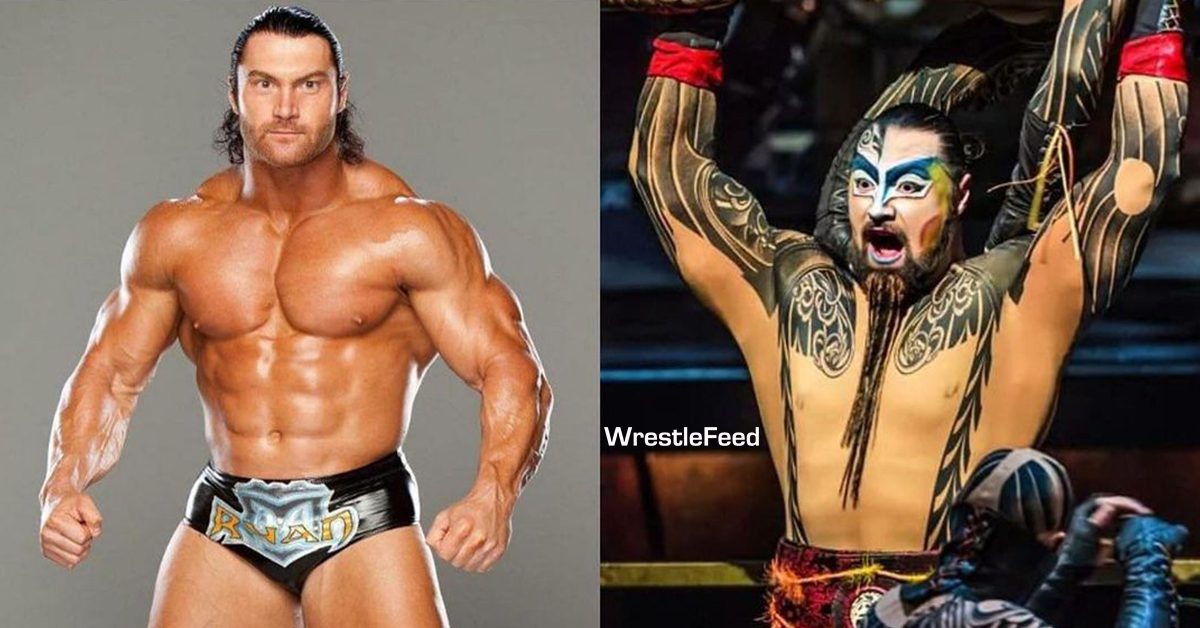 Also Read: Arn Anderson Explains Why Mason Ryan Failed In WWE
WATCH: Revealing Photos Of Chelsea Green (Wife of Zack Ryder / Matt Cardona):