Former WWE Champion Bray Wyatt unfortunately passed away at the age of 36 earlier today.
The news left everyone in a shock.
2-Time WWE Hall of Famer Ric Flair tweeted the following about this heartbreaking news:
"When Your Great Friend And Someone Your Son's Age Dies Within 2 Days, It Really Makes Me Reflect & Think About Life! Don't Take Any Second For Granted! Rest In Peace Terry Funk & Bray Wyatt!"
The Miz, who has faced Wyatt on pay-per-view before, tweeted:
"The world lost a good one today. Bray Wyatt's story telling ability along with his unique creativity in the ring was a force that kept your eyes glued to the television screen.
Windham Rotunda's fun-loving, free spirit paired with his infectious laugh is what I will truly miss the most. My thoughts and prayers go out to the Rotunda family. Rest well my friend."
Cody Rhodes tweeted:
"Power and endless love to your family
Rest Cowboy"
For those who don't remember, Cody was Bray's pro / coach in the original version of NXT: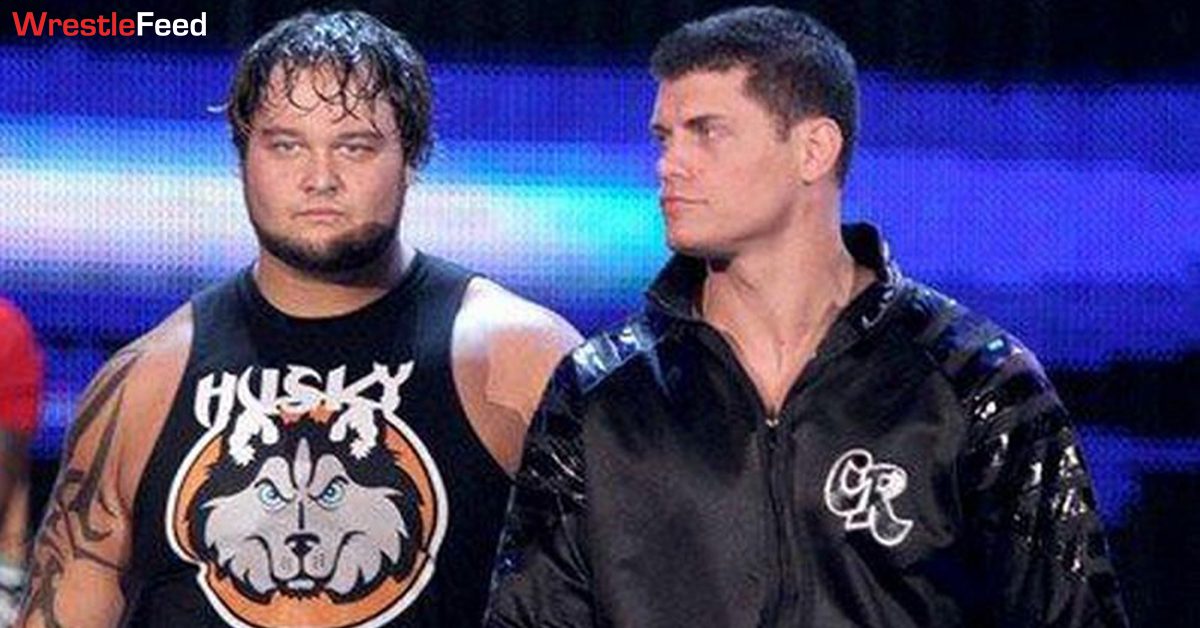 Ted DiBiase Sr. tweeted:
"My heart goes out to my good friend & tag-team partner @irsmikerotunda at the loss of his son, Windham. I can't imagine losing one of my children.
Thoughts & prayers go out to the Rotunda family. May God's peace comfort you in this horrible time of loss.
Love you, my brother."
Mick Foley tweeted:
"RIP BRAY WYATT. This is awful news, just terribly sad for his family, friends and fans.
I thought so highly of Bray Wyatt, and was so flattered when he started using the mandible claw for his finisher.
He was a true visionary; one of the most compelling presences that wrestling has ever seen.
#RIPBray"
Mick's daughter Noelle Foley also extended her condolences to Wyatt's family.
"Absolutely devastating news. Such an incredible talent and an even better human being. You will be greatly missed. Sending my deepest condolences to his family. RIP Bray Wyatt"
UPDATE: Cause Of Bray Wyatt's Death Released
Must Read: WWE Reveals Plan To Help Bray Wyatt's Family