• On This Day In Pro Wrestling History (March 10, 2010) – Old School Wrestling Veteran Passed Away
On this day in 2010, we lost Old School Wrestling Veteran "Gentleman" Jerry Valiant (Real name: John Hill) at the age of 68 after a battle with Alzheimer's disease.
From his debut in 1959 until his retirement in 1988, Jerry Valiant wrestled for several territories, such as the World Wrestling Federation (WWF), American Wrestling Association (AWA), St. Louis Wrestling Club (Wrestling At The Chase), NWA Big Time Wrestling, All Japan Pro Wrestling (AJPW), Continental Wrestling Association (Memphis Wrestling), Vancouver All-Star Wrestling, … among many others.
His greatest accomplishment was probably winning the WWF Tag Team Championship with his kayfabe brother, "Luscious" Johnny Valiant, on an episode of WWF Championship Wrestling, that was taped on March 6, 1979.
† REST IN PEACE JERRY VALIANT
July 8, 1941 – March 10, 2010
• The Undertaker Breaks Record At The Big Event
Before The Undertaker appeared at WWE Elimination Chamber 2020 on Sunday, he appeared at "The Big Event" on Saturday.
According to PWInsider, Undertaker's appearance was completely sold out.
Not only that, The Undertaker appearing at this event led to the event having its first-ever pre-show sellout!
PWInsider also noted that 'a line outside the LaGuardia Plaza Hotel that ran down the block waiting to enter.' Taker was only scheduled to sign for 3 hours and had to stay longer.
Knowing Undertaker's great drawing power with the fans, he has already been booked to appear at The Big Event again on November 4th.
Below are some recent photos of The Undertaker with the fans: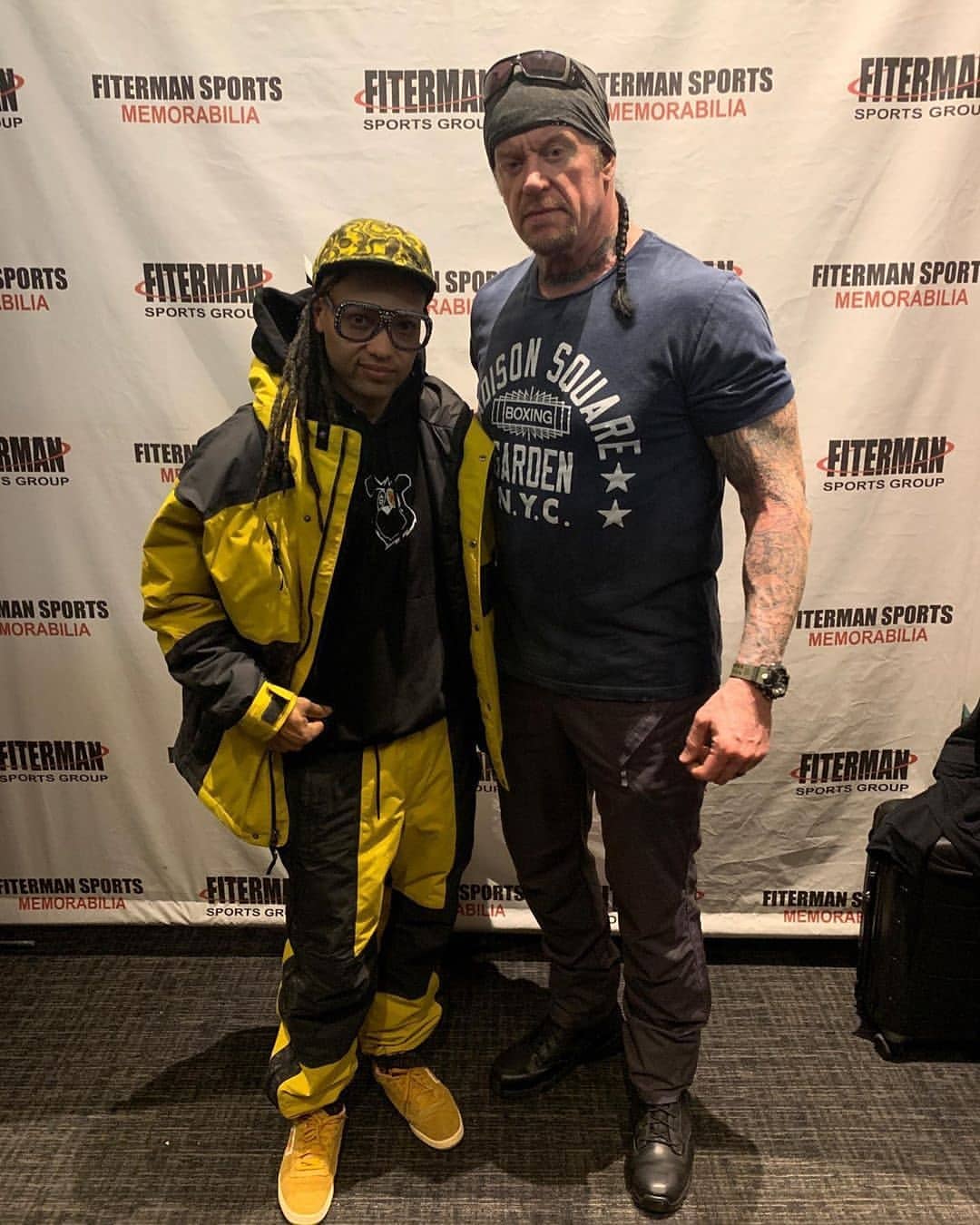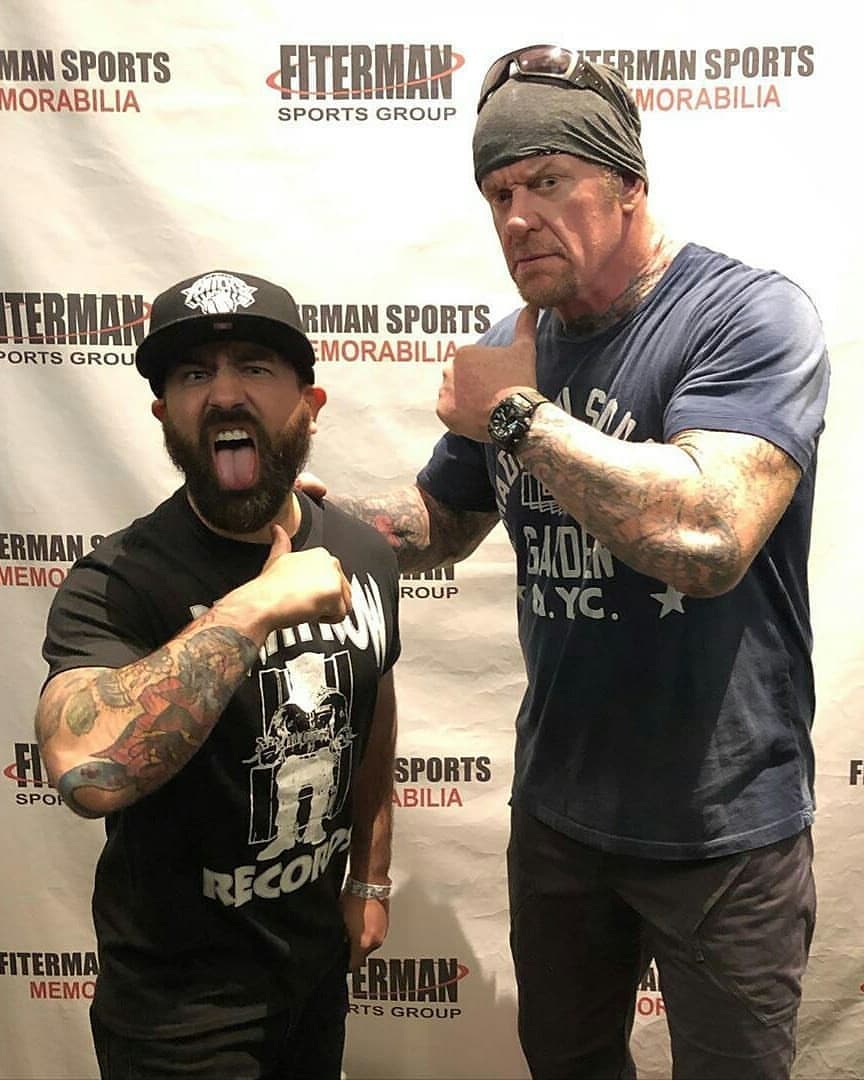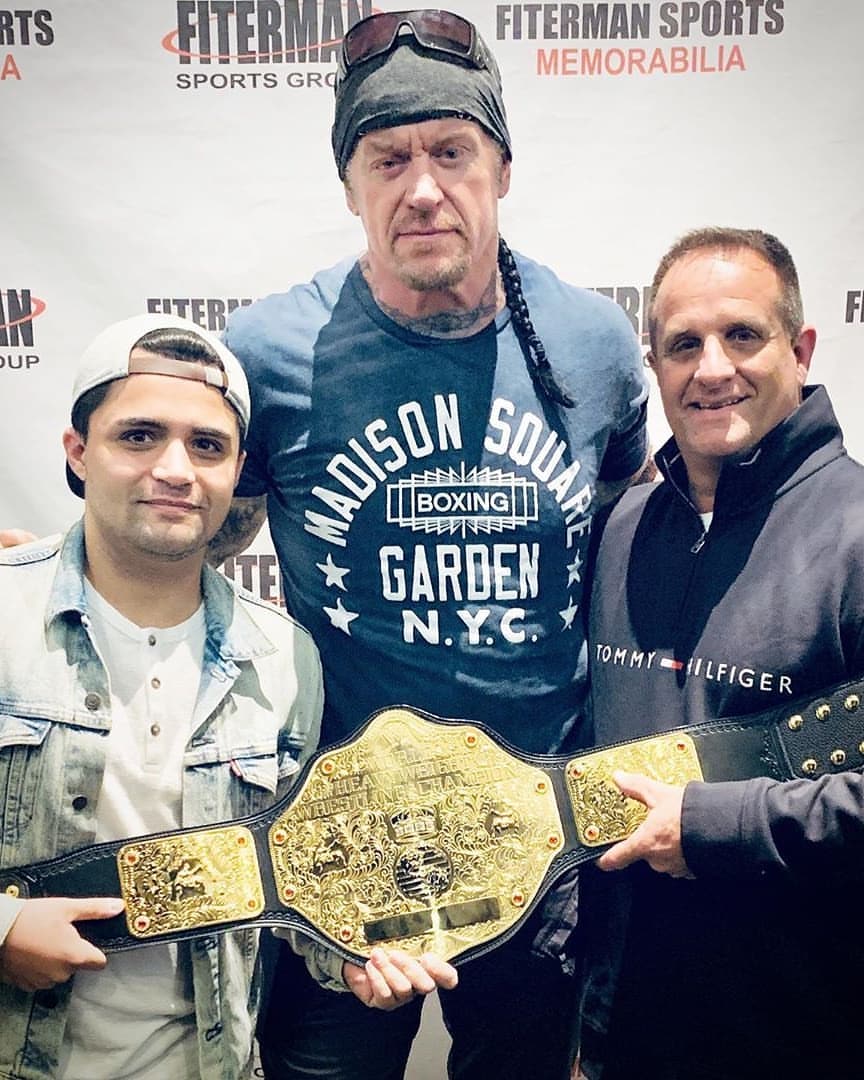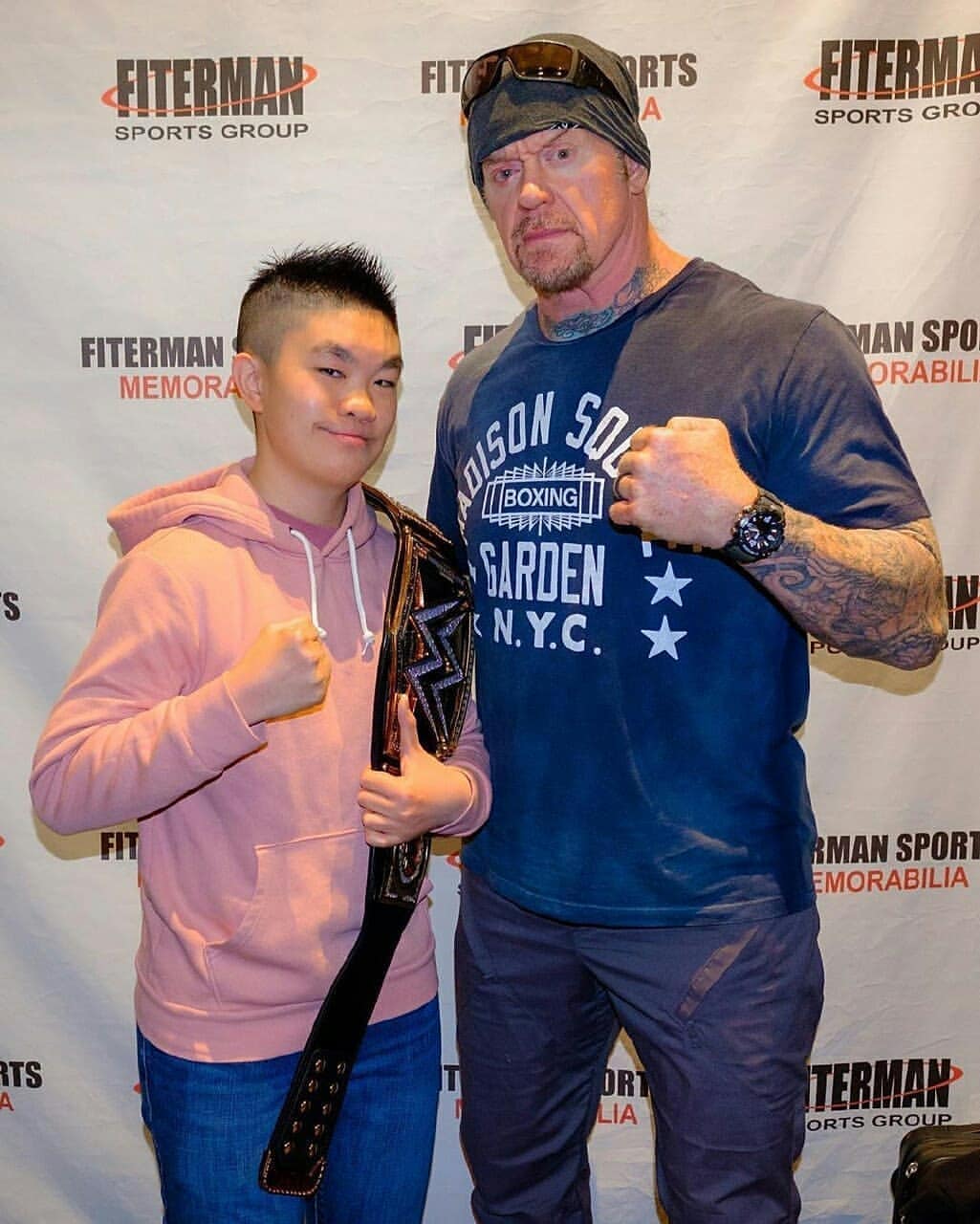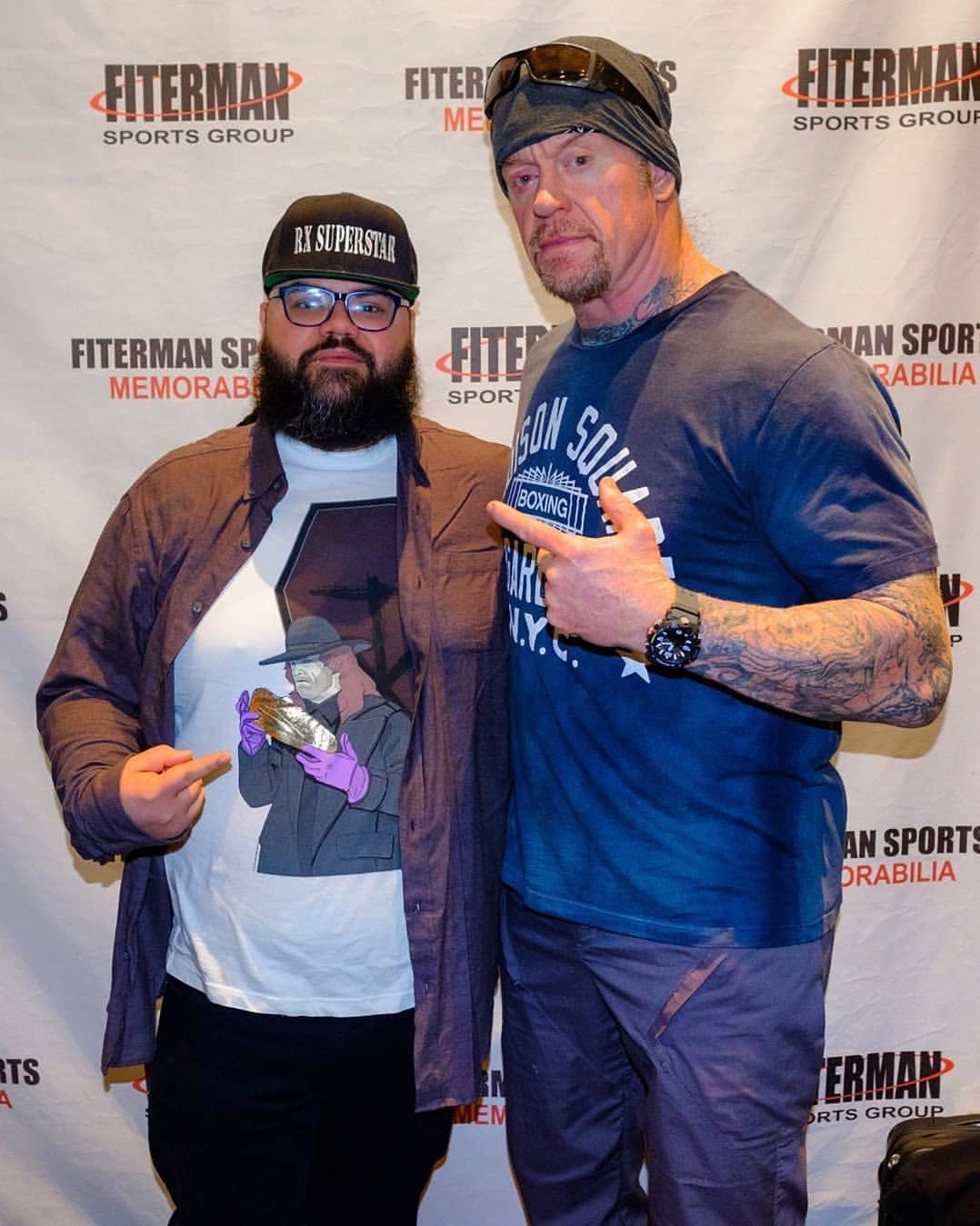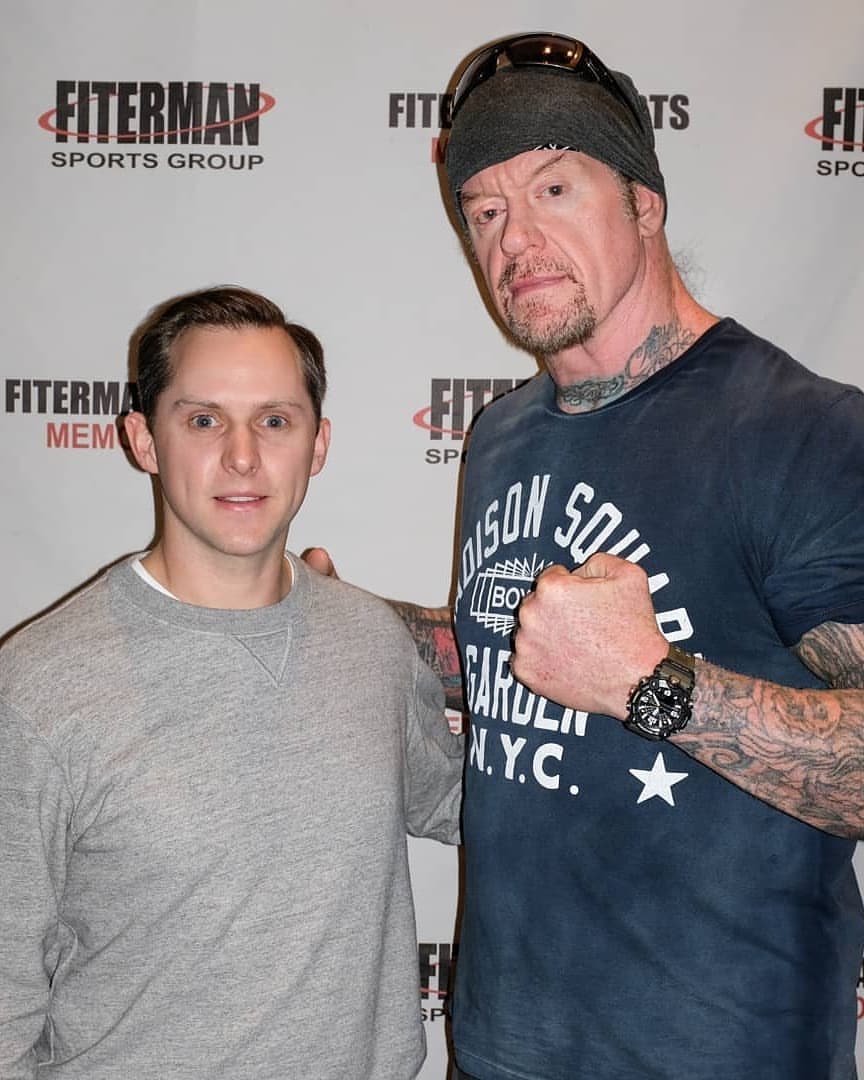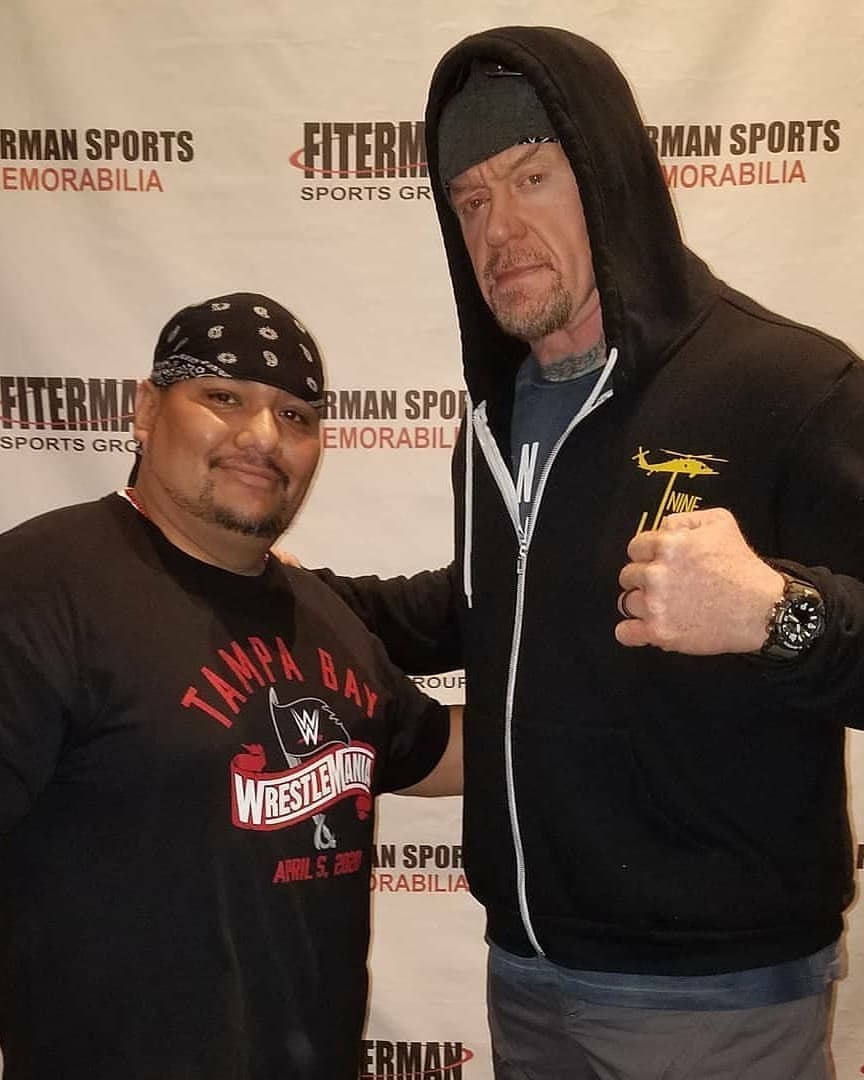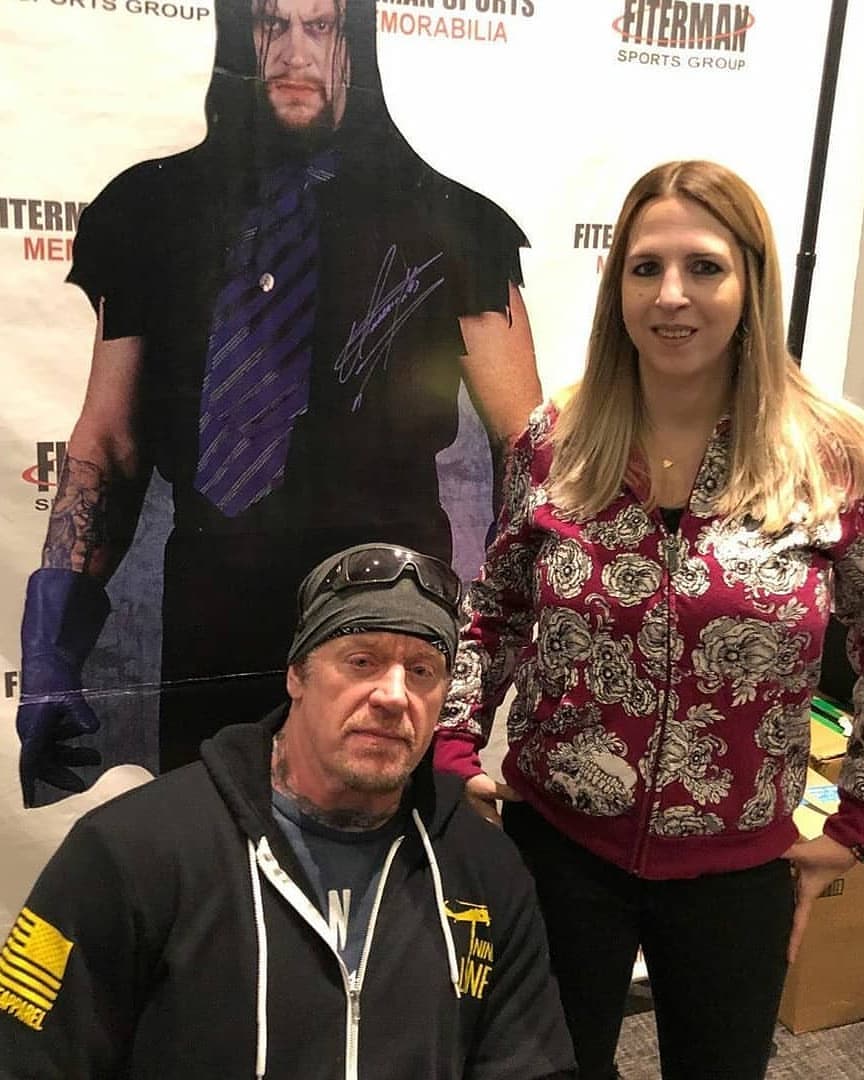 WATCH: Sara (Undertaker's Ex-Wife) In Bikini – Video #1: