• On This Day In Pro Wrestling History (June 22, 1996) – ECW Hardcore Heaven 1996
On this day in Pro Wrestling history on June 22, 1996, ECW Extreme Championship Wrestling held their annual Hardcore Heaven event in the ECW Arena (Philadelphia, Pennsylvania).
While the upcoming Hardcore Heaven events 1997, 1998, 1999 & 2000 aired exclusively on PPV, this one was a regular live event supercard, that was taped and later released as official VHS Home Video (and years later on DVD).
Below are the results from that night:
Shane Douglas defeated Mikey Whipwreck
J.T. Smith & Little Guido defeated Big Dick Dudley & Buh Buh Ray Dudley
Shootfight rules match: Taz defeated Paul Varelans
ECW World Heavyweight Championship: Raven defeated Terry Gordy
ECW World Tag Team Championship: The Eliminators defeated The Gangstas
Axl Rotten & Hack Meyers defeated The Samoan Gangsta Party
ECW Television Championship: Chris Jericho defeated Pitbull #2
Weapons match: Tommy Dreamer defeated Brian Lee
Sabu defeated Rob Vam Dam
• Undertaker's Daughter Reveals Her Favorite Wrestler
The Undertaker's family was recently interviewed by Mario Lopez and WWE posted the interview on YouTube.
You can watch it below:
During the interview, Taker's daughter, Kaia, was asked who her favorite wrestler is, and she replied Aleister Black (who is a current WWE RAW Superstar).
The reason she gave for that is both of them have fancy moves. For those who didn't get it, Kaia wrestles her father and beats him every time using her finishing move – KNL (Kaia's Neck Lock). She wanted to show the move during the interview, but Taker said he doesn't want to get choked out right now.
She noted that The Undertaker is in her Top 100 for sure!!!
When asked how does she feel when she sees her father in the main event, she said that she thinks he's going to lose, because he can't even beat her!
It was also revealed that Undertaker beating John Cena at WrestleMania 34 didn't sit well with Kaia, and Cena had to console her backstage after his loss to her father.
Also Read: Undertaker Gets Emotional While Talking About His Brother's Death Weeks Before WrestleMania 36, Only Returned For A Match In 2020 Because Of AJ Styles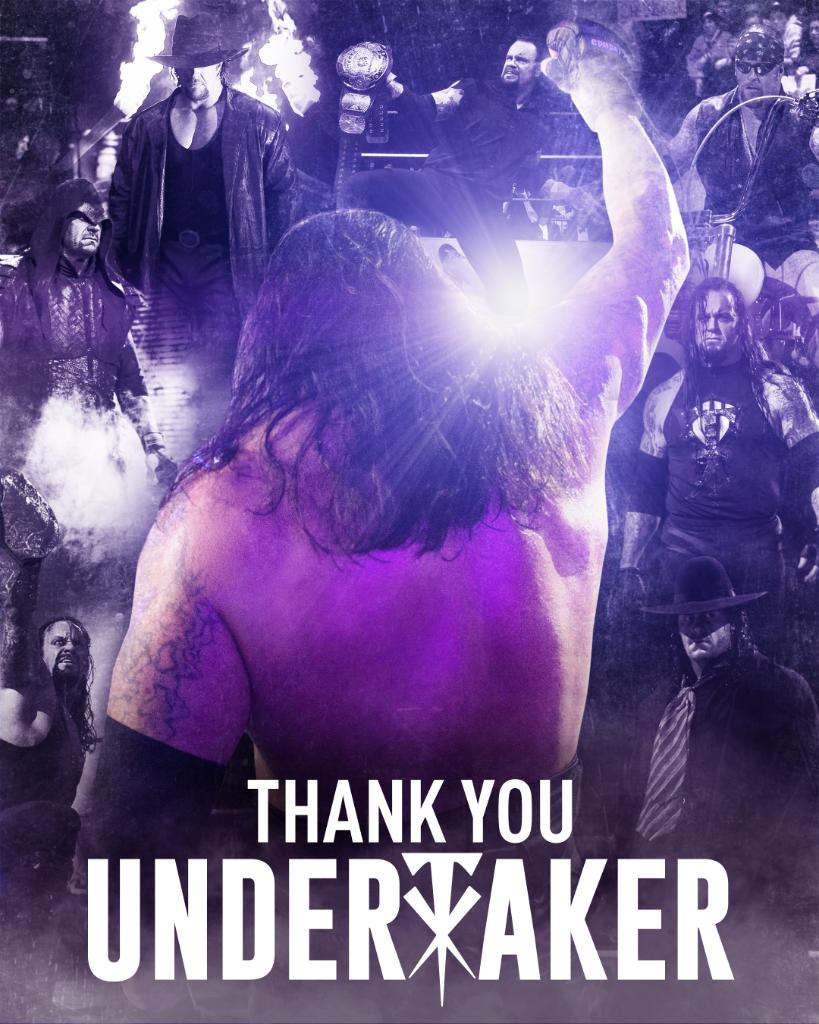 You can download our official WrestleFeed mobile app to read all the latest WWE & AEW news in one place. Tap here to download.