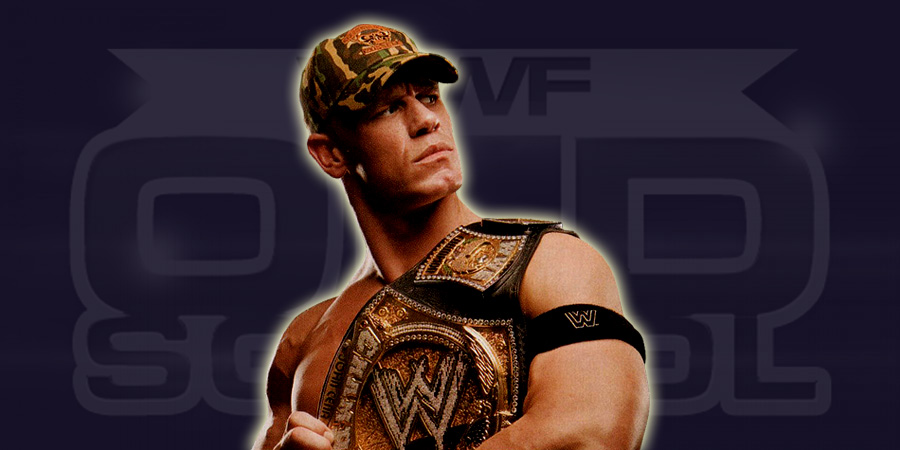 Let us take a look at the top WWE News and Professional Wrestling stories of the hour:
---
9. Was Sting Ever Close To Signing With The WWF?
On a recent edition of "Something to Wrestle With" podcast, Bruce Prichard talked about Sting possibly coming to the World Wrestling Federation, most difficult stunts to pull & more. Below are the highlights:
On Sting ever being close to signing with WWF:
"Yes, I was interested in bringing him in. It was with the Main Event in Milwaukee, all I remember was being sick as a dog with two big pitchers of orange juice in my room. February of 1989, and we had been going back and forth to negotiate with Steve [Sting] to bring him in but talks always dropped. But yes, there have always been talk of bringing him in over the years, but Sting is a loyal guy, stayed where he is and did really well for himself."
On What the Most Difficult Stunt Was to Put Together: Boss Man Hanging from Hell in a Cell, Taker Casket at Royal Rumble 98, etc:
"As far as stunts, that in itself is a podcast. I'd have to say, in the stunt world, which I look at them differently than anyone else does. Having to put a ring on Wall Street and finding out on a Thursday that Vince McMahon wanted to put a ring on Wall Street in front of New York Stock Exchange; Wall Street had never closed down in the history of Wall Street, and we closed it down on Noon on a Tuesday and Wednesday afternoon and to get that thing together, that is a podcast on its own to discuss."
---
Win Money with your Wrestling Knowledge! Download our Ultimate Wrestling Quiz app now and win money with every Title victory:
Android – Click Here.
iOS – Click Here.