After the Wild Card Rule partially ended the brand split this year, WWE is once again holding a draft to split their two main shows, RAW and SmackDown, into separate brands. They'll have their own rosters, writers, stories, authority figures and announce teams.
The first step towards accomplishing that goal comes in the form of a Draft, where WWE's roster will be divided between the two shows, and with some new wrinkles and wrestlers around too.
It is set to take place this Friday night on SmackDown at the T-Mobile Arena in Las Vegas, Nevada. The Draft will then continue on Monday, 14th of October on RAW.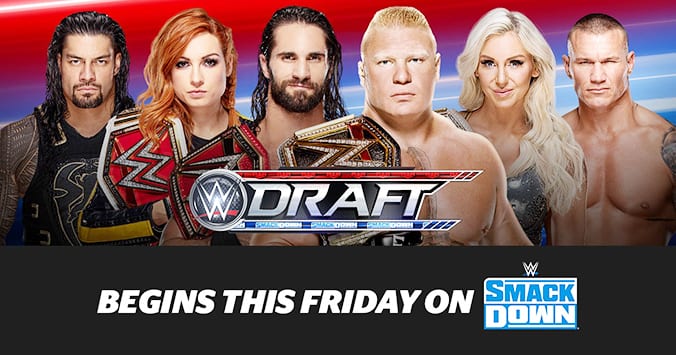 WWE's landscape will completely change once the Draft takes place. While several wrestlers from both RAW and SmackDown could switch their brands, we can also expect some superstars to return. Some talent from NXT may also be moved to the main roster.
In this article, let's take a look at 5 surprise picks that could happen during the WWE Draft.
5. Candice LeRae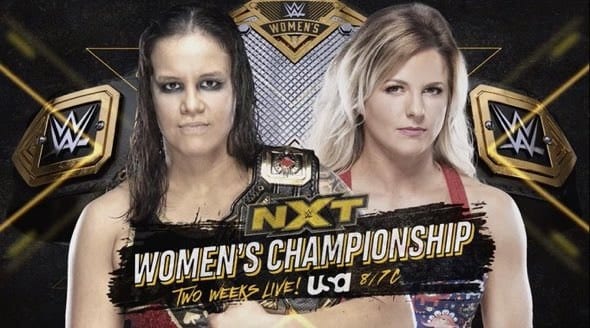 The Tough Cupcake is one of the most talented wrestlers in the NXT's women's division right now. Whenever she steps inside the ring, entertainment is guaranteed. LeRae may be one of the few women who join the WWE main roster during the draft.
Last week on NXT, LeRae went head-to-head with NXT Women's Champion Shayna Baszler for the NXT Women's Championship. However, she lost the match even though many expected her to walk out with the Title last week.
It doesn't look like she'll be getting another title shot in NXT anytime soon, so it would be best to move her to the main roster now. She's quite experienced so she'll adjust easily with the women on the main roster.
Her first appearance on the main roster was at the Royal Rumble this year. The Tough Cupcake was rumored to join SmackDown after WrestleMania this year, but plans changed and she stayed on the yellow brand.
*Go to the NEXT page to continue reading this article