2019 was a great year for pro-wrestling. WWE had some historic moments throughout the year and managed to entertain the fans thoroughly.
With WWE now done with its last pay-per-view of the year, TLC, they'll be building up towards the first pay-per-view of 2020, Royal Rumble. The event is also the first of the "Big Four" line-up in WWE's pay-per-view schedule and will mark the beginning of the road to WrestleMania 36.
WWE has a lot of time to build up for the event as it is more than a month away and will take place on January 26th, 2020 at the Minute Maid Park in Houston, Texas.
The 33rd annual Royal Rumble is looking like a great event according to the hints WWE has given us so far. So far, 2 matches are confirmed for the event which are the Men's and Women's Royal Rumble matches.
In this article, let's take a look at 5 matches that are expected to happen at Royal Rumble 2020.
5. Shinsuke Nakamura vs. Braun Strowman – Intercontinental Championship Match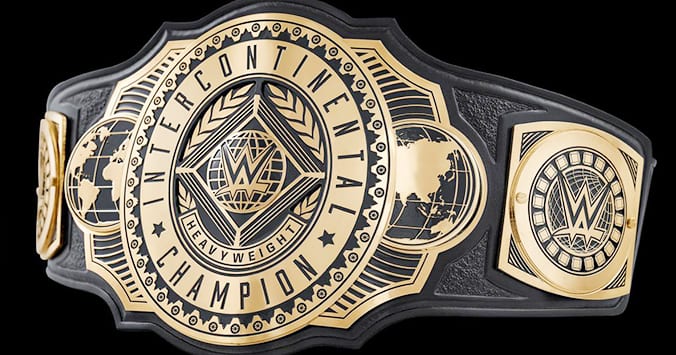 "The Monster Among Men" Braun Strowman hasn't been seen on WWE programming since his appearance at Survivor Series during the Men's Team RAW vs. Team SmackDown match. A few days later, he got injured at a live event and has been out of action since then. He's dealing with a bad back.
His last appearance on SmackDown was almost a month ago where he was seen running through everyone during the brawl between RAW, SmackDown and NXT.
WWE had plans for Strowman to face Shinsuke Nakamura for the Intercontinental Championship at TLC earlier this month where he was rumored to win his first singles Title. However, the match was scrapped due to Strowman's injury.
He took to Instagram to comment on his injury.
Fortunately, Strowman is going to return to action within a few weeks, most probably before the Royal Rumble 2020. He had hinted a feud with Nakamura on SmackDown last month and he may continue from where he left off when he returns.
WWE is now expected to do the Strowman vs. Nakamura bout at Royal Rumble next month when The Monster Among Men has completely healed up.
*Go to the NEXT page to continue reading this article