WWF Legend The Big Show (Paul Wight) was recently interviewed by TalkSPORT, where he revealed how much he was eating back in WWE during the days when he was at his heaviest weight ever (which was over 500 lbs).
Here's what Big Show had to say:
"You'd get Big Macs and I'd get 3 or 4 Big Macs and then I'd get fries and then I'd get a shake and I'd get apple pies and probably a fifth sandwich too.
It was nothing. I'd go to Taco Bell and get like 20 tacos.
I have about ten ounces of protein, I have a small portion of carbs and some veg.
I try to eat halfway decent."
Later on in his career, during the last few years of his WWE run, Big Show worked very hard on his physique and lost so much weight that he had visible abs!
Below is a photo: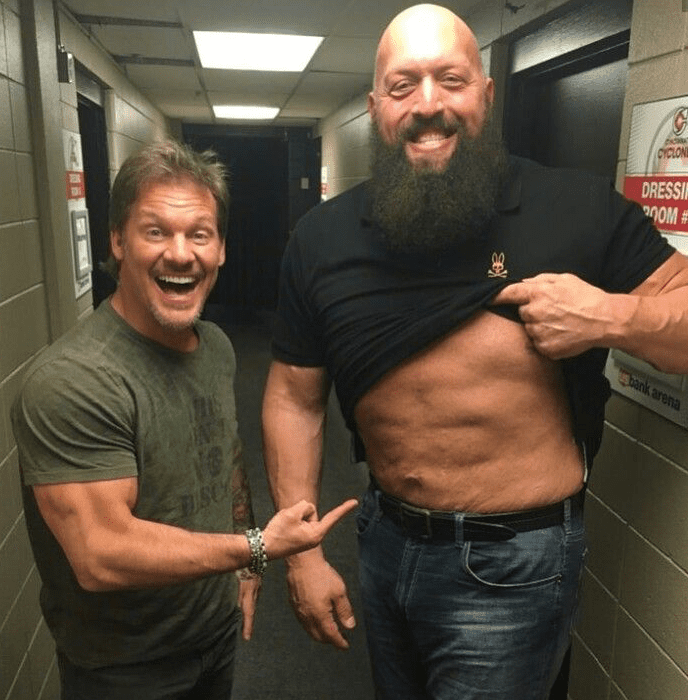 7-foot-tall athlete Paul Wight first joined Ted Turner's World Championship Wrestling (WCW) in 1995 as The Giant, the son of WWF Legend André The Giant.
He left WCW in early 1999 and joined the World Wrestling Federation, where he became known as The Big Show.
Big Show left the (renamed) WWE in 2007, but returned the next year in 2008 and stayed loyal to the company until he left for Tony Khan's All Elite Wrestling in 2021.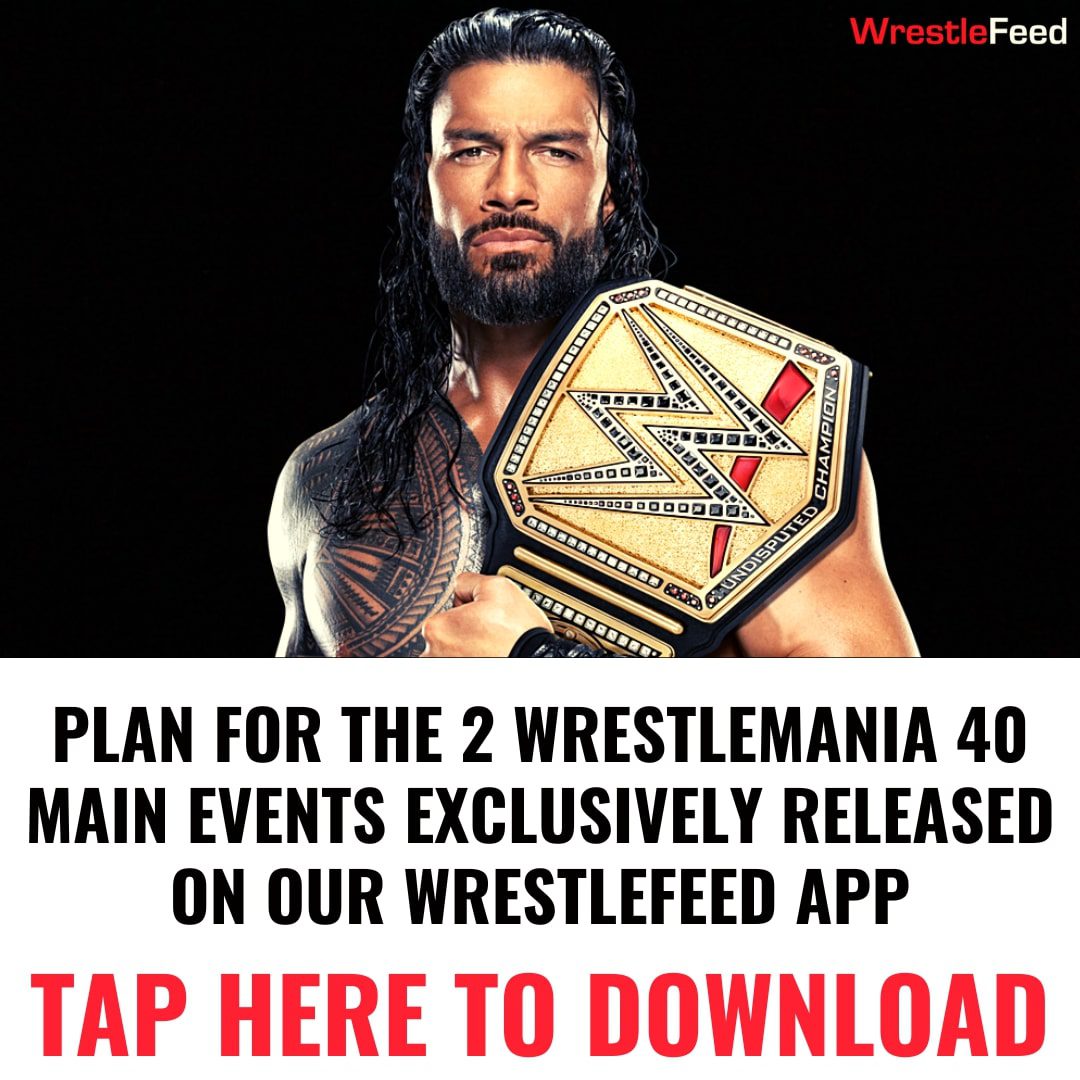 WATCH: Mandy Rose's Revealing Photoshoot: