• John Cena Calls RAW Star One Of The Greatest WWE Superstars Ever
In a few days, current RAW Tag Team Champion Randy Orton will complete 20 years on the WWE main roster.
Orton made his official debut on April 25, 2002 on SmackDown, when it was still the WWF (World Wrestling Federation).
WWE is currently celebrating "Randy Orton Week", where they are looking back at Orton's career with videos and never-seen-before photos.
16-Time WWE World Heavyweight Champion John Cena, who is arguably Orton's greatest opponent ever, tweeted the following about his longtime friend:
"For 20 years Randy Orton has cemented his legacy as 1 of the greatest WWE Superstars ever.
I have the utmost respect for every achievement he's earned & CONTINUES to earn.
But my genuine love & admiration for him is in his maturity & growth as a human being. Here's to RKO! 🥃 "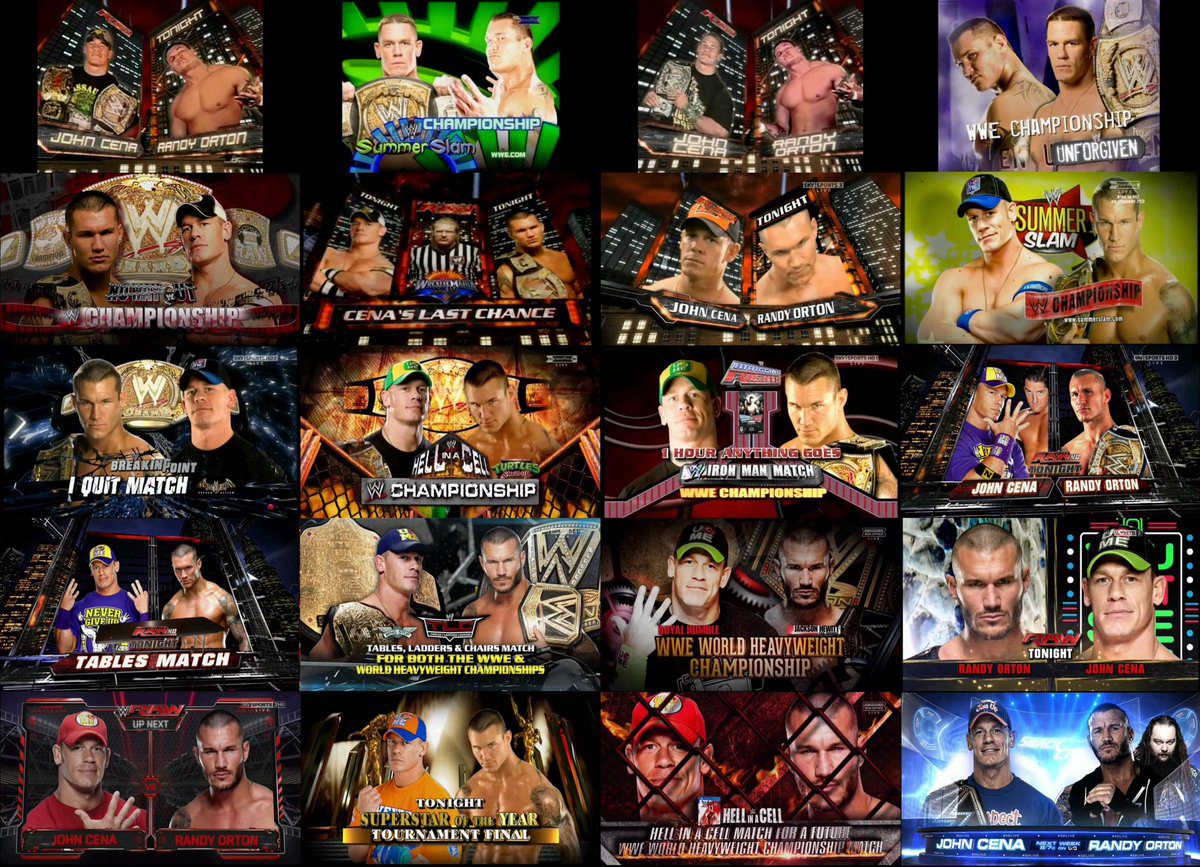 New Video: Hot Close Up Of Kelly Kelly's Buns:
• On This Day In Pro Wrestling History (April 22, 2000) – ECW CyberSlam 2000
On this day in Pro Wrestling history on February 17, 1996, ECW promoted 'ECW CyberSlam 2000' at the ECW Arena in Philadelphia, Pennsylvania.
This is the event where Tommy Dreamer finally won the ECW world Heavyweight Championship.
He defeated WWF Superstar Taz(z) for the belt, but lost it the very same night to Justin Credible.
Clips of his title win celebration were shown on ECW TV and the match was put on one of the "ECW Unreleased" DVD & Blu-Ray sets, but the full event was never released.
Here are the full results from that night:
Masato Tanaka defeated 2 Cold Scorpio
Lance Storm & Dawn Marie defeated Nova & Jazz
Three-Way Dance: Little Guido defeated Super Crazy and Kid Kash
The New Dangerous Alliance defeated Danny Doring & Roadkill
Balls Mahoney & New Jack defeated Da Baldies
Steve Corino defeated Dusty Rhodes
ECW World Television Championship: Rhino defeated Yoshihiro Tajiri (c)
ECW World Heavyweight Championship: Tommy Dreamer defeated Taz (c)
ECW World Heavyweight Championship: Justin Credible defeated Tommy Dreamer (c)