It's almost that time of the year where WWE will have to plan new storylines to continue with their programming after WrestleMania. As the biggest event in all of pro wrestling, WrestleMania brings a lot of changes to the company's booking.
Many new Titleholders are seen after the Show Of Shows, for whom WWE has to book from a completely new viewpoint. In addition, many of the members of the WWE roster take time off, or are taken off WWE programming due to different reasons.
Most of the wrestlers who are taken off WWE programming after WrestleMania are part-timers, as the company obviously considers them special attractions.
In this article, let's take a look at 7 wrestlers who are expected to be taken off WWE programming after WrestleMania 36.
7. John Cena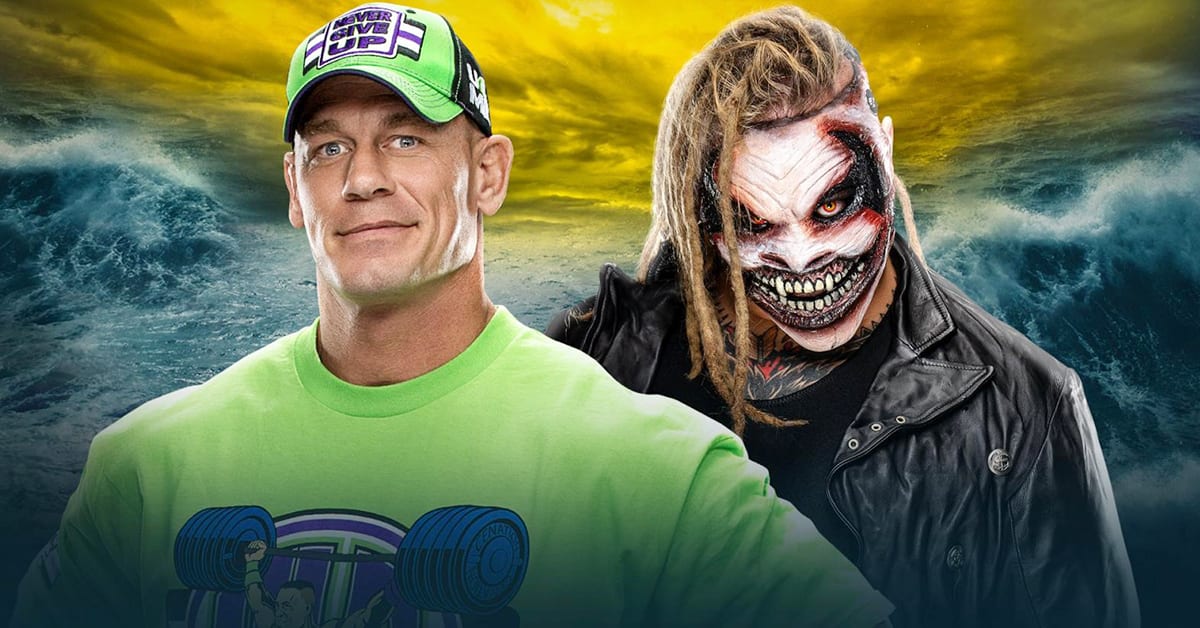 The 16 time WWE World Heavyweight Champion returned to WWE programming after 9 months, on SmackDown after Super ShowDown. However, he won't stay for too long.
John Cena is set to face off against his long-time rival "The Fiend" Bray Wyatt at WrestleMania 36. Wyatt challenged Cena to a match at the Show Of Shows upon his return, which was accepted by Cena.
It's likely that Cena will lose against The Fiend at WrestleMania, and go on a hiatus for a long time. It's unknown when we'll see him next. The match against Wyatt could very well be Cena's last WrestleMania match in years to come.
The only reason why Cena returned to compete at WrestleMania is because it's taking place around the place where he currently resides. He might show up on the SmackDown after WrestleMania to bid farewell to the fans, but that might be it from Cena for a long time.
*Go to the NEXT page to continue reading this article