Every year, WWE goes through major changes. Some wrestlers who are regularly featured on WWE programming one year are nowhere to be seen the next year.
Just like that, the WrestleMania match-card is obviously very different from the one preceding it. A lot of wrestlers who didn't work the Show Of Shows in 2019, will be booked for this year's event.
Here are 10 wrestlers who didn't compete at WrestleMania 35, but will compete at WrestleMania 36.
10. John Cena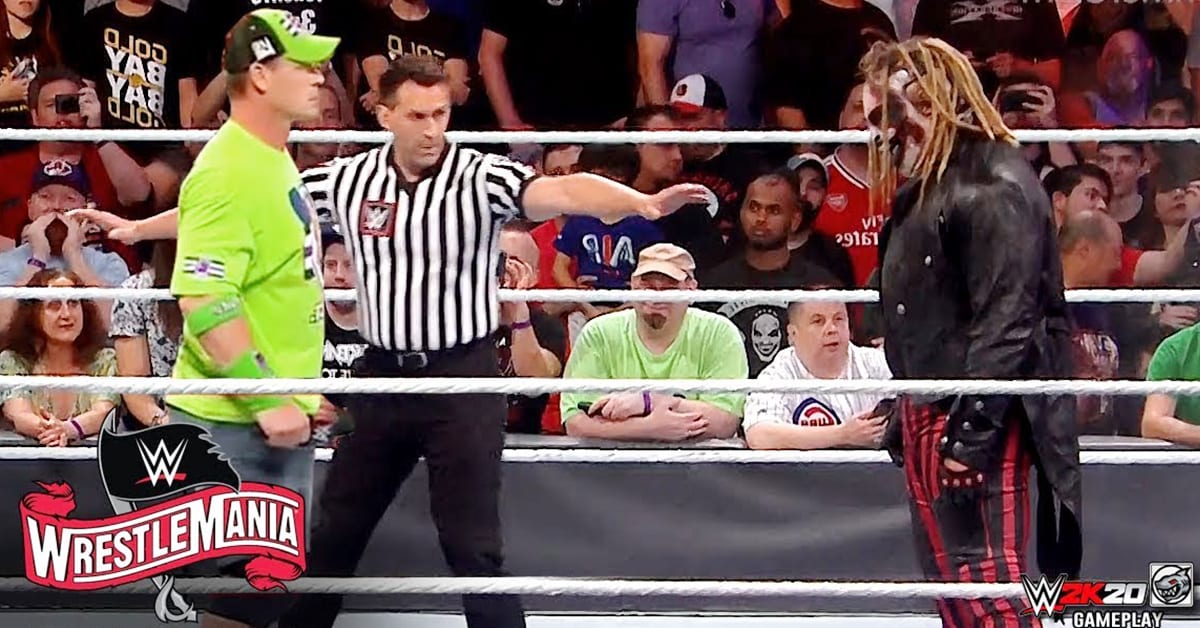 Since becoming a part-timer to focus more on his Hollywood career, the 16-Time WWE World Heavyweight Champion hasn't been a major part of WrestleMania. Cena's last match at the Show Of Shows was back in 2018, where he had an impromptu encounter with The Undertaker.
If we talk about a proper John Cena feud for WrestleMania, it was last witnessed in 2015 where he squared off against Rusev. He didn't wrestle at WrestleMania 32 and was involved in a forgettable Mixed Tag Team bout the next year. As mentioned above, his match with The Deadman didn't get any proper build-up in 2018.
Cena's appearance at WrestleMania last year was pretty short as well, although it was quite surprising. He returned as the Doctor Of Thuganomics to destroy Elias verbally and physically.
After a couple of years, Cena is finally going to be involved in a proper singles feud heading into WrestleMania 36. On the SmackDown after Super ShowDown, his old rival Bray Wyatt emerged to face off against him as The Fiend.
Cena accepted The Fiend's challenge, and the two are going to face-off in a match at the Showcase Of Immortals, with a 6-year long history between them.
*Go to the NEXT page to continue reading this article