AEW Double Or Nothing 2023 took place on May 28th and it was All Elite Wrestling's 2nd pay-per-view event of the year.
The following photo from this PPV went viral on Social Media: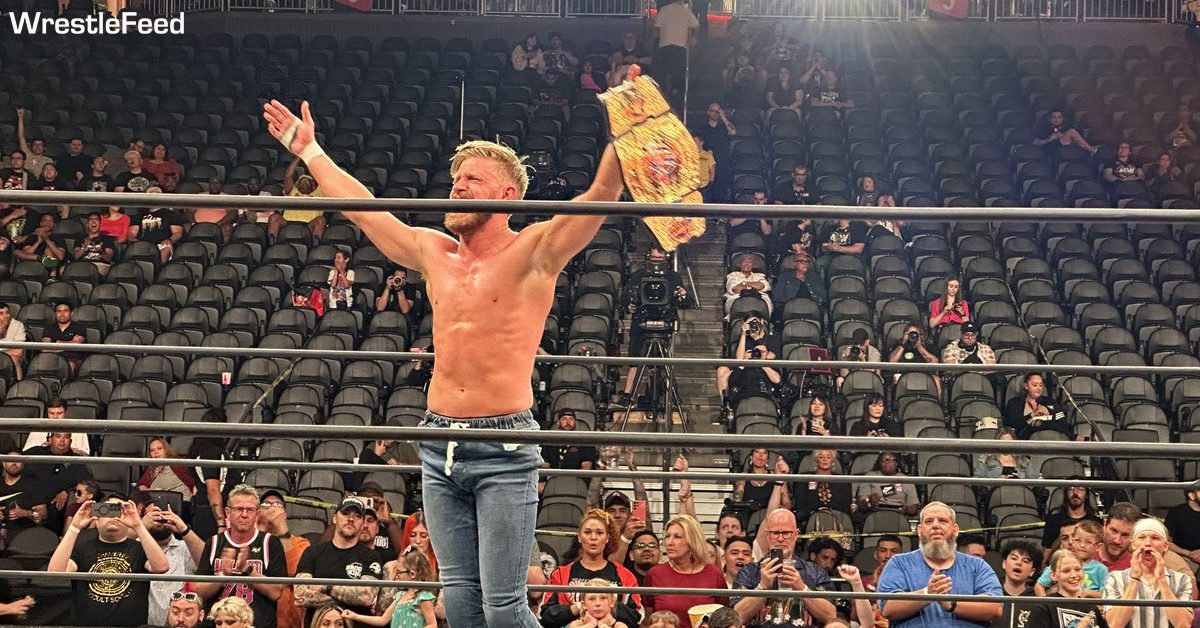 WWE Personality Pat McAfee said the following about it on his show:
"Anytime you get a shot away from hard cam, you know what I mean, you can really see a lot of things.
AEW found out this weekend or whatever at one of their events, it's like three quarters of an arena completely empty. They don't want that photo out anywhere."
The Wrestling Observer reported the following about Double Or Nothing 2023's attendance:
"The show drew 10,550 fans with 9,000 paid and a gate of about $900,000, so was above the 8,000 paying and $800,000 that Revolution did in San Francisco.
The upper deck section on the hard camera side was tarped up but it was pretty packed in the sections that were open.
It was well short of what AEW did in its previous two Double Or Nothing shows, which both sold out instantly."
AEW Double Or Nothing 2022 had 14,459 fans in attendance, with 13,800 paid.
CHECK OUT: AEW Star Toni Storm Shows Off Her Bare Buns: